Replace your ugly plastic CO2 knob with this Hidden CO2 Knob for your choice of the Umarex Makarov Ultra, Umarex Makarov, Umarex/Walther PPK, Umarex Beretta M84FS, Umarex 90Two, Umarex Browning Hi Power, Umarex P38, Umarex Baby Desert Eagle, ASG CZ75, H&K MP5 or Daisy 15XT. 7.99 CAD each shipped within Canada for CAF members. I sell them for 8.99 USD on eBay.
Skrill, EMT, or Money Orders. Sorry, I can no longer accept paypal.
Adding new pistols all the time.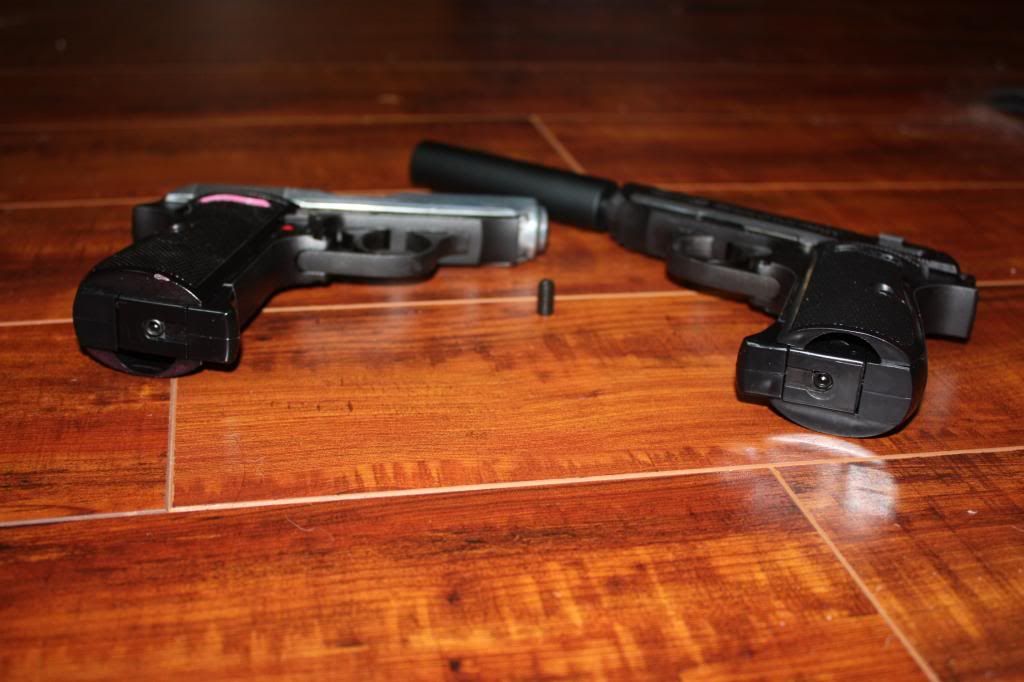 _________________
"The tree of liberty must be refreshed from time to time with the blood of patriots and tyrants." - Thomas Jefferson.