Although I dont deal with them often, replica (airguns) has this on for 99 bucks and it is WELL worth it. When they first came out i had to have one and paid close to $200.00 and I see them at other places for $169.00 etc.
This is a really nice modernized version of our favorite pistol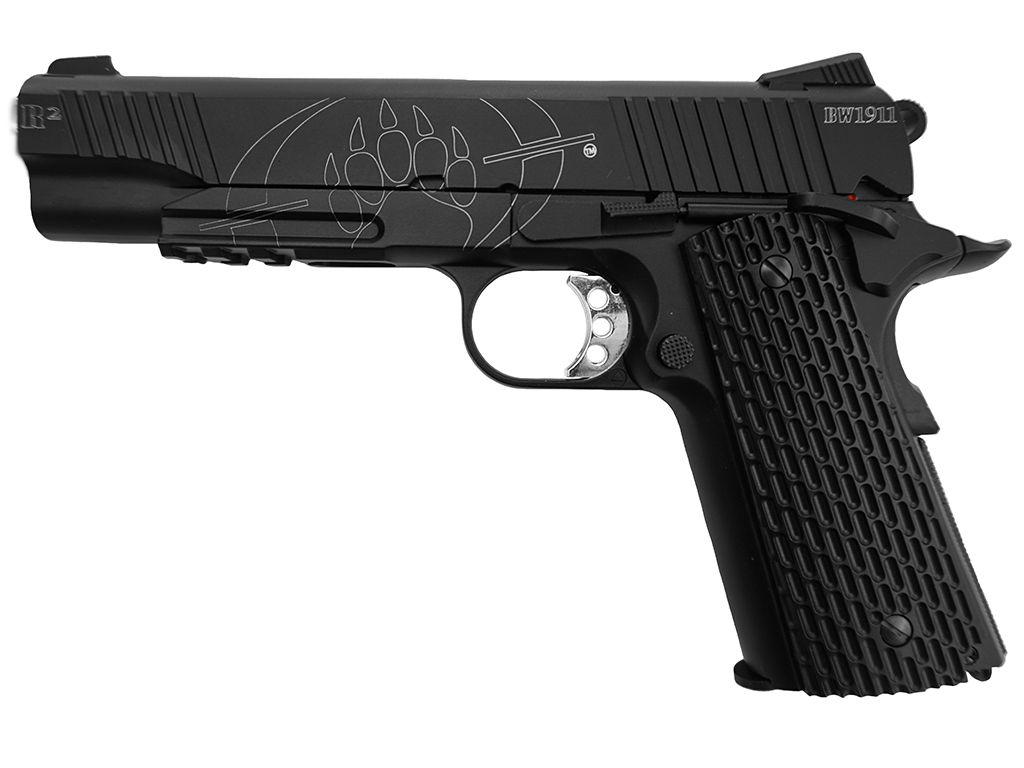 _________________
There are no guarantees in life. Every day is a gift. Enjoy them to the fullest.
Peter