After seeing Woody's chrony numbers I went back and checked my piston o-ring just in case and didn't see nothing wrong with it, so I asked myself what more could I do to this gun to squeeze out some more fps .
With some further investigation, while I was looking down the air transfer hole, I noticed that the tip of the valve stem head protrudes into the air path therefore restricting some of the airflow.
I disassembled the gun and removed the valve stem and sanded the end down as much as possible without it having any effect on the o-ring lip, I could have gone a little more but figured it was enough to clear the path of flow.
Please do not do this mod if you're not comfortable with the trigger assembly it's a little tricky not hard but tricky.
I also cleaned the barrel and did a quick barrel re crown.
Some number:
before with the grizzly 8.6gr 340fps after adding extra tap 389fps with the two mod's 404.2fps.
after adding extra tap mod with the RWS super H 6.9gr 427fps and after second mod 451.3fps
grizzly 8.6gr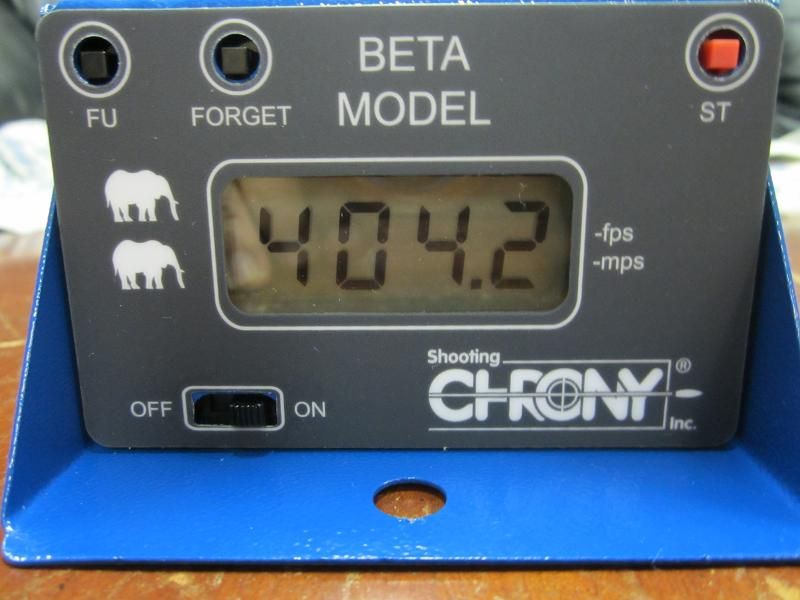 RWS super H 6.9gr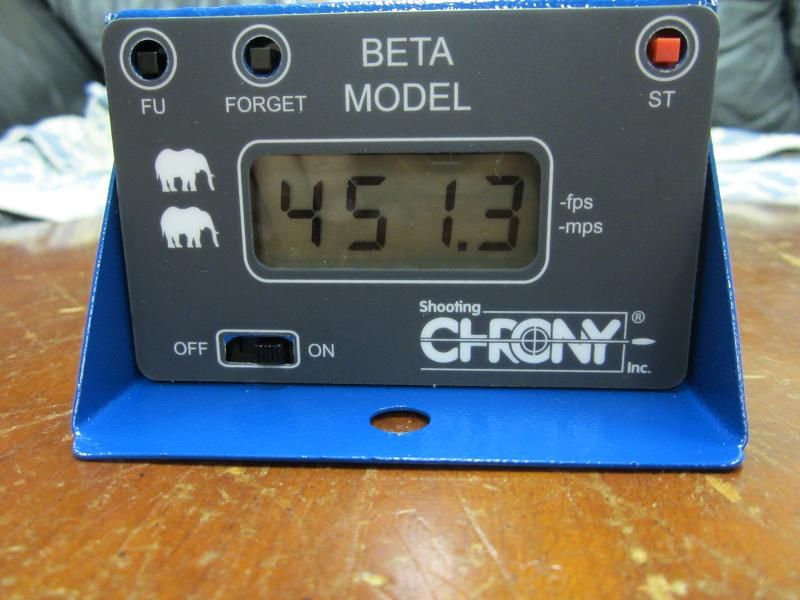 valve pin before.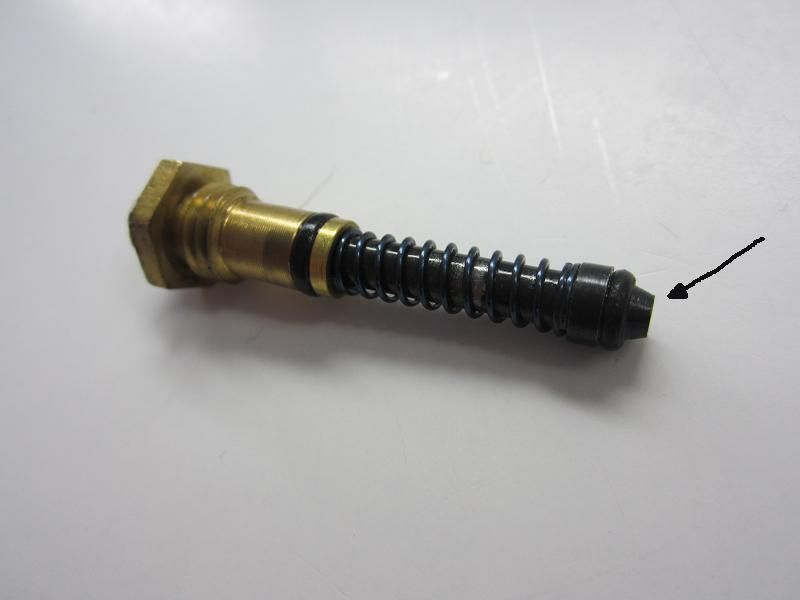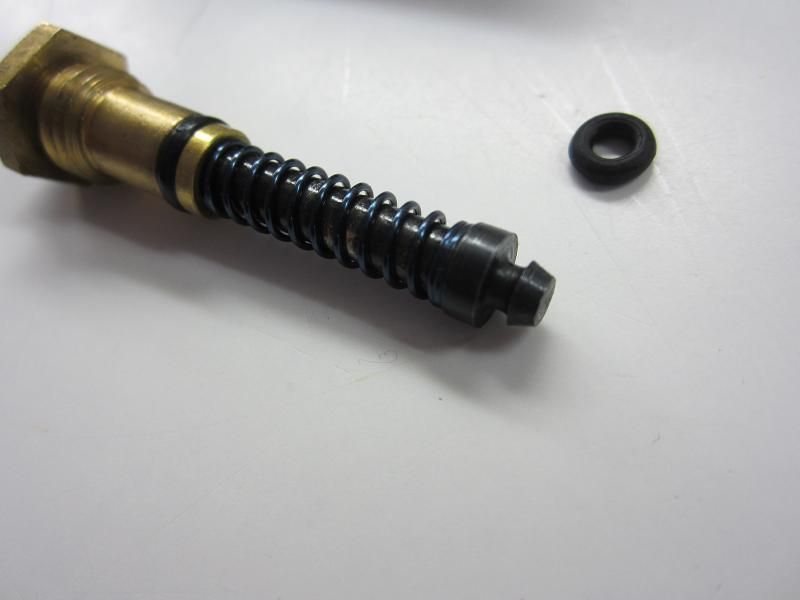 pin and piston with tape
pin after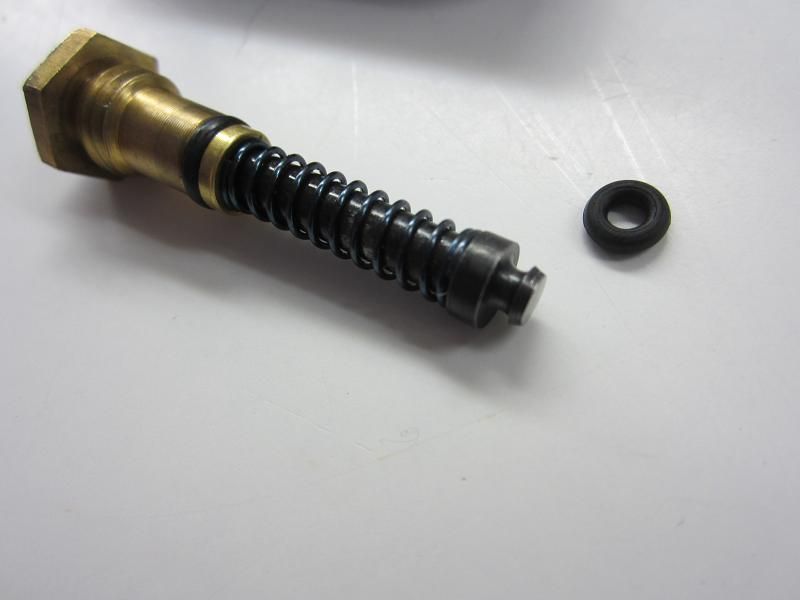 3 shot group 5m 8.6gr grizzly's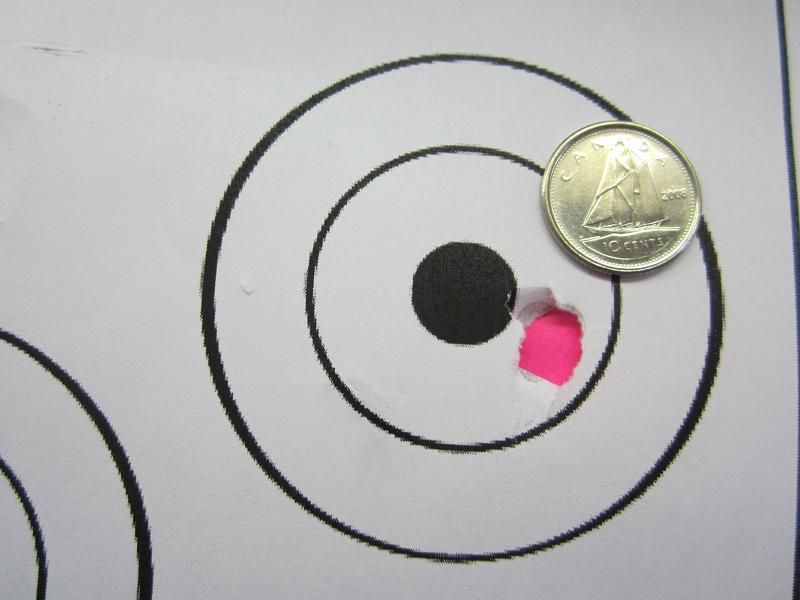 second 3 shot group same 8.6gr pellets.
_________________
"A candle loses nothing by lighting another candle"