Canadianguy wrote:
There are a lot pics out there of the inside of it! I wish they would stock something like the spring for the bb feed.Did you take the reciever apart?
I took everything apart, lol...bad idea?
paddyfritz wrote: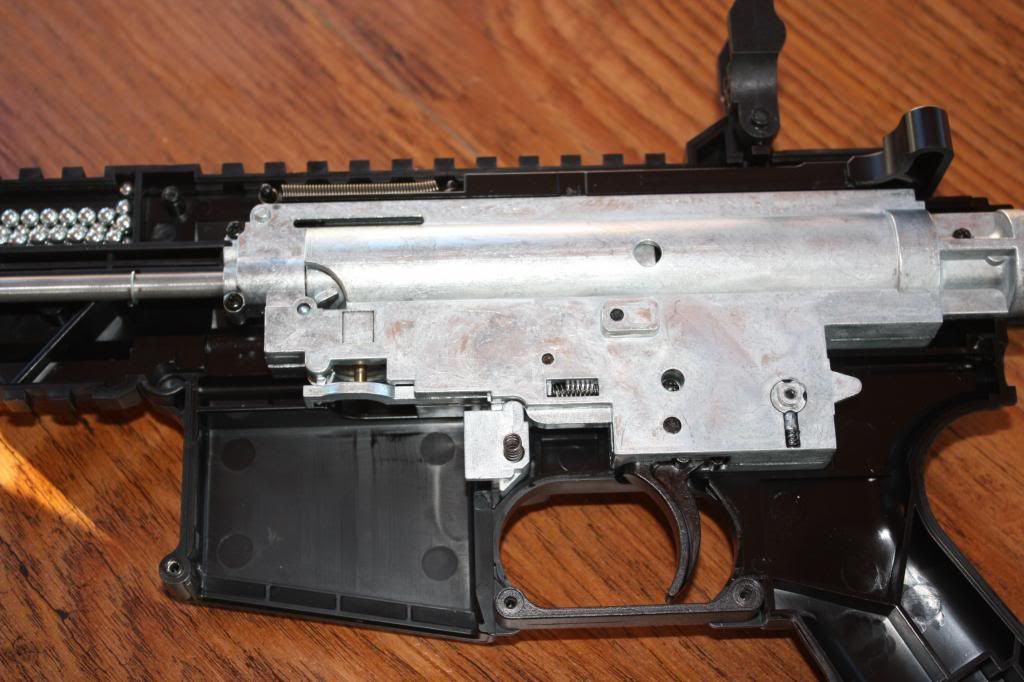 Burst fire parts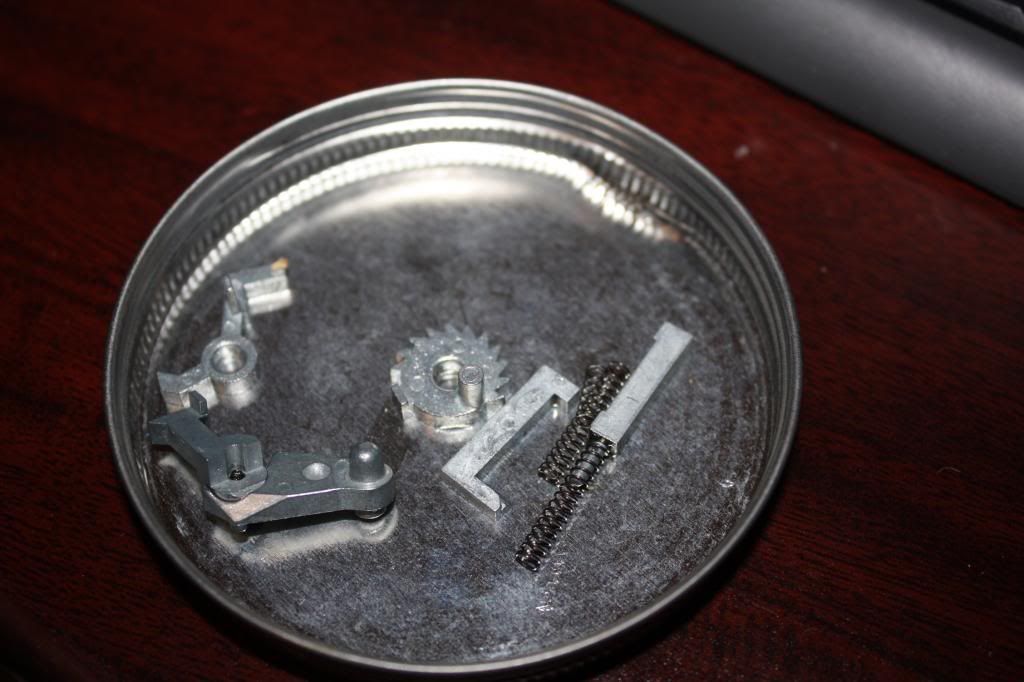 Cheers for the upload paddy, unfortunately, literally everything fell apart. There is no way I would be able to figure any of this out. But at least I gave it a shot at opening it up, lol
Thanks guys, I've already placed my order at airgunsource.com. should be here in 2 days.