I got a chance to get out today for some target shooting and had a great meal with family!!
Brought my camera and took some shots of the day
My main goal today was setting up targets at 14.2 yrds and 36 yrds (my close and far zero points) and to try some groups at 50 yards
The rifle used was my HW97KT and a mix of pellets (JSB Exacts RS, H&N FTT 5.54, RWS Superdomes)
The FTTs do 725 fps
Heres some shots
The Magnetic Ducks are set out at exactly 10 yards for the kids to hit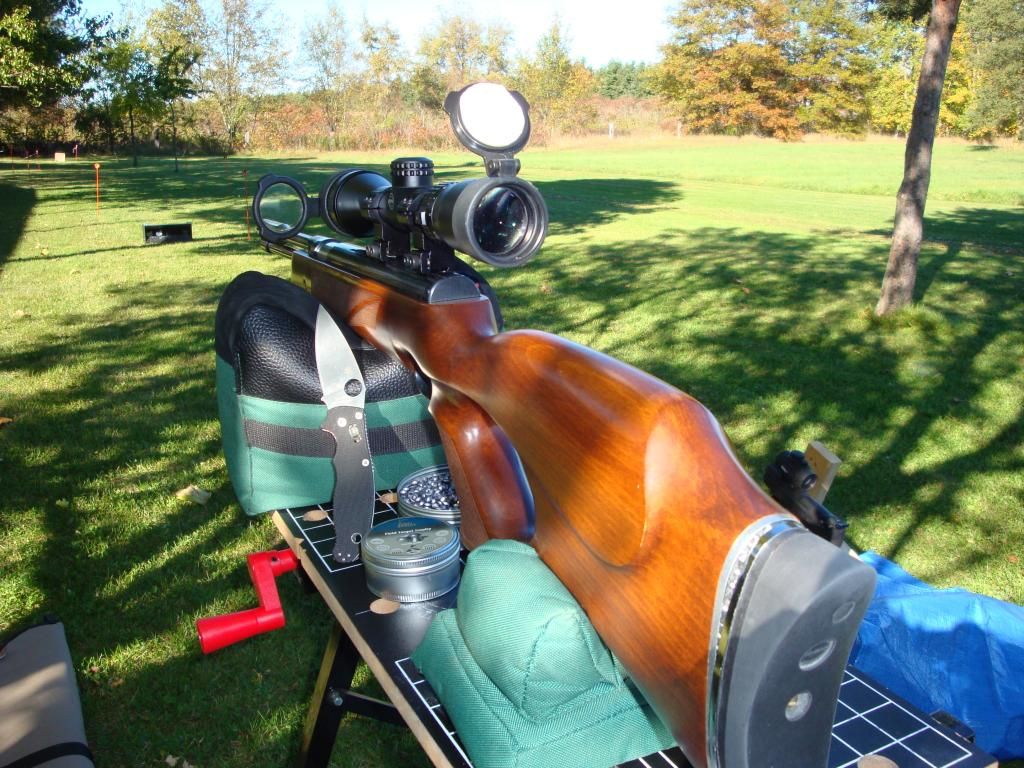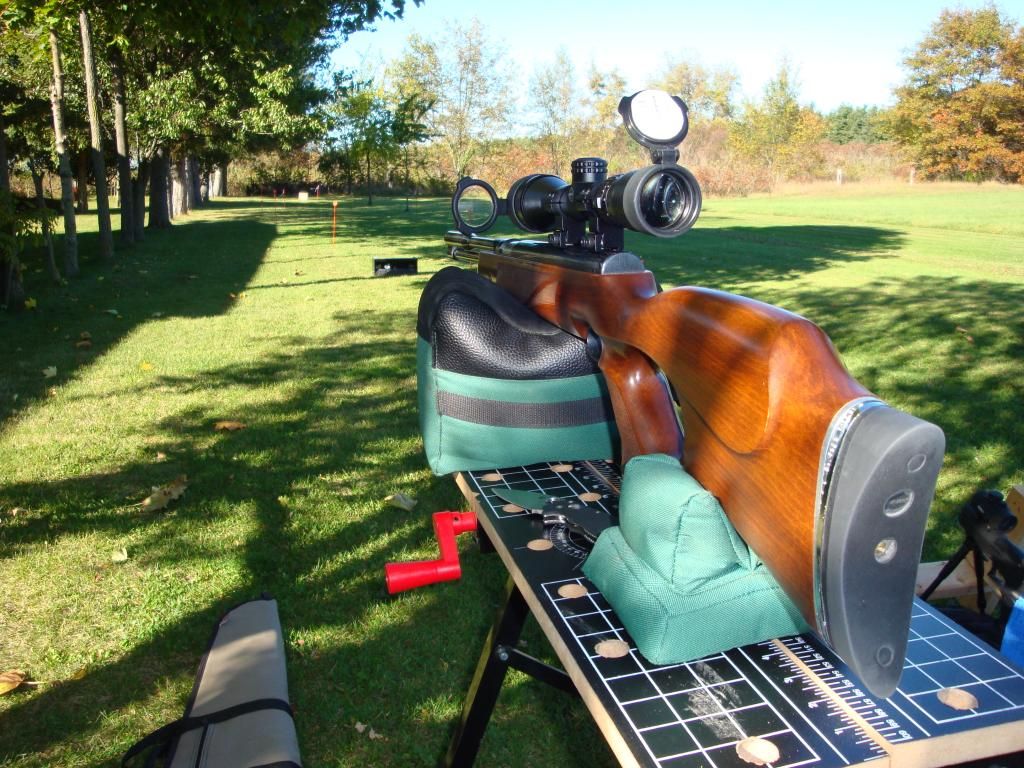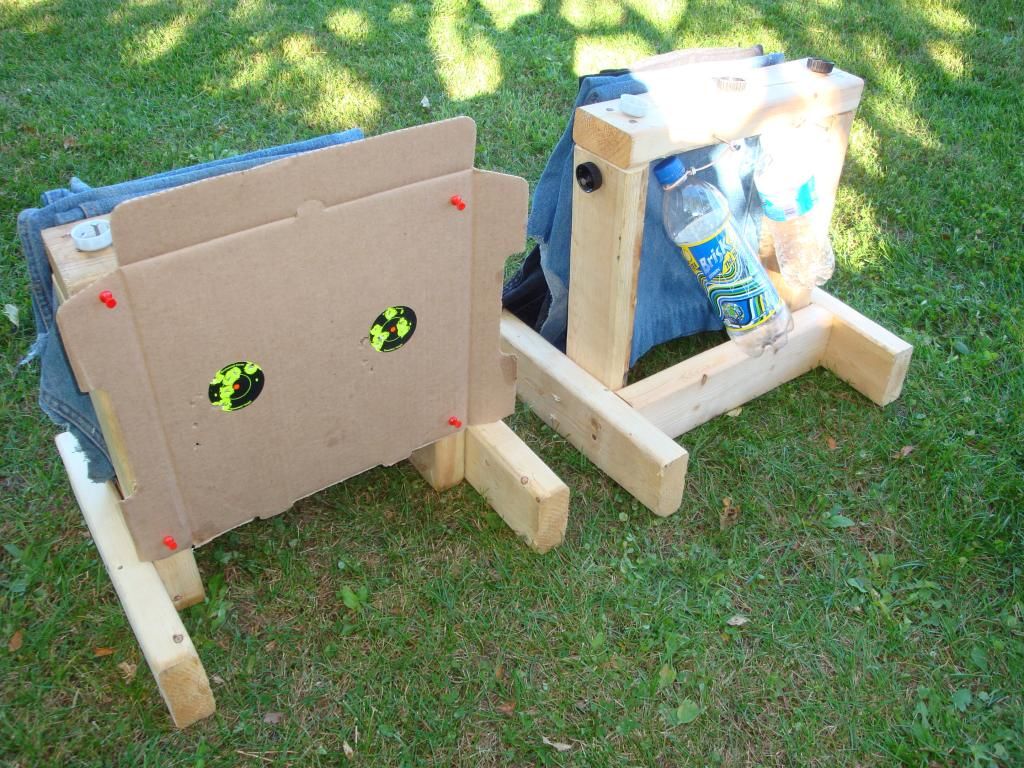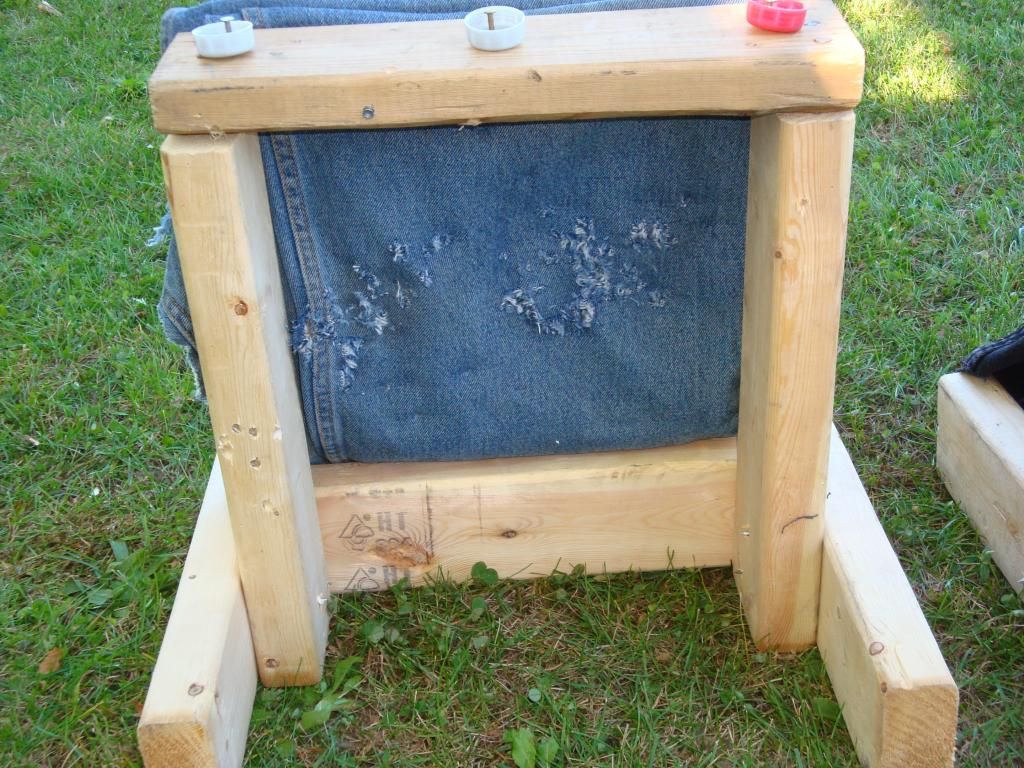 Here the backside of my targets stands, pellets don't make it through the 4 folded denim pant legs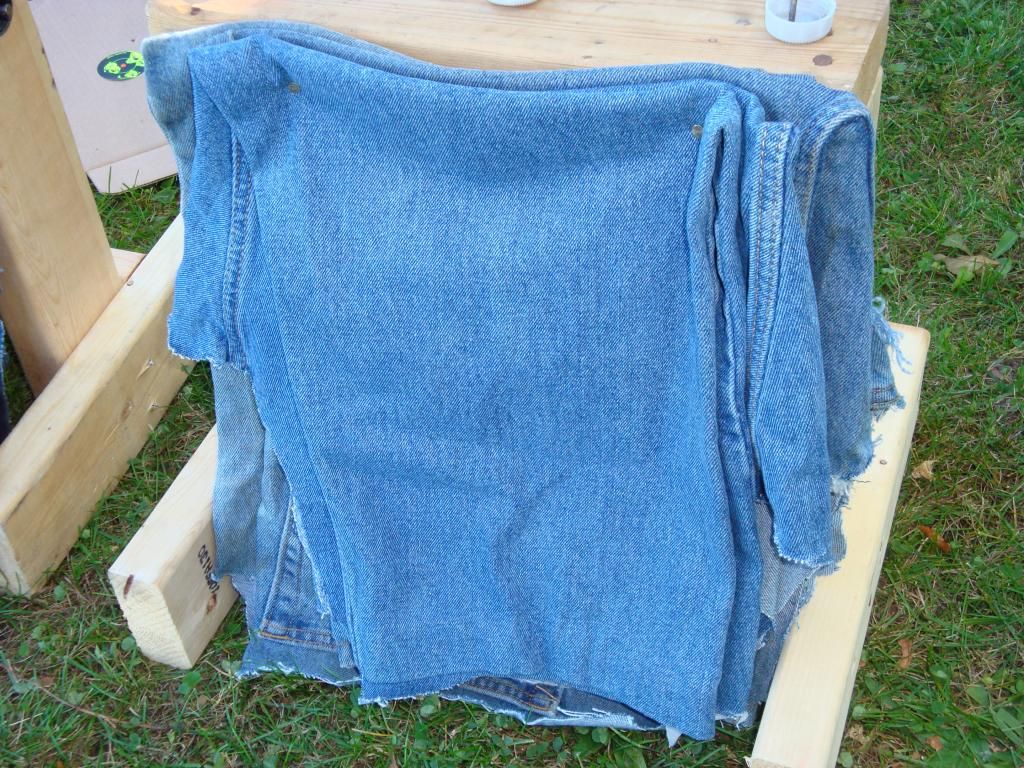 The furthest a pellet has gone thru is 3 layers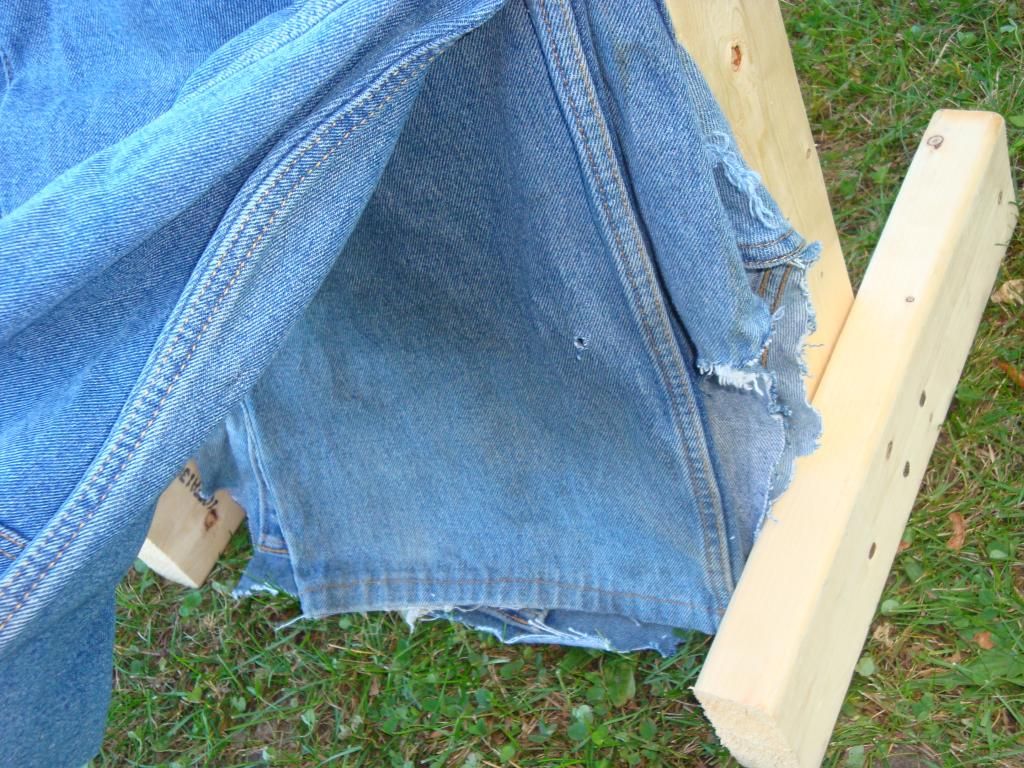 Im very pleased with this out of my PAL springer at 50 yards on a VERY windy day!!
These targets are both using H&N FTT 5.54
I was holding 3 dots to the right and once I got the windage right, I was hitting the Shoot and Sees consistantly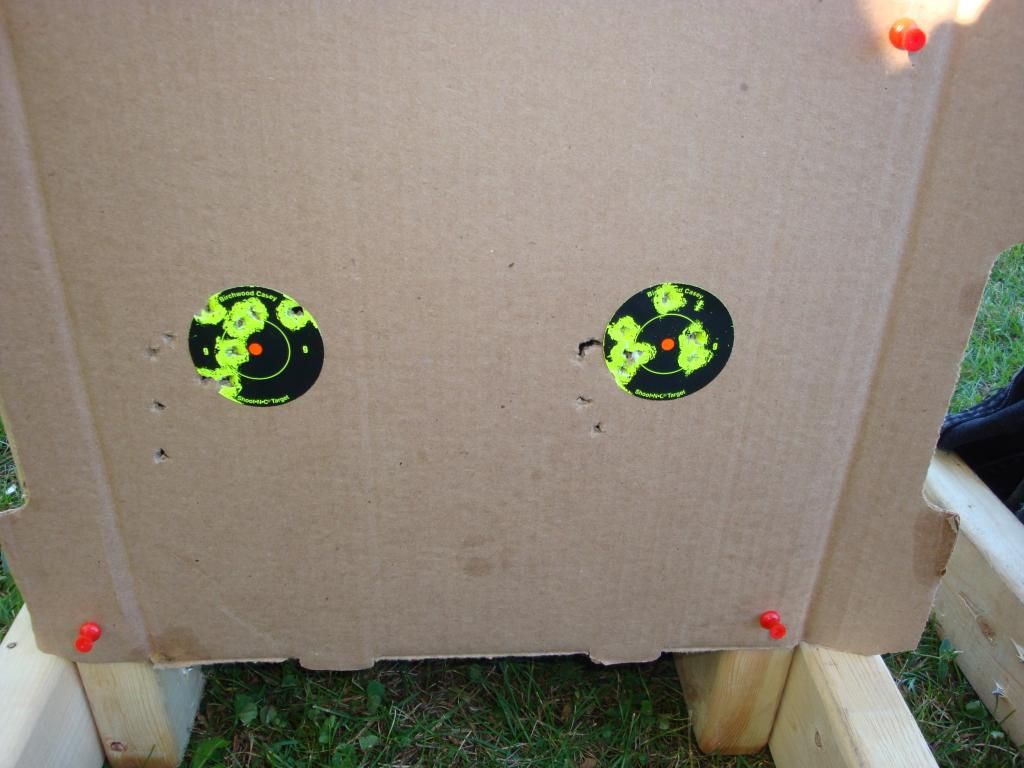 Another 50 yard group in very strong right to left winds
On this one I held on the centre everytime and tried to see how the wind was carrying the pellets