I love having the chance to shoot at a bit longer distances than possible at out GTAG range nights. This weekend was a perfect chance to do just that.
The rifle and the rest, you gotta love the Beasley approved seat cushion and beach towel rest.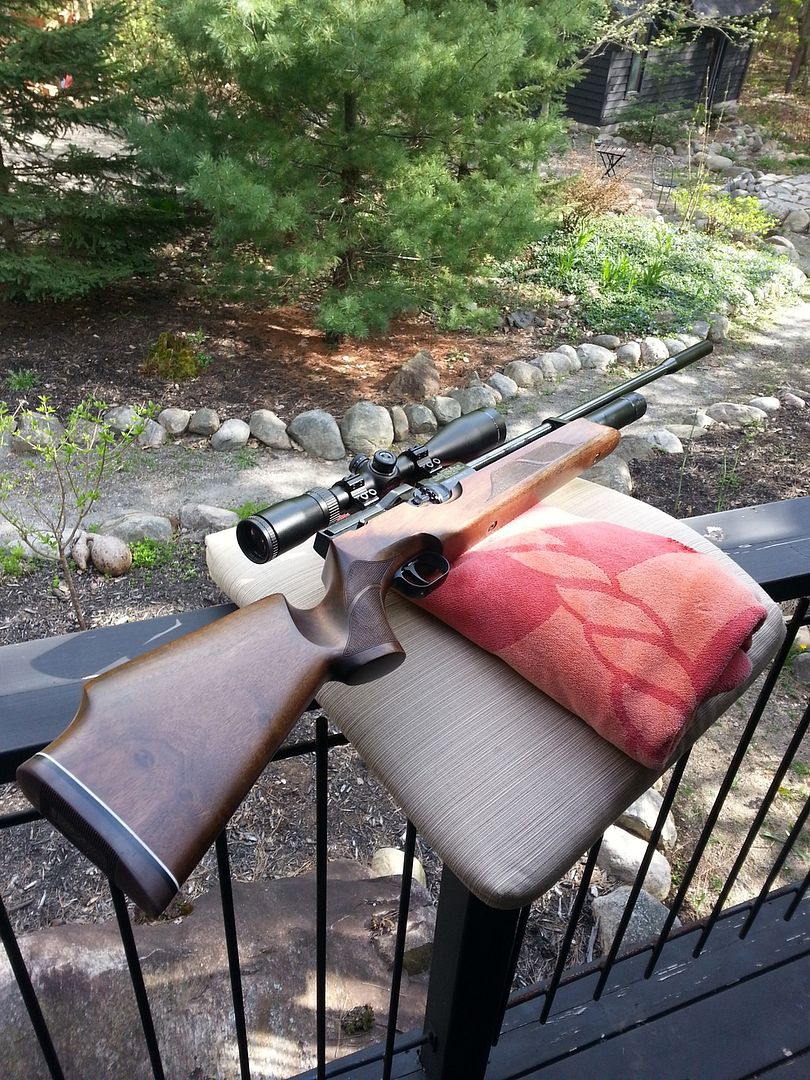 The ammo; I switched to the lighter jsb pellets when I moved the targets back from 35 yards to 45 yrds.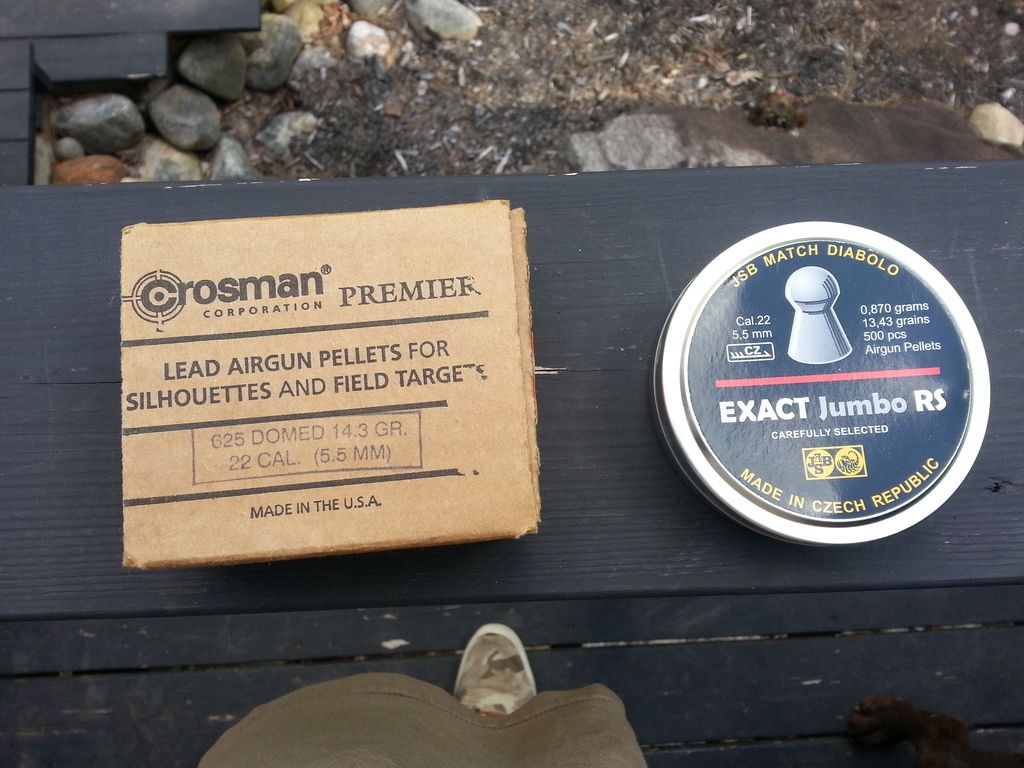 Here's the view downrange.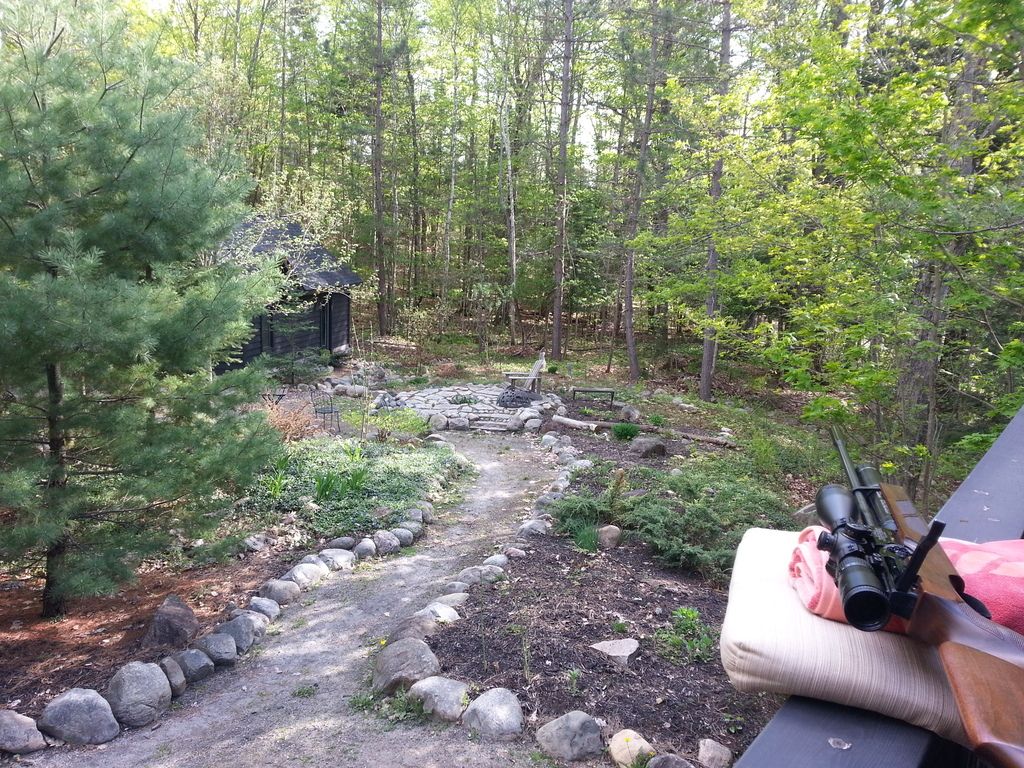 And the view back from the first set of targets set up at approx 35 yards.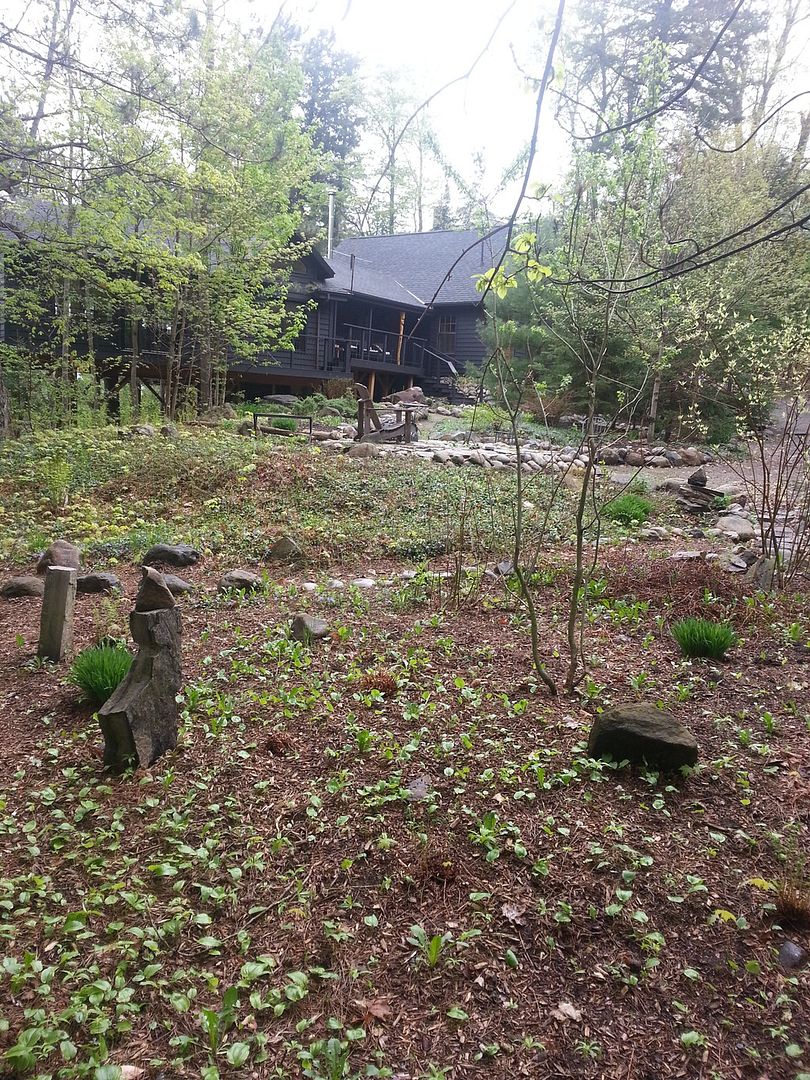 I used this to help dial in the scope, at 30 clicks I ran out of elevation (from the uaual 50 feet indoor range) so used 1.5 mil dots down from the reticle.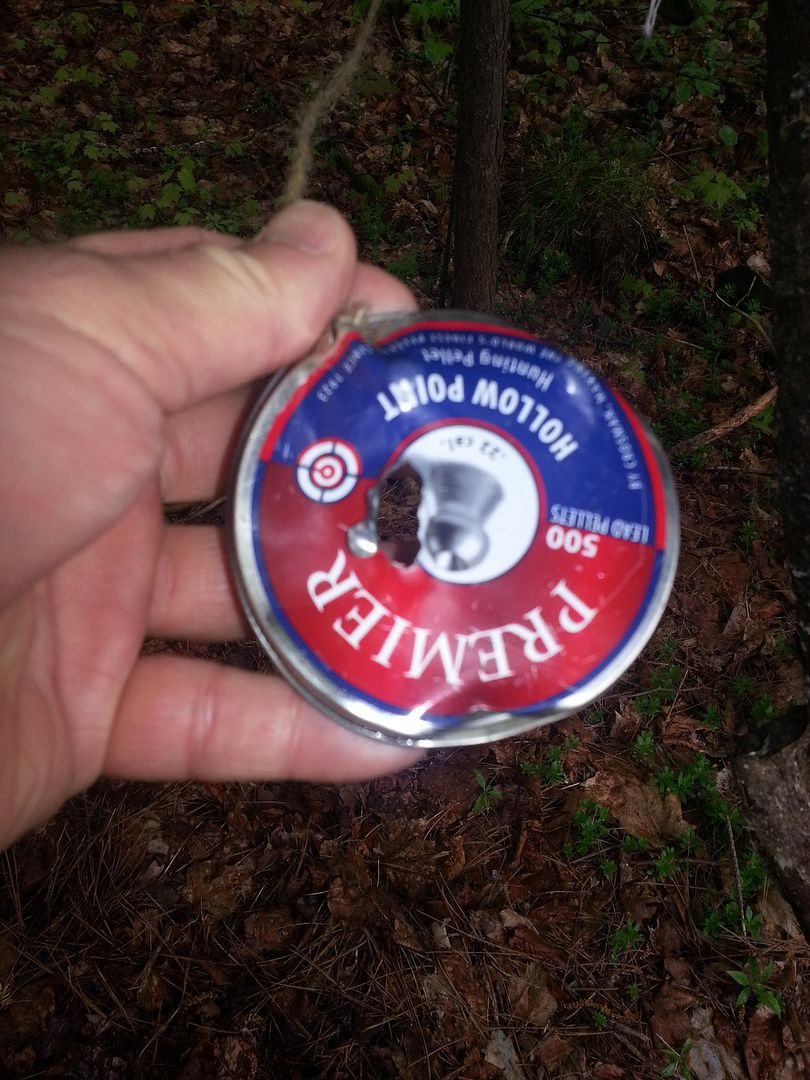 Once I got the range these guys were easy pickings.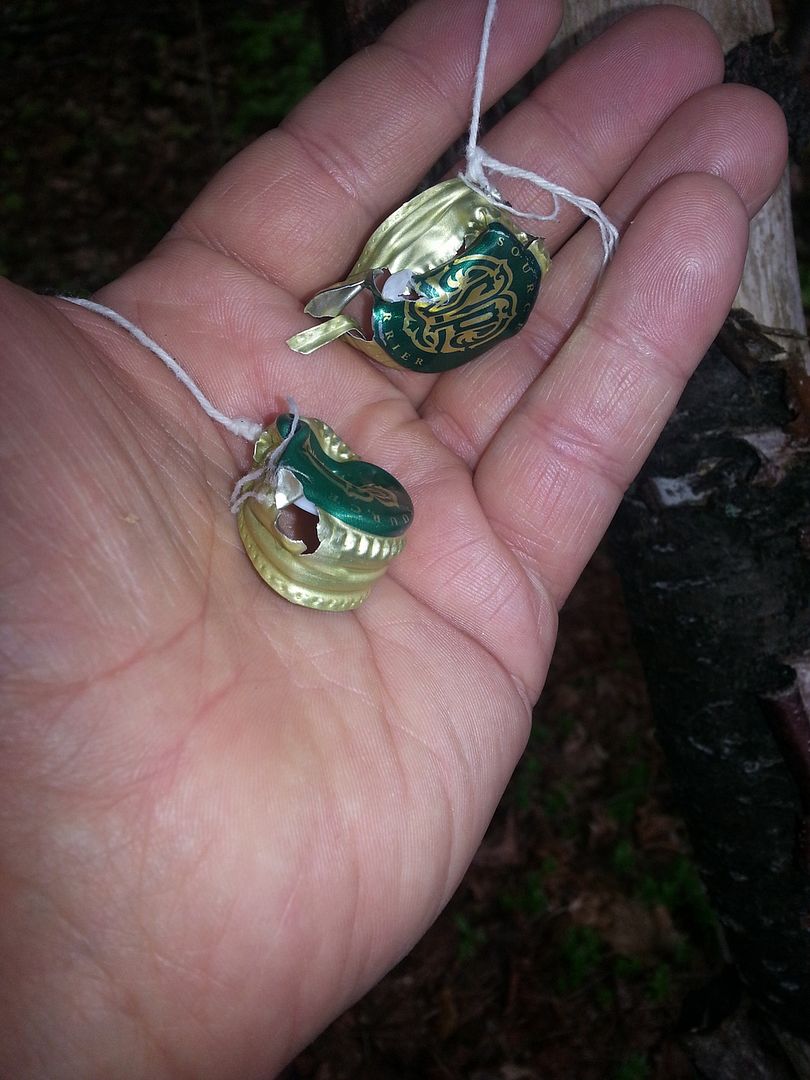 Then I move some targets back another ten yards to about 45 yrds but the wind picked up so I chose I bigger target, an empty pellet tin.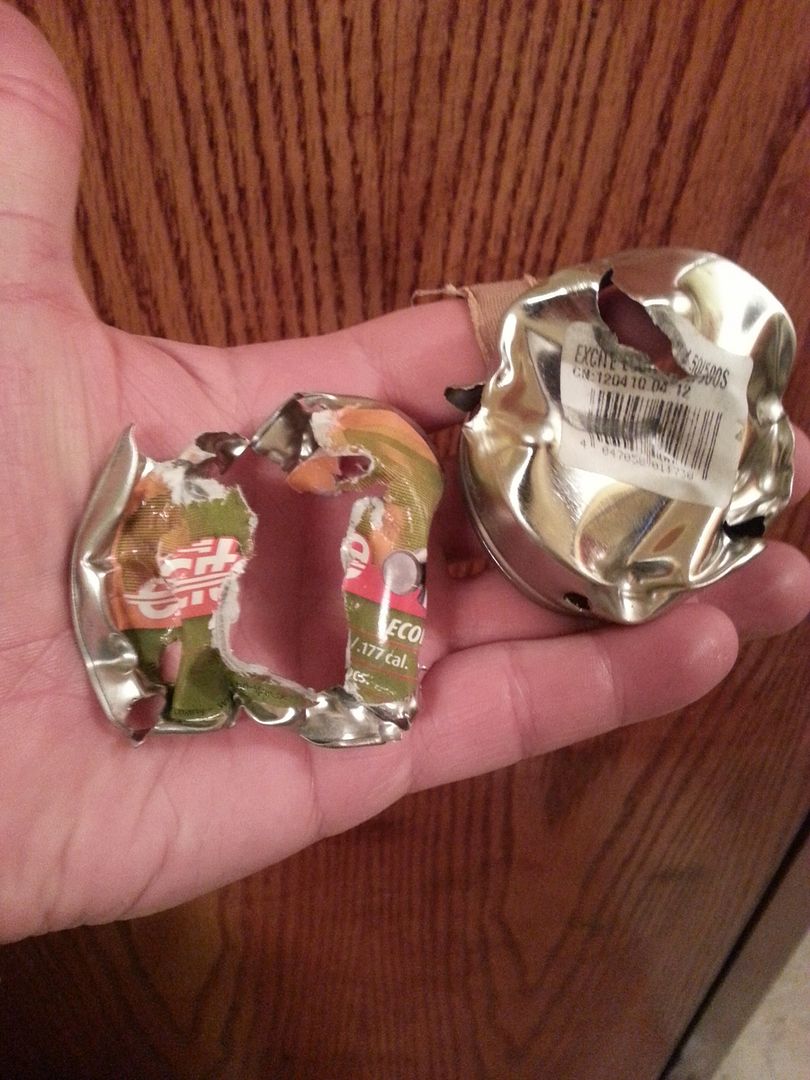 An excellent day !!!