Ace wrote:
yes!! she is alive and ready to shoot another day
she is all back together and leaving in much better shape then when she came in...like I mentioned I was told not to spend to much time on this and rightfully so because they are around $60 new...it came with a krazy glued on cracked front sight and was told to just leave it as is.... so I replaced all the missing internal parts, springs and seals made a transfer port seal and I splashed a bit of paint on it just to make it cosmetically pleasing to the eye....so here are some before and after pics...did a quick chrony test and she is shooting 451fps
before....
after...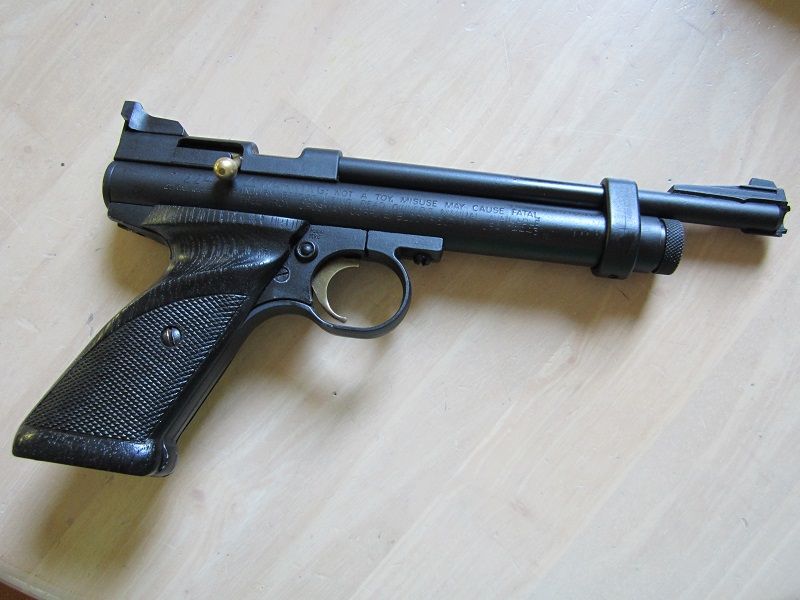 before...
after...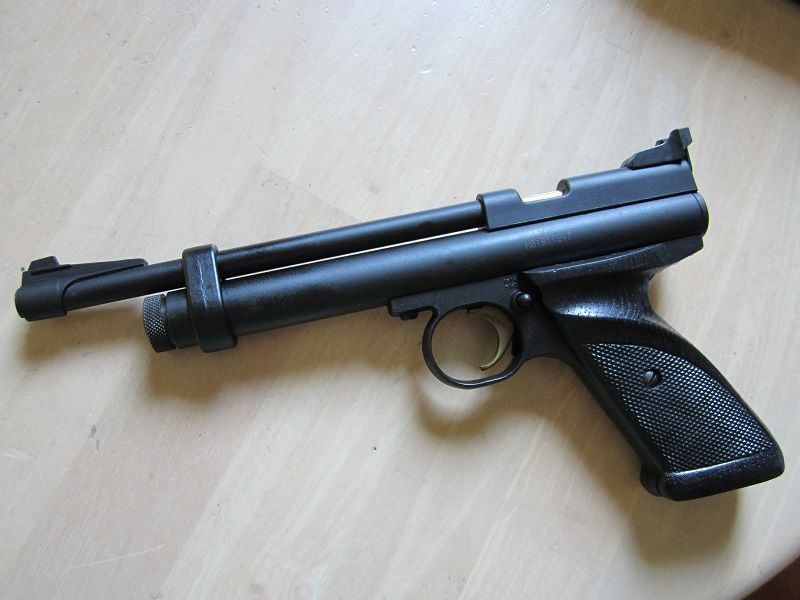 Awesome job! The simple solution for that front sight that would be cheap for them would be a Fibre optic green sight for it. That would set him back just $20 with shipping. Tell him there is a guy right now on Ebay with about 20 of them left going for $15 each. I ordered one for my 10.1" 2240 .22 cal rat hunting pistol I am working on.