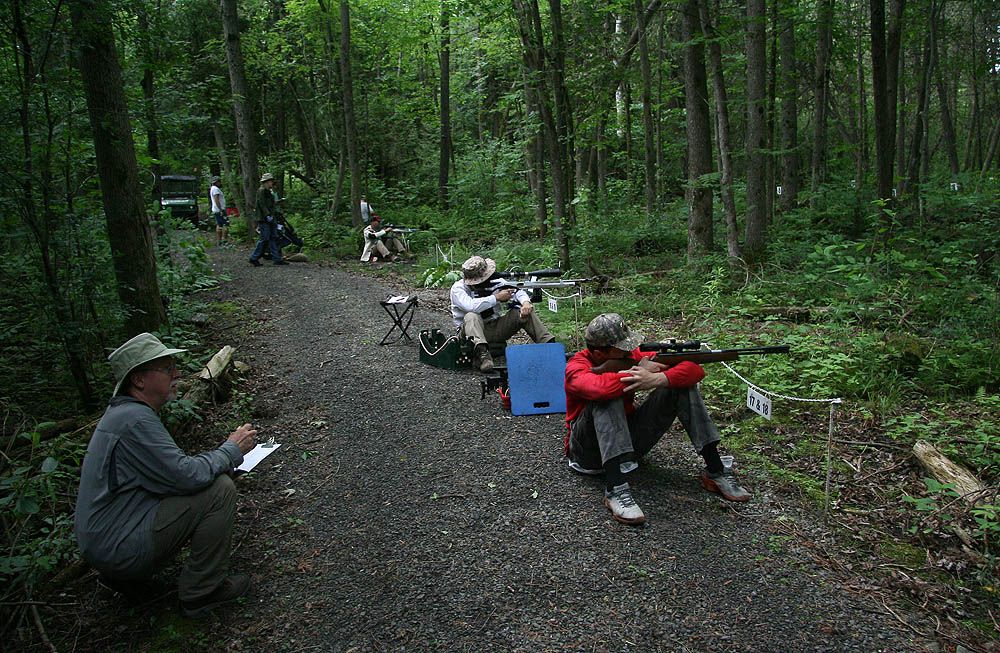 Sunday July 9th match. Gates will be open at 8:30 AM and we hope to have the sight-in range ready to go by 9:00 AM. Sight in time will go until 9:45 AM and the shooter's meeting will start at 9:45 AM. Match will start at 10:00 AM and run straight through. It will be a 60 shot match on fifteen lanes, with two targets per lane. The match fee is $10.
All classes are offered:
Open Division: PCP and Piston classes (20 ft/lb max)
Hunter Division: PCP and Piston (20 ft/lb max)
WFTF Division: PCP and Piston classes (12 ft/lb max)
Junior Hunter Class if we have some juniors (20 ft/lb max)
Please email
cft.mac@gmail.com
if you are going to participate and be sure to include your division and class.
CAFTA Rules can be found in the following thread:
http://www.caftacentral.ca/cafta-rules/
Directions to the Grenville Club can be found on their website:
http://www.grenvillefishandgame.com/Location.html
Use the North gate on the west side of the road, opposite the clubhouse.
_________________
Speed is fine but accuracy is final. You must learn to slow down in a hurry.
Hämmerli AR20
FT
Canon Rebel XTi