Here are my two; just acquired full auto BB air guns.
1st - the Drozd Blackbird with an added Jim C extended barrel and installed Jim C full auto mod chip and Red Dot sight on top. She is TONS of fun to fire in full auto and hits very hard while shredding those tin cans.
2nd - the Umarex Steel Force; just stock but lots of fun to shoot in 6 round burst mode; also very powerful and good at punching holes in those pesky tin cans.
https://www.youtube.com/watch?v=1qUFEoZ ... W8P7Azmwog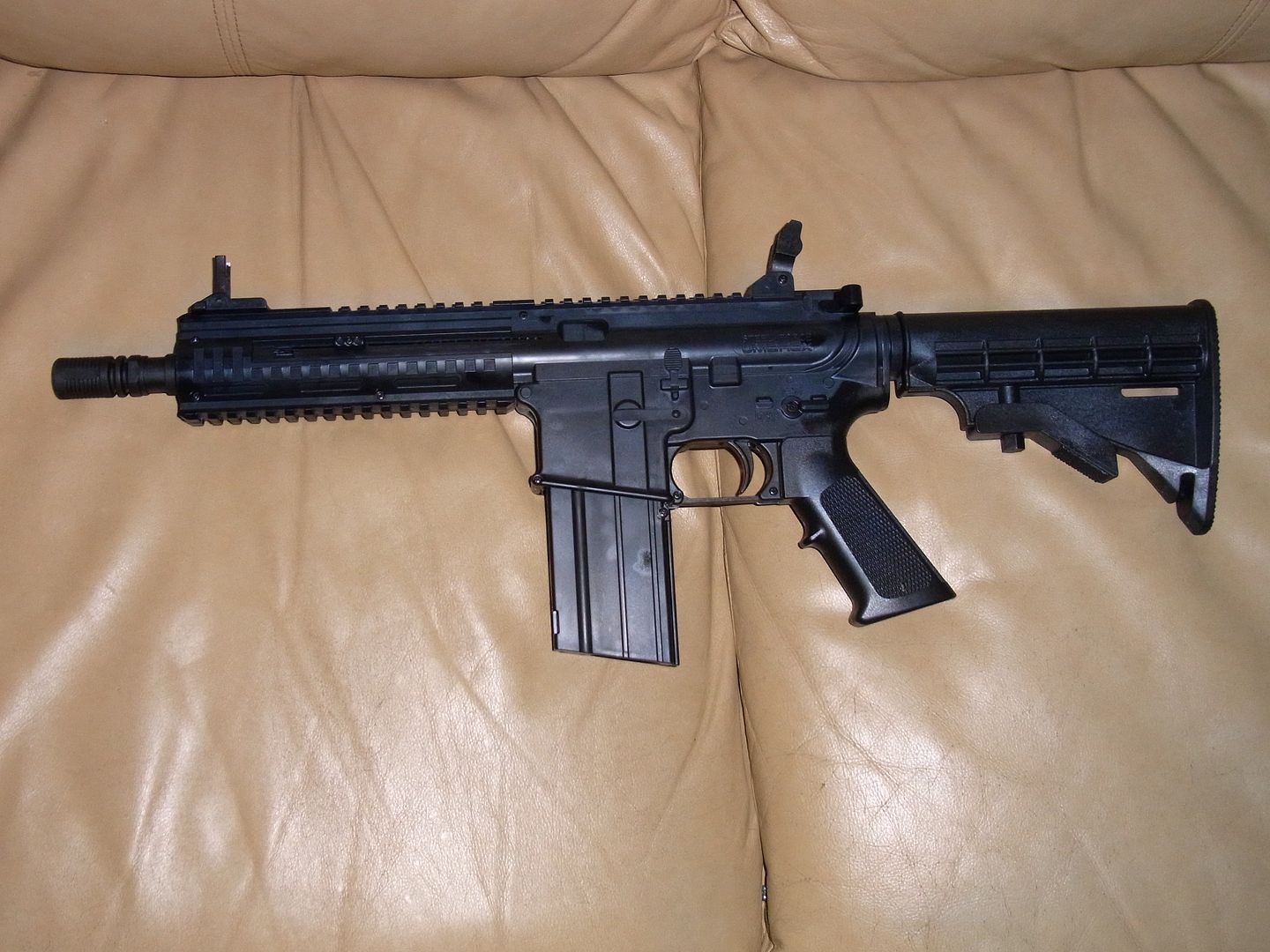 https://www.youtube.com/watch?v=ohW4GaF ... ex=9&t=64s