I had both of these at one time but sold off the Bakai mainly because it was just too heavy. Actually, come to think of it, my dad had one too and he also sold it for the same reason. Having said that, it was accurate and functioned well for what it is. The trigger was also very good.
I still have the Tau Brno and will never ever sell it. I just love this one.
I could not say one was more accurate than the other as both were excellent. I could not shoot better with a gun for twice the price.
The advantage of the Bakai is that you don't need CO2 or PCP to fill, so that is convenient, if you don't mind the weight.
sillymike wrote:
If you're interested in accuracy, the two contenders I can think of are
- IZH46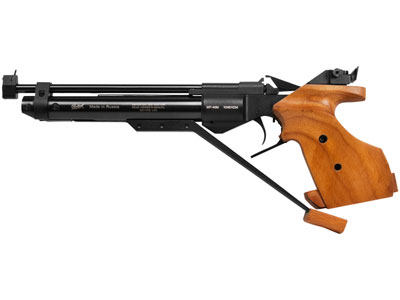 or the TAU7
Either of these, you could train with and go to the provincial match and still be competitive