sillymike wrote:
If you are using open sights, it's kind of moot point.
Using scope, than the fix barrel would have a "mechanical" advantage.
Some break-barrel have (or used to have) side locking mechanism to help mitigate the wear/tear/slack.
- Most quality break barrel ought to have a way to adjust the side tension and keep it within spec.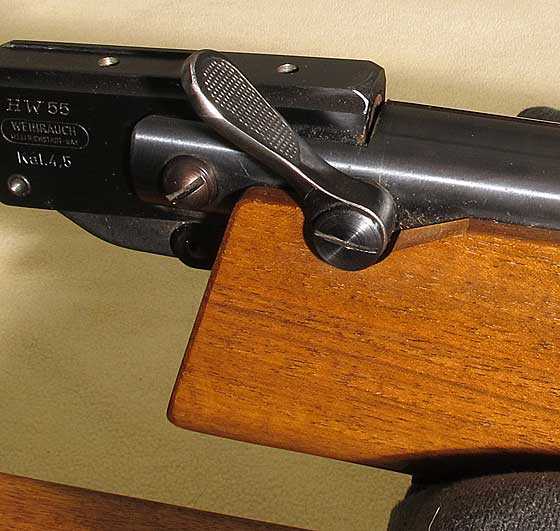 The mechanical advantage, gives the potential for better accuracy from a fixed barrel design. After that, quality of the parts and manufacturing enters the equation.
When I was a little kid, I shot a lot of "game" with a Slavia .177 break barrel rifle. Back then, I thought it was very accurate & yes, over time, the barrel did bend down
a bit, but by then, I didn't need the sights as they had long-since disappeared. Twice, my Dad replaced the leather 'washer' with a new one, restoring it's power. Within the
ranges we were shooting, we didn't need sights. That used to freak out my dad and my uncle. We (my bro and I) could hit beer bottle caps set on the barn's window ledge
from about 10 to 15 yards, and they could not. My mom and Aunt just laughed.
So yeah, there can be joy even in the lower powered, inexpensive rifles - for plinking.