M3ga3T wrote:
theoffroader wrote:
I have used krylon for all of my spray can paint jobs
Use lots of clear coat - also krylon
I have used at least five coats of clear coat and it is very durable
I have had good success with just the spray can
My setup has worked fine with plastic and metal, just take your time and it works fine - have not tryed on rubber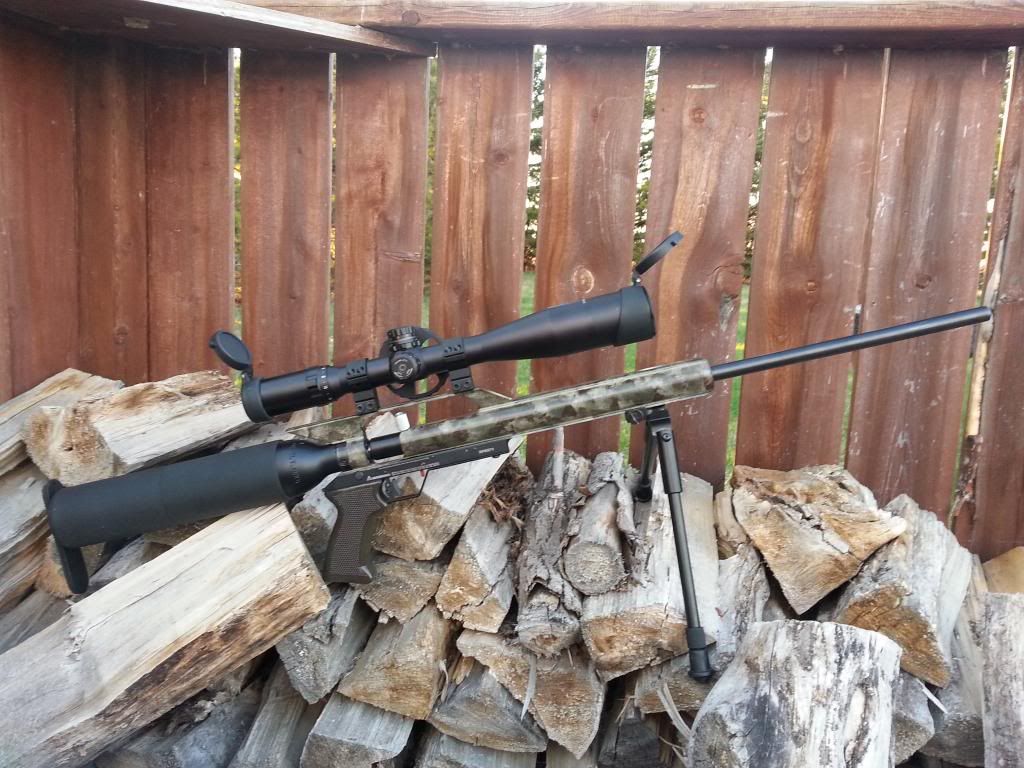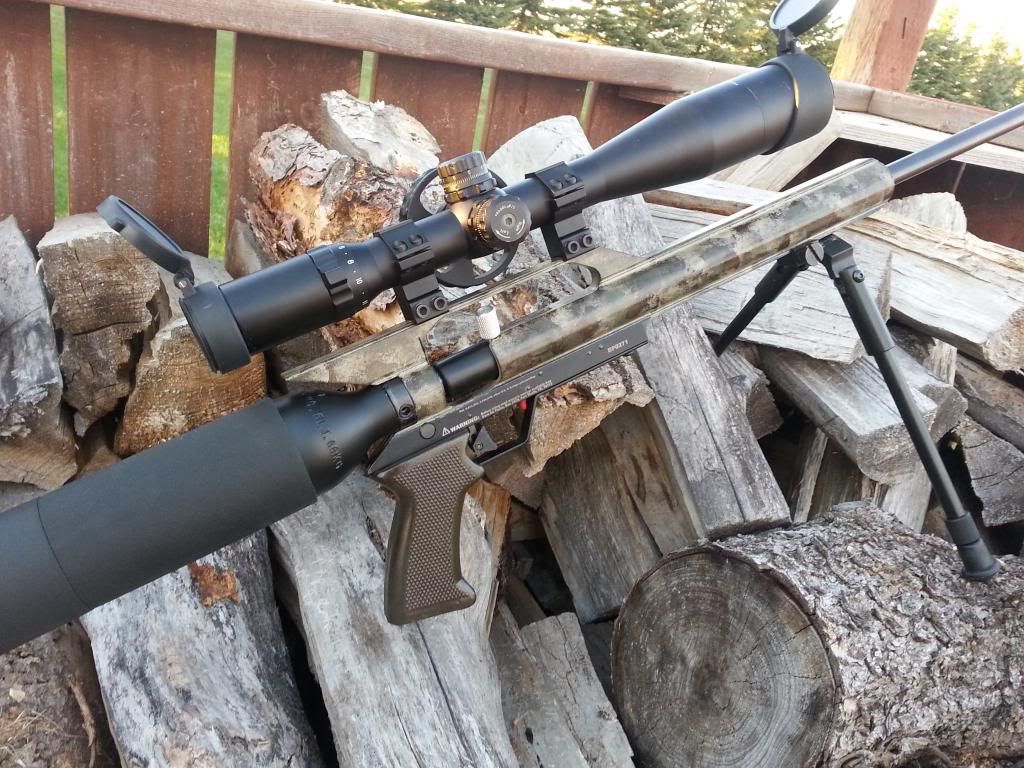 Great paint jobs! Sponge method used? That's the technique I am planning to do for my guns soon.
One more, probably obvious tip, make sure you give the gun a super clean before you paint and try not to mix and match different brand spray paints! Too many times I've had to sand down an area an repaint due to cracking of the paint
Thanks,
I used some sound foam that i use for speakers and projects, same stuff as foam paint brushes
Very easy to do and take your time - lots of imperfections on the talon - the 1377 faired a lot better
Use lots of clear coats so that it will last a life time
Make sure that there is no gun oils or grease or it will make a mess, the talon came as a main frame so i did not have to worry about it
Will give as much advise as i can about the sponge method - was going to do another aint job today but can not find my base coat - only my secondary colors
DougP wrote:
Yes, very nice job.
Thank You
modeler wrote:
awesome job, i am completely inspired, tomorrow walmart.
Thank You too!
I got all of my supplies at wally world and they are the cheapest - except when Canadian tire has a sale on