Had someone email me if I could install a pal rated NP and also a GTX II trigger for him on his Benjamin trail NP
he gave me all the parts to install and mod this for him...
so here are the results to which I'm a little confused because the pal rated NP trail says its max fps is generally speaking around anywhere between 1,060 fps and 1,115 fps,
and I have read the max Velocity is 1200 fps... I personaly don't like anything above 860fps so I hope this person wont be to disappointed....
so after this upgraded NP piston install, it started off shooting 896fps but was dieseling a bit then after a couple shots
it settle down to a pretty consistent 780fps....
I know that you cant go by everything that's written on the box but why is it so low compared to the Max FPS rating...
I chrony'd it before the mod and it was 430fps...so 780fps is a very good increase but I'm a little shocked still..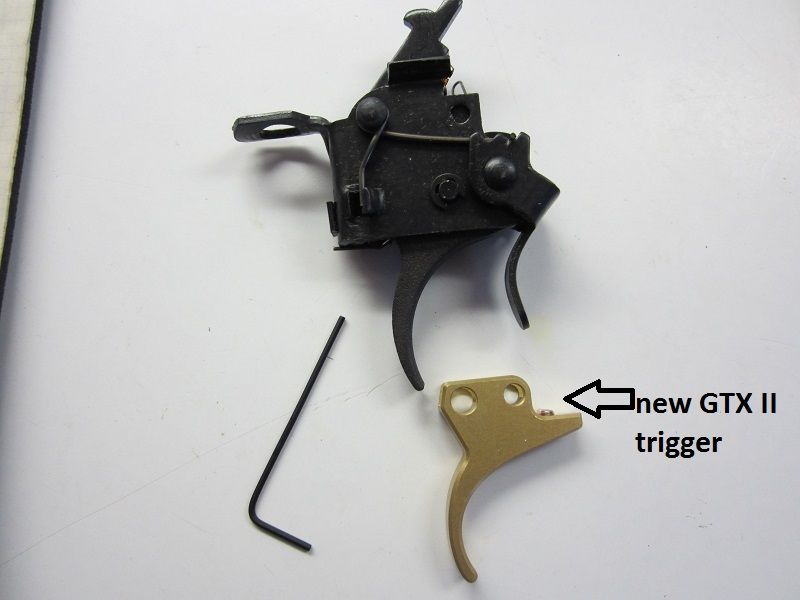 All back together...
zeroed in the scope then had a little fun...
excuse the grouping haven't shot in a very,very long time
7shots @ 50ft semi rested...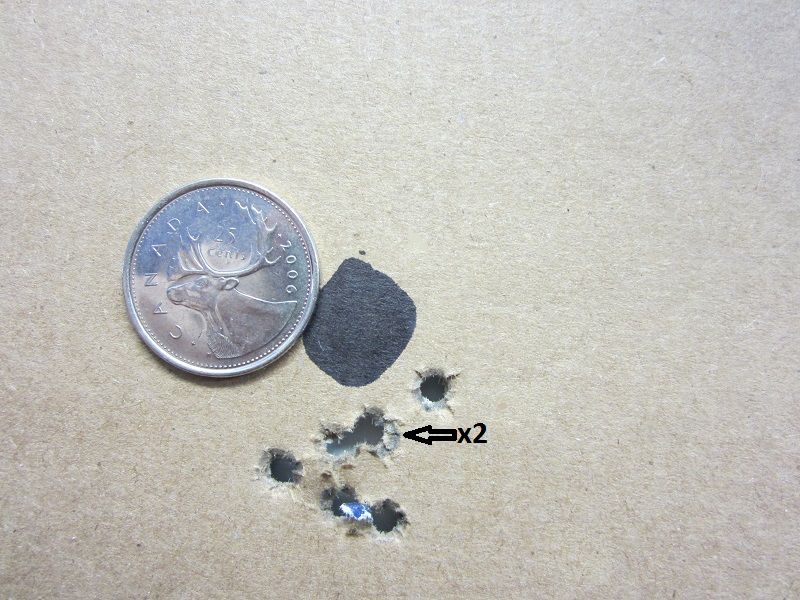 _________________
"A candle loses nothing by lighting another candle"