You might have one of those cheap red dot scopes with no adjustment for light intensity. If it's like my Crosman the dot is too large too bright and blocks the target. I've found an way to dim and shrink the dot and extend the battery life. It starts with a 1/2" strip of aluminum tape like this.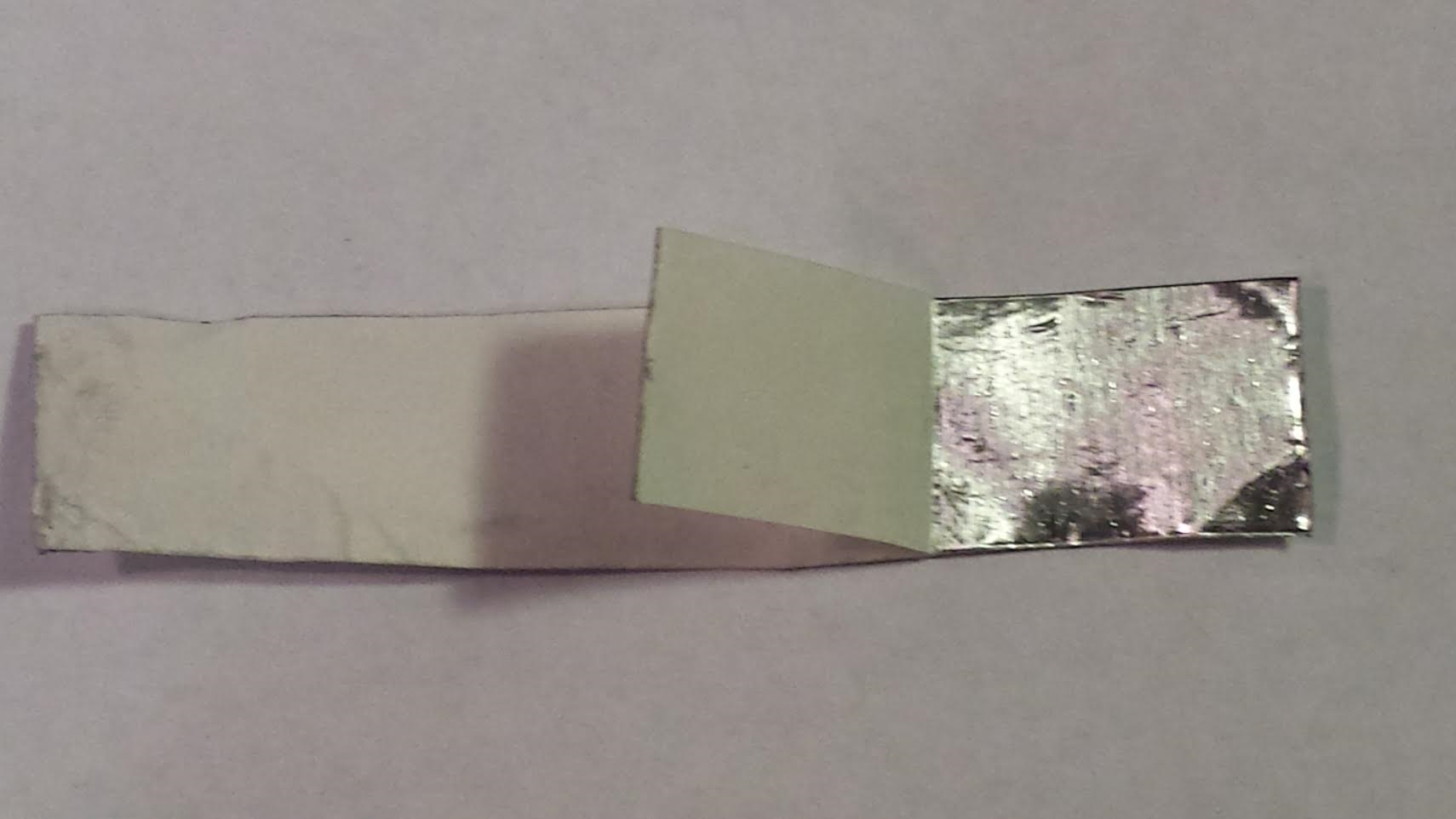 You then scrape a pencil tip (carbon graphite) on to the glued area. It should be a light but thoroughly spread so there is no aluminum showing. You can try tipping or lightly blowing off the excess.
Then fold the waxed paper backing over the graphite and press together firmly. Take a small hammer and a metal block and hammer the paper lightly but repeatedly to drive the graphite through the glue to the aluminum. Remove the paper and trim a piece about a 1/4" by 1/2", fold it so it's a 1/4" square and there is graphite on both sides. If this causes the light to be too dim a single layer may work better.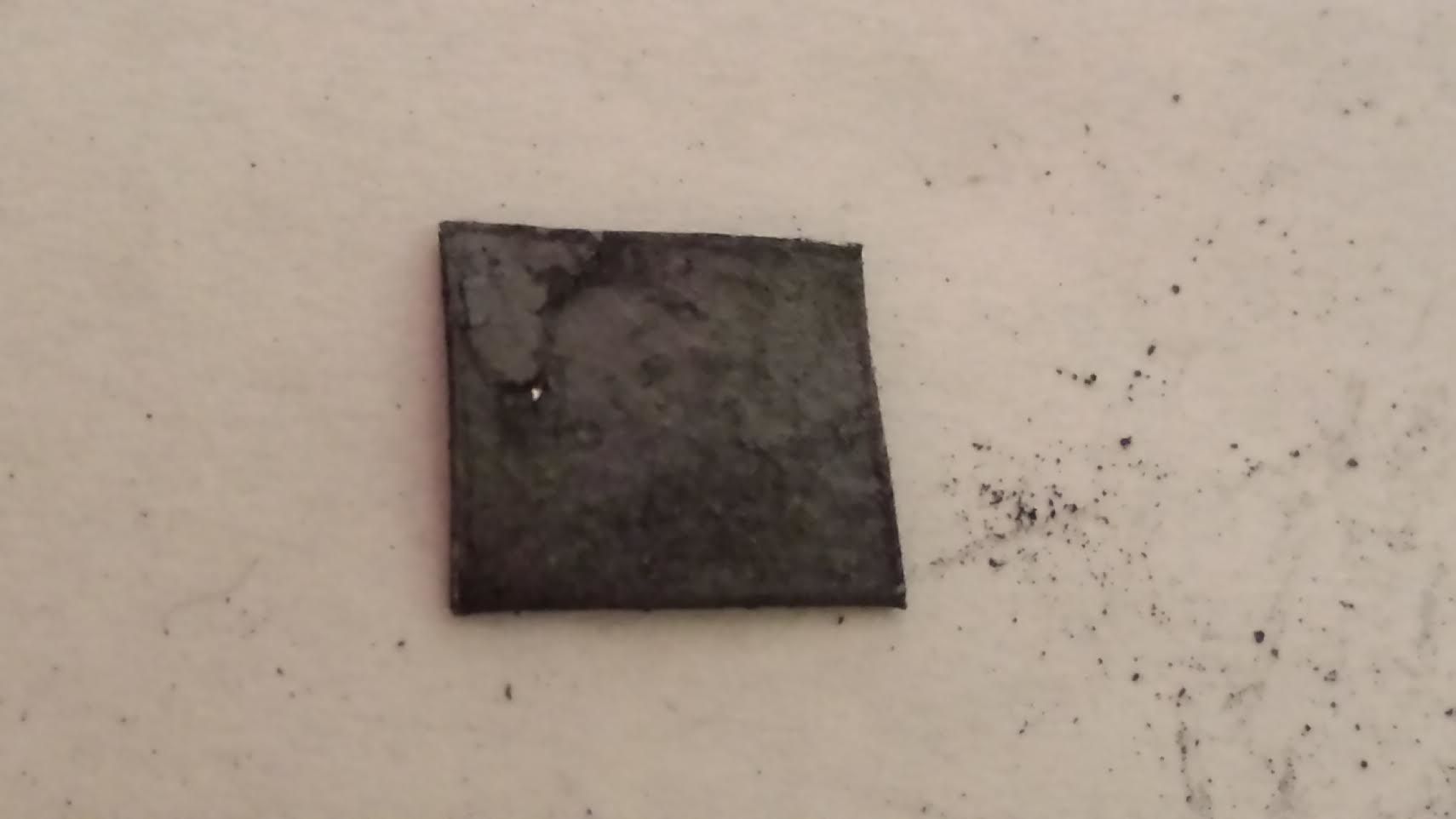 Trim again making sure there is no aluminum showing. Then place in between the negative terminal and the battery.
If it's still at full brightness the aluminum shorted past the graphite somewhere. If it's too dim there is too much graphite. I did it a few times until I got just the brightness I wanted.
Or you can forget to turn off the switch like I did and a couple of days later it'll be just right
.