Went to my girlfriend's fathers place, i was talking about air guns with her father, and he said that he had an old rifle that he had found at his brother house, that died in a car crash when he was 20 years old, so i took a look and gosh they were in bad shape! it was a Slavia 624 ( 2 of them one which is going to be used for parts and the other for the restoration) the stock is not a problem as i know how to revamp it and take care of it; but i wanted to get some help from members who have restored old rifles.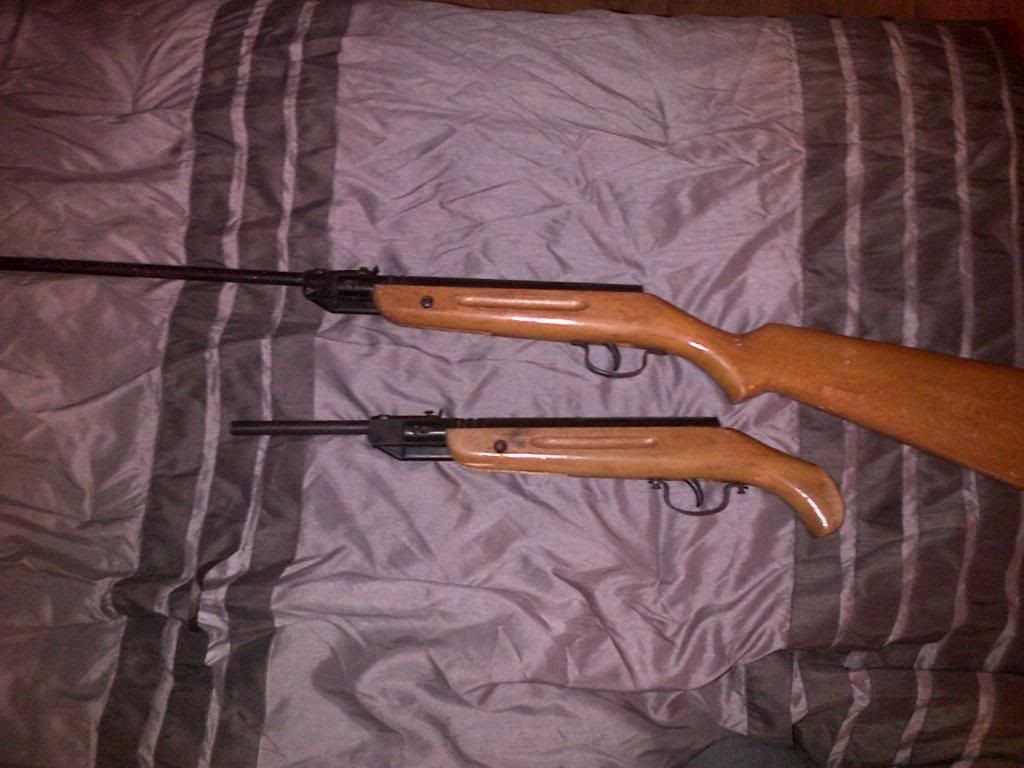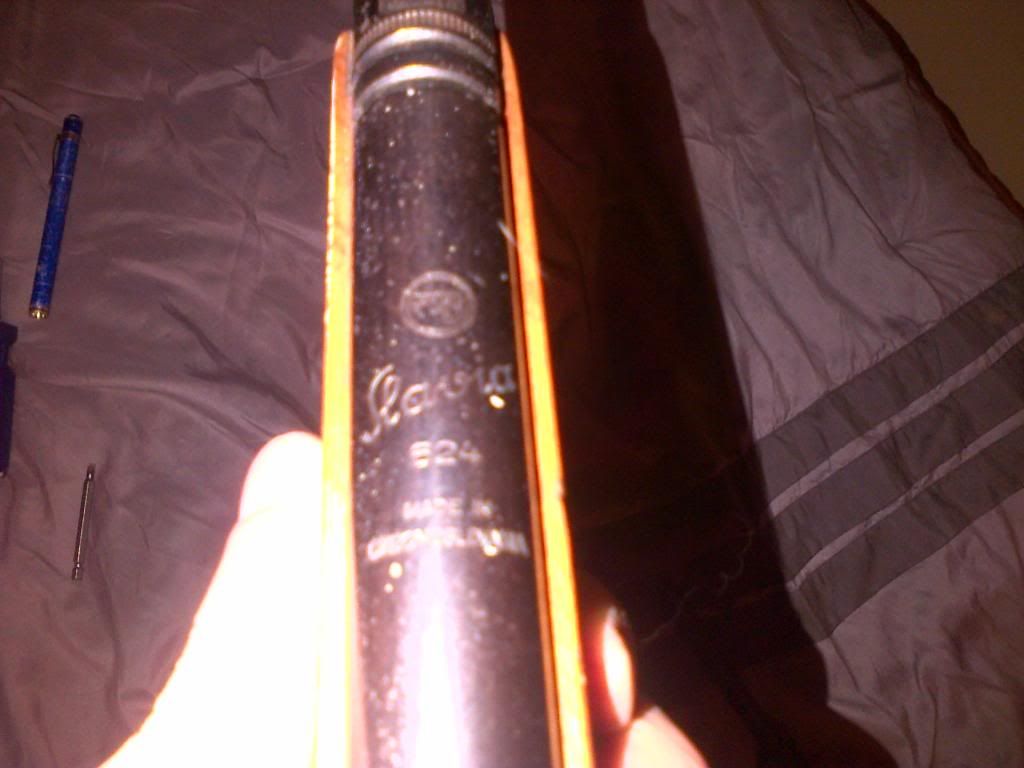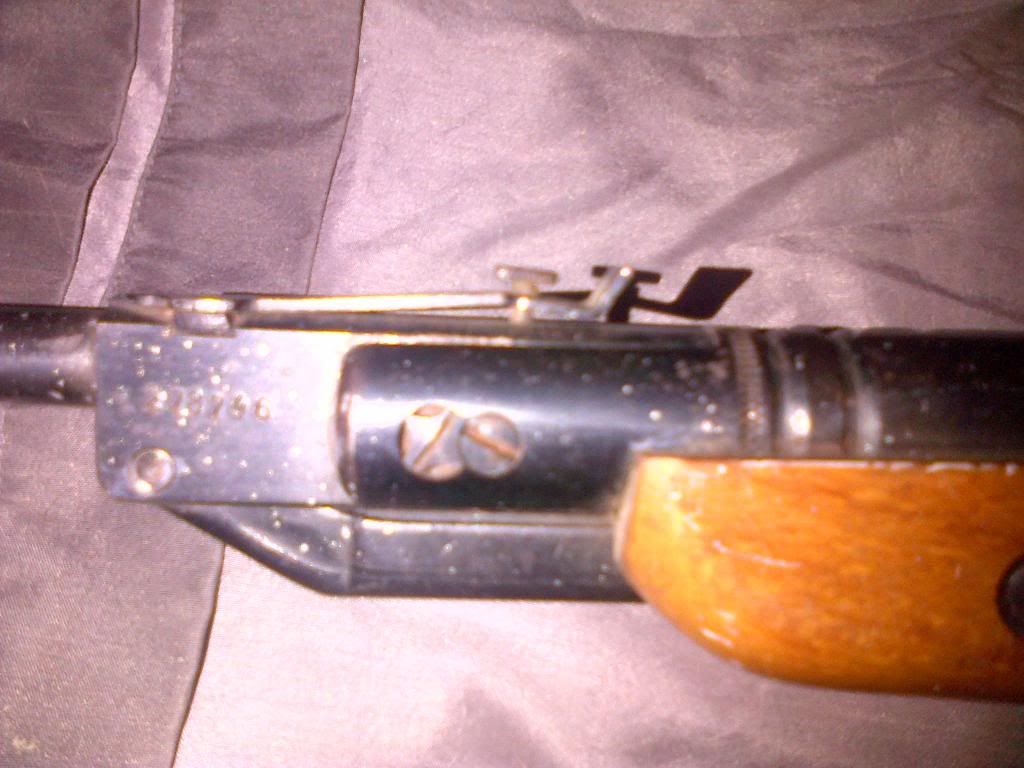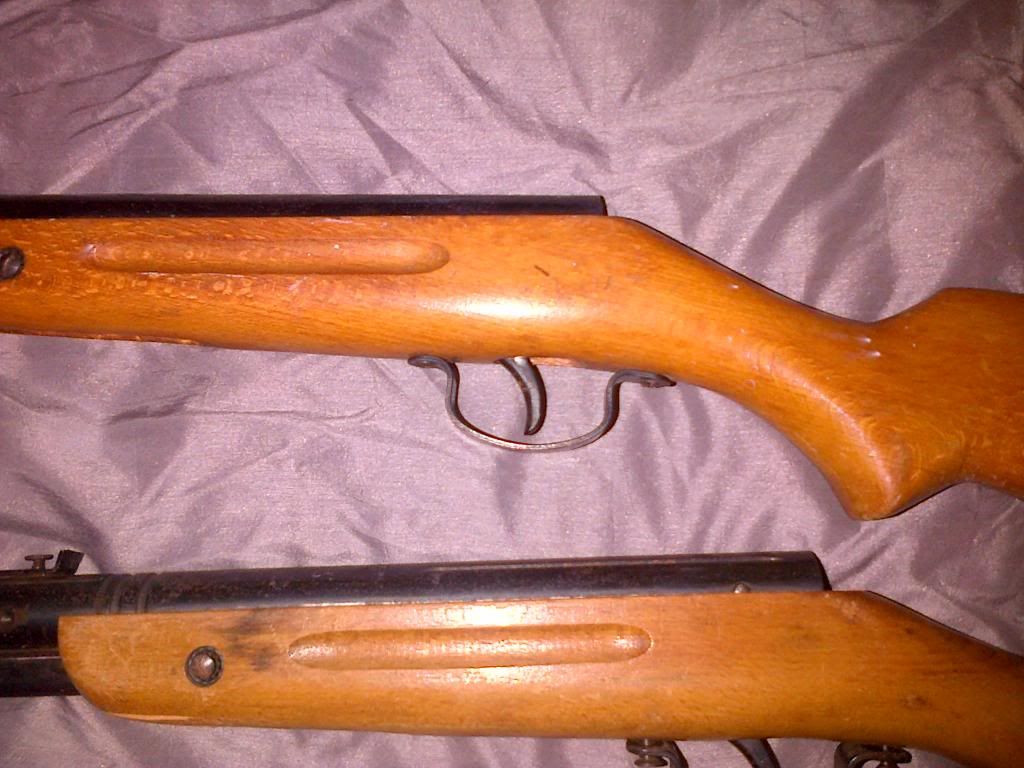 I would like to restore the nicest one and find parts for it, like the front sight, sand and re-blue the barrel change the spring and piston and clean the whole thing up, and would like to know how to work with the metal parts, which paint/primer to use, how to sand it and most important how to re-blue that barrel. As for the missing parts and where to find them i'm pretty sure i can find sites for it on google!
Both models are .177 cal. but the most beat up one has dovetail grooves and the other doesn't (probably the oldest one doesn't?)
So i will keep this up to date with the steps and with pictures of them to keep this entertaining, i know they can probably be found for cheap and is probably not worth restoring, but i'm mostly doing this as a gift and for the good memories that it will bring back when he plinks with it.