Headdamage wrote:
I was thinking of magazines that work with the stock breech like this one.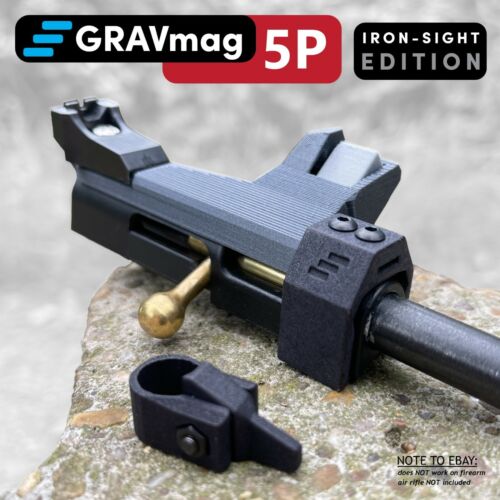 And stocks like this.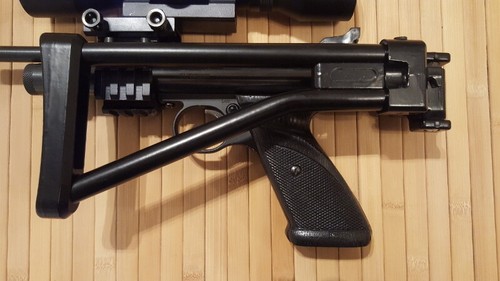 I bought one of these Gravmag's earlier this year and they work ok, as long as you use the factory bolt probe. It definitely doesn't work properly with a longer probe, as the seller clearly indicates. Just be aware of that if you buy one of these Gravmag magazines.
Sorry, I don't have any experince with any of the magazine options from a Canadian source.
Dave