I learnt a lot from the forum on how to set up a home-made backtrap. Being a military tank model collector, I have fairly good knowledge of composite armor, which I decide to use to make my own backtrap.
All the materials I used are the stuff in my household that were used in our last moving. I don't know why I still kept them: moving boxes, all kinds of shapes of plastic bubble wraps, and foam boards. The idea is to let the bbs penetrate the front, but stay inside the box with good mobility between the layers of bubble warps so they eventually roll down to the bottom of the box to be recycled.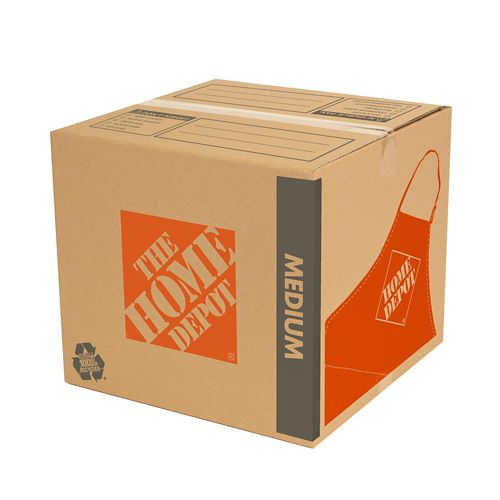 I tested that seven layers of plastic bubble wraps is enough to keep bbs in side the box. My bubble wraps are of high quality and cannot be torn open with hands. Foam board provides further (maybe unnecessary) support. Thus, I figured out that I don't need boxes with a big depth; 3-4 inches are sufficient. For example, a rifle package box works perfectly once stuffed.
Once the box was stuffed, I marked the front side with a red cross, so I know which side should be facing the bbs if I have to move it around. Targets can be stuck to the front of the box via blu tack, which can be used repeatedly many times.
The box is super light, and costs me nothing. I made three of them with different sizes, including one narrow and long box. Like Lego blocks I can have different layout to suit different needs.
The only thing that needs periodic care is the front (behind the target). A easy fix by gluing another paper box board to it when the holes are too many.
I will post some photos next time.