The town of Lytton, which set all time Canadian heat records 3 days in a row (the highest was 49.6*C = 121*F) burned to the ground last evening.... The cause of the fire is currently unknown, but it was NOT one of the wildfires in the area....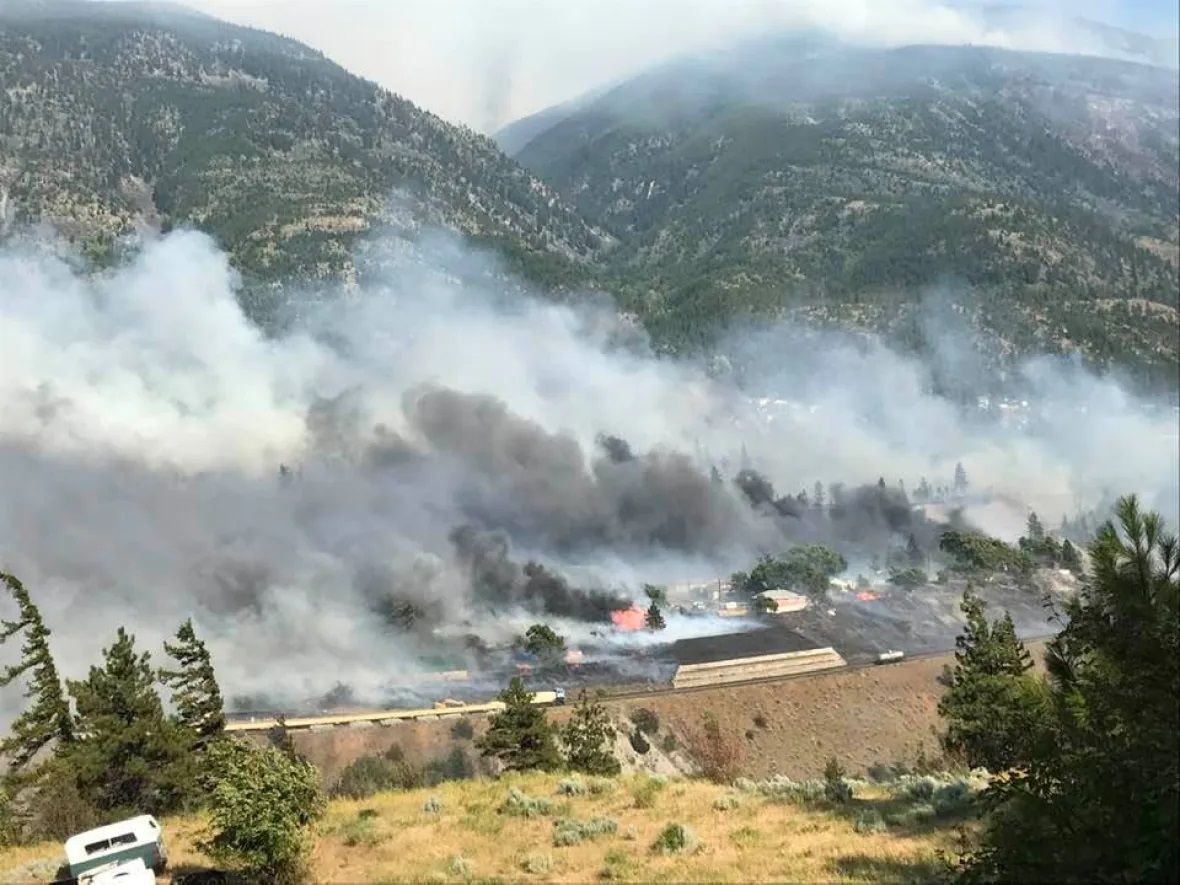 Over 1000 people were evacuated at a moments notice.... Here is what is left....
Virtually the entire main street of town was razed to the ground.... Within 15 minutes it went from a bit of smoke to a blazing inferno with several buildings on fire....
Bob