---
This a post I've thought about doing for a while but Plinkercases's recent post "I am spineless....... anyone else?" got me motivated. I find the buying / selling process quite fun and like trying out new (new to me at least) guns so turning over airguns is also fun. Amongst these ones that have gone onto new owners there might only be 2 or 3 that I had any second thoughts about. It also helps that I really, really enjoy my current collection.



So here goes!


I found this 953 on Craigslist in Toronto. It was the first air rifle I bought as an adult and got me back into the shooting sports after many years away. So I guess in some ways it actually led to all the air gun madness that has followed!!!



Walther cp88 competition, nickel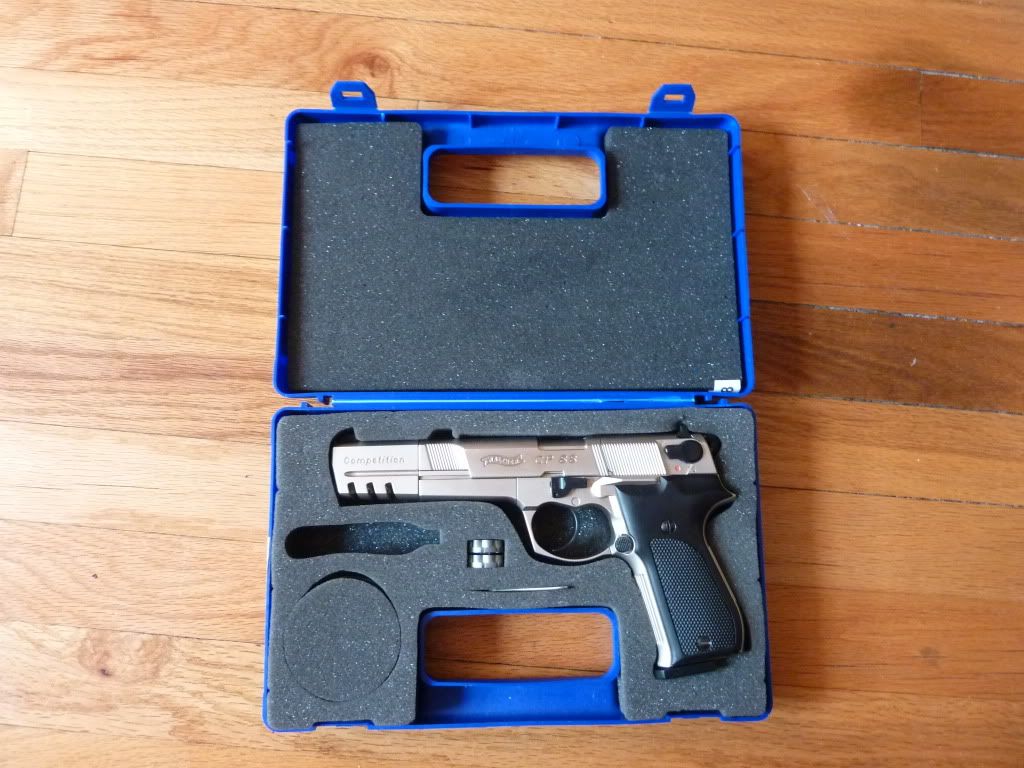 Shakespeare Acro 1- 22 cal. , all metal (yes even the grip!) Made in Canada!!



Alphaproj pistol, bulk fill or 12g Co2,
maybe some mild regret on this one but I think selling it helped me pay for one of my awesome Weihrauch rifle so there's that!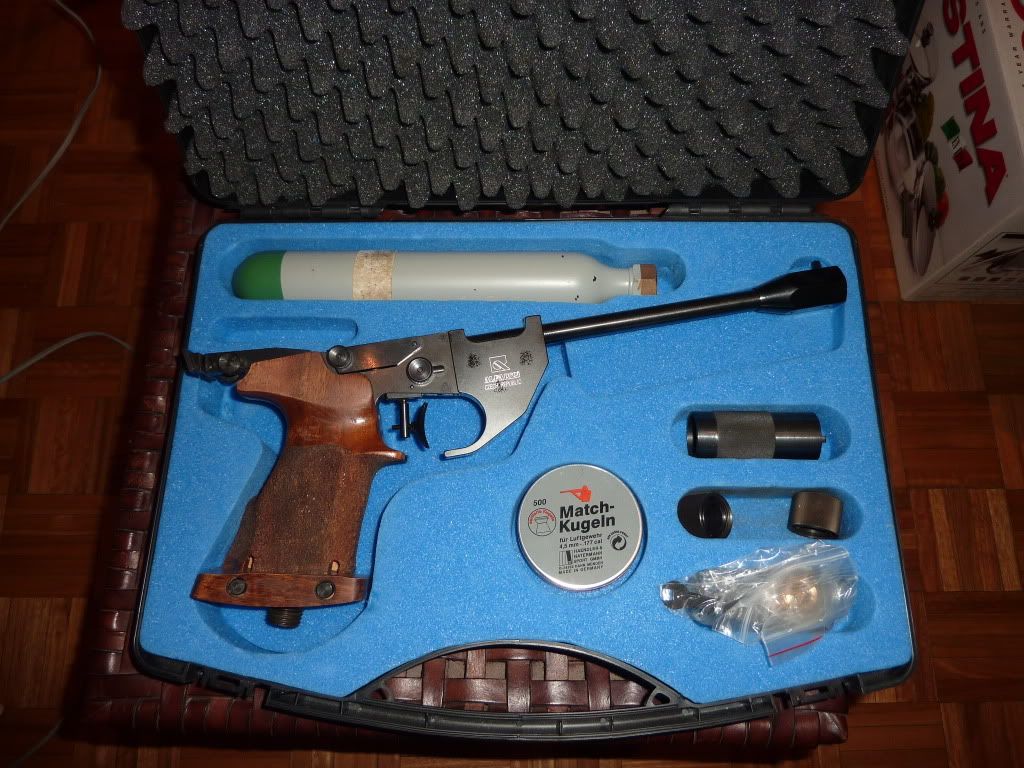 Baikal MP-654K Makarov , fun little BB shooter, this one hit hard!!




Croman 101, the second one I bought but the first one I sold.


Beretta Px4 Storm, one of my first air pistols



Benjamin Classic .22, this was one had been "Bubba'ed", but I was able to do a trade (yes, I did the full disclosure, photos and all) with a long standing CAF member for a very nice Gamo G 1200 pump action rifle.



Crosman Cr99,Great hard hitting .22 rifle this one passed through the hands of several (many?) CAF members, crossing Canada more than once I believe!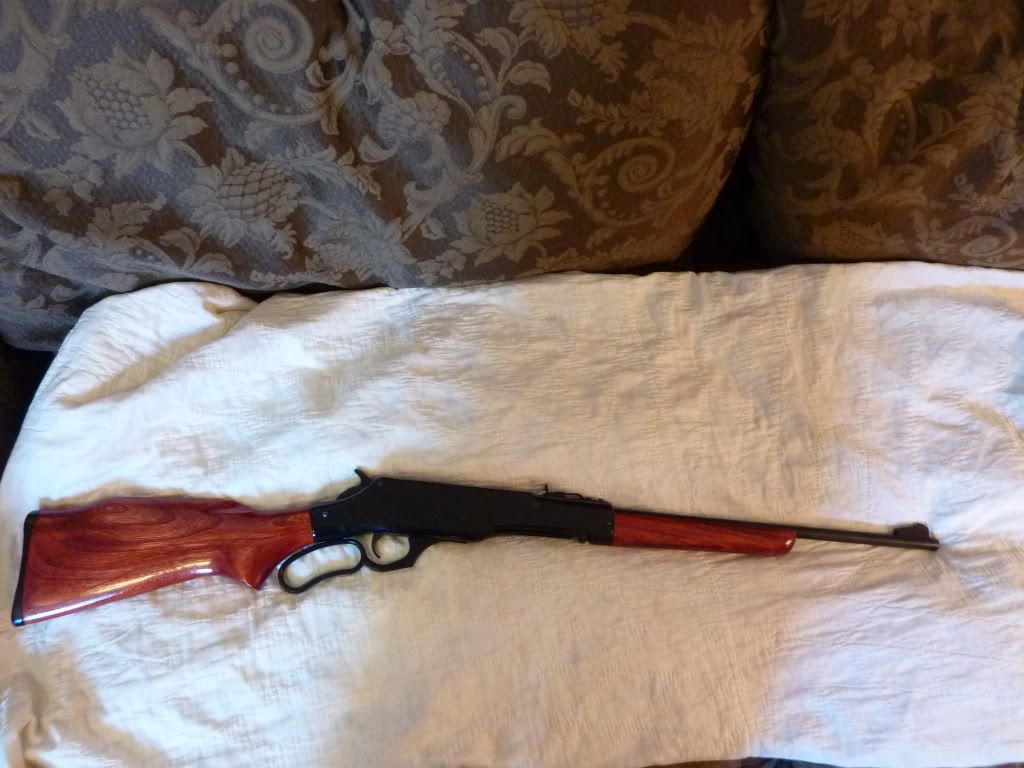 Crosman M1 Carbine , I liked the custom paint job the previous owner had given it.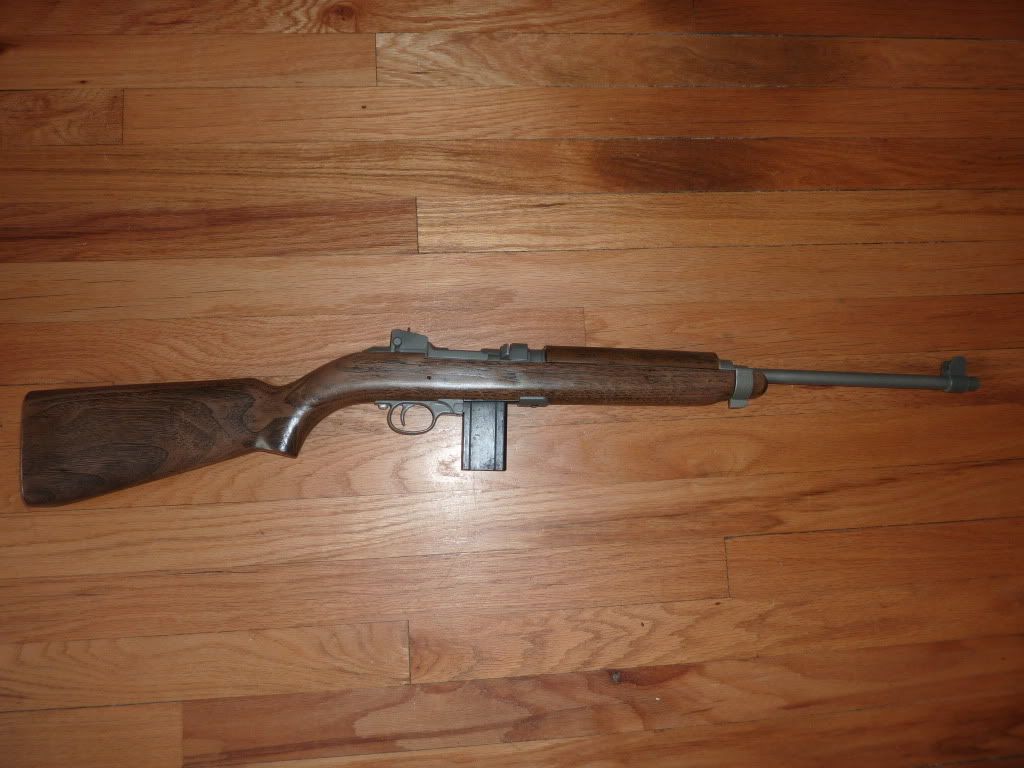 Drulov DU 10 Eagle .177 , Awesome true semi auto , very accurate target gun, I shoot left handed and the stock was never comfortable for me to use.



Tanfoglio witness 1911, for some reason I can't find my own photo of this one but I know I sold it!!!


Walther PPK, again a stock photo, This one I never posted online but the buyer who picked up my Crosman 1077 bought it on impulse.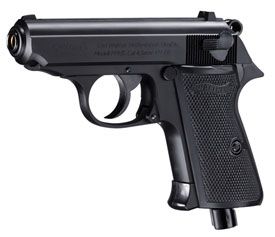 Crosman Mark II , a very recent sale



Crosman 101 in .22, again a very recent sale, the buyer should be getting in a few days. A lovely old classic.



Colt Special Combat



Baikal m46 Very accurate, fantastic trigger, Unlike 99.9 of people who try them I hated this pistol!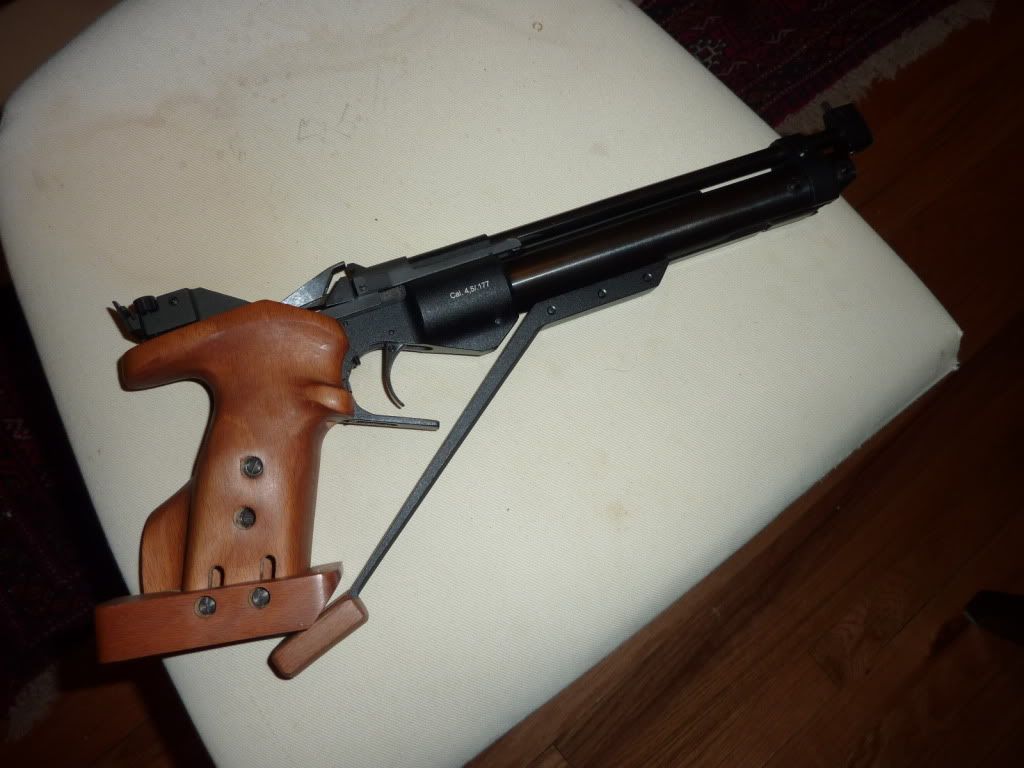 Crosman Trapmaster 1100, one of two that I've owned and then sold, not sure if I have a pic of the other one.



Gamo G1200 pump action Co2 in .177, Crappy photo of a great rifle. I think it still has a home at my buddy Tony's place.



A different M1 Carbine BB shooter by Crosman, funny cast metal (home made?) replacement mag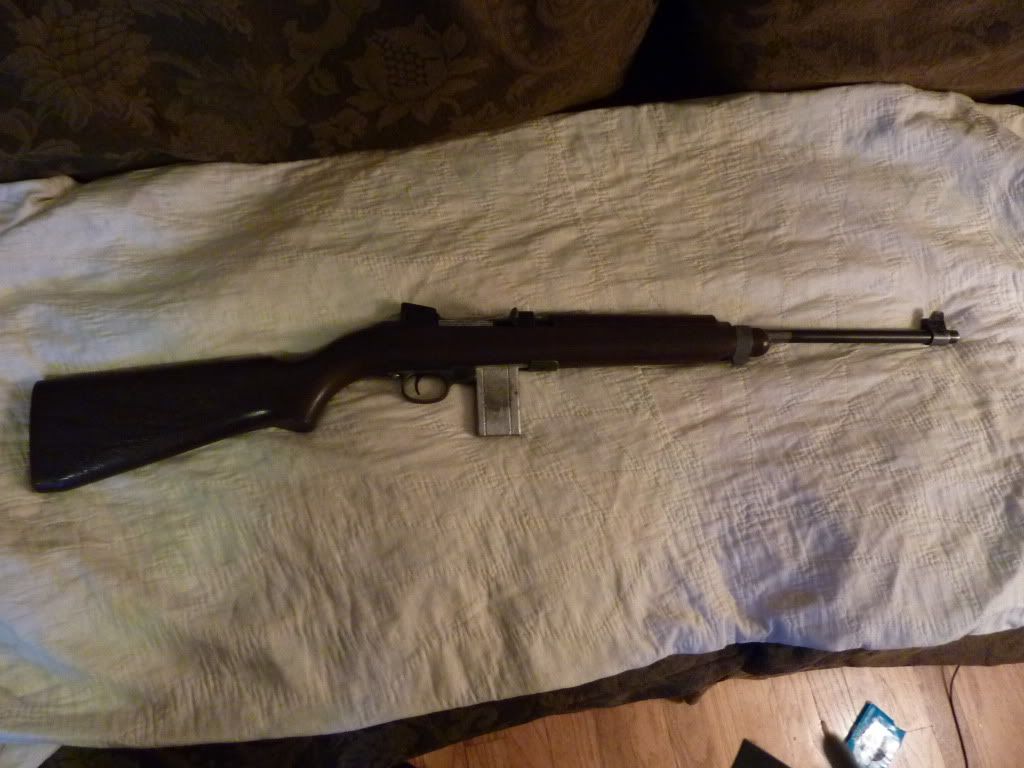 Crosman Cr622 These are great old pump action guns, I ended up buying another 'cause I missed the rapid fire plinking fun!!



Walther Lever Action, I sold this one because I got a second one that shoots a bit hotter. It was bought be a really nice guy in the West but CanPost mistreated it so badly the rifle was bent (yes BENT!!) so badly the receiver cracked. The buyer was super patient as I collected the insurance for it and refunded his money. Always keep your CanPost receipts!!



A Daisy BB shooter, one of the crappy new ones, not the cool old ones. I bought the scabbard in Mexico, and it was not part of the sale.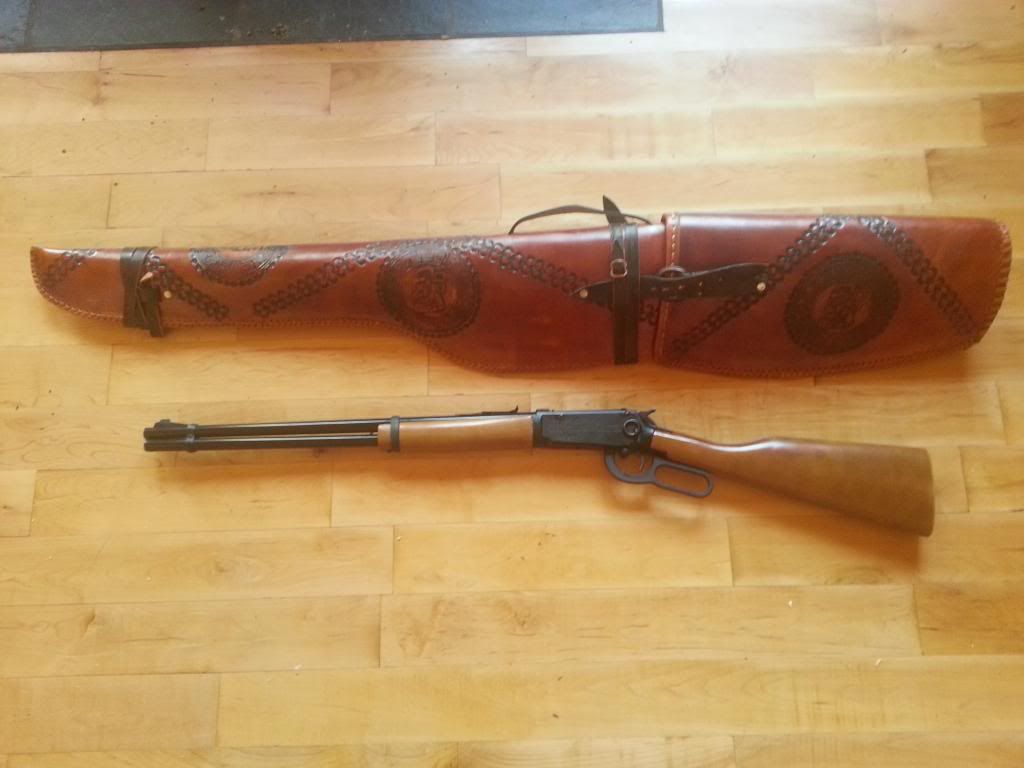 Daisy 853c Ya, maybe I might have held onto this one.



Here's that Crosman 1077



Daisy 814 Sporter A one pump, BB and pellet rifle which hit fairly hard. A sort of copy of the Ruger Mini 14



Yunker 4 by IZHMASH Semi auto BB, felt just like the real steel!! (yes, I've shot a real AK) It even field stripped like an AK 74. Major drawback?? the 14lb. trigger pull.

I think that's all!!! For now!!!