Hi !
This is my most recent build ! I think the size of it is perfect , it is lightweight , easy to keep under control
10 shot magazine , everything i wanted from a carbine
I want to install a couple other mod so i will post photo update !
-2240 internal,pistol frame and barrel to keep it under 500 fps
-2260 main tube
-2250 forearm and bracket
-2300s velocity adjuster
-1399 stock with ati cheek rest and a custom extended buttplate
-BNM custom .22 multibreech , 12 inches shroud
-centerpoint 3-9x40 scope with level bubble and butler creek flip up scope cover
-front mounted bipod for stability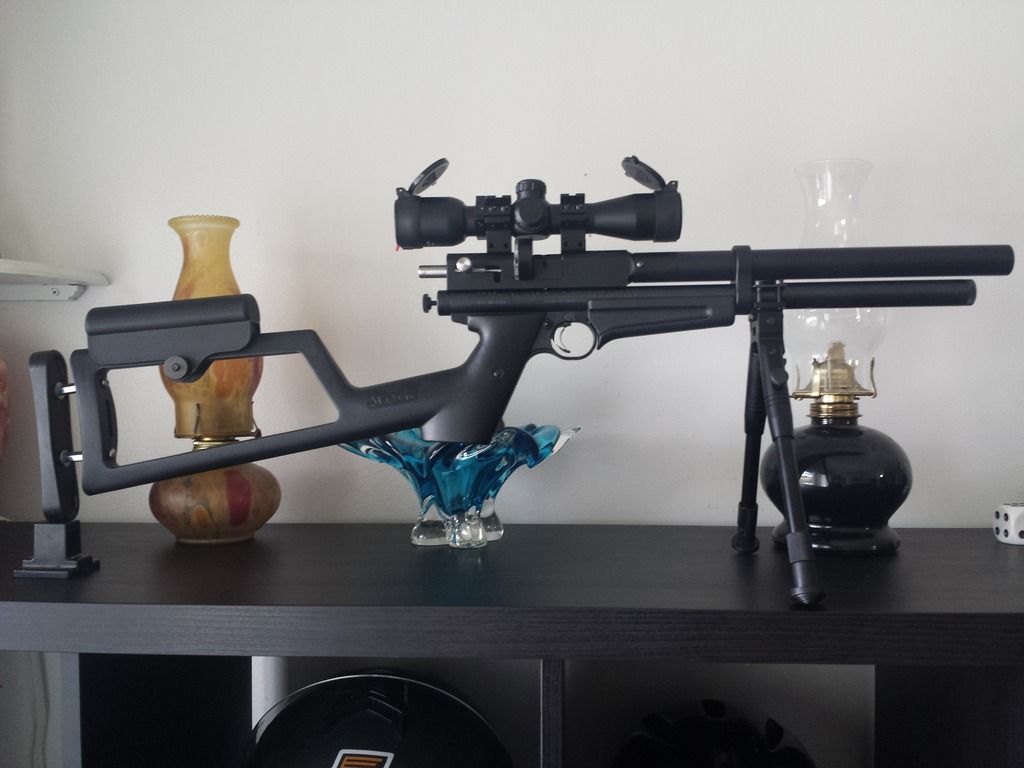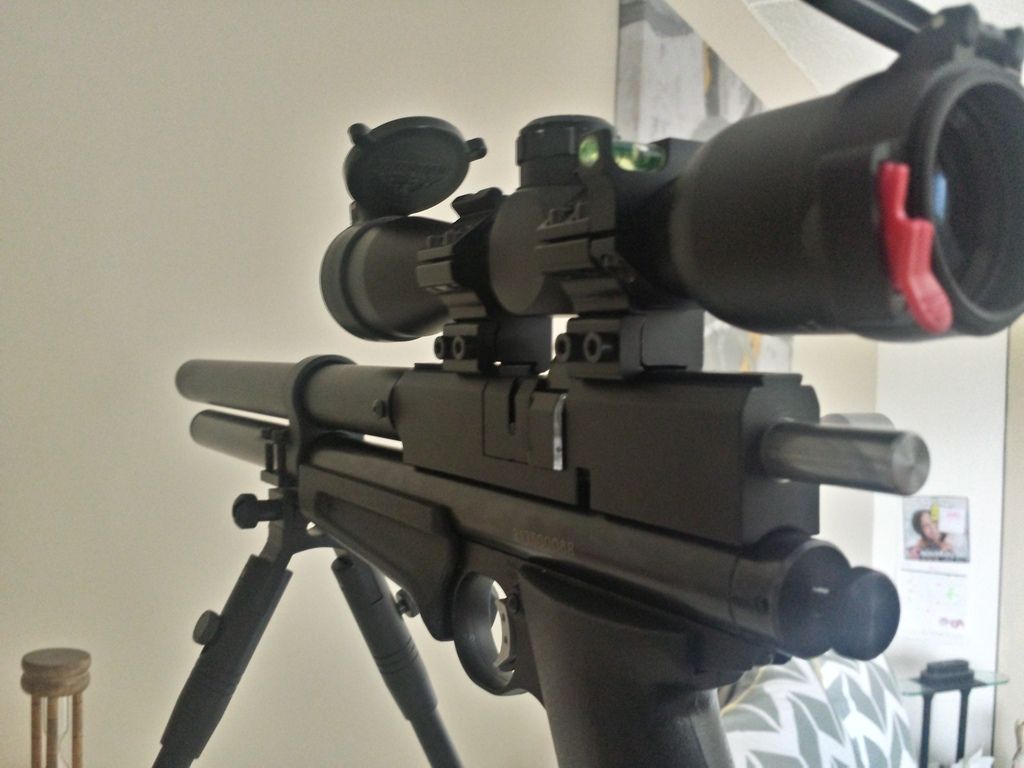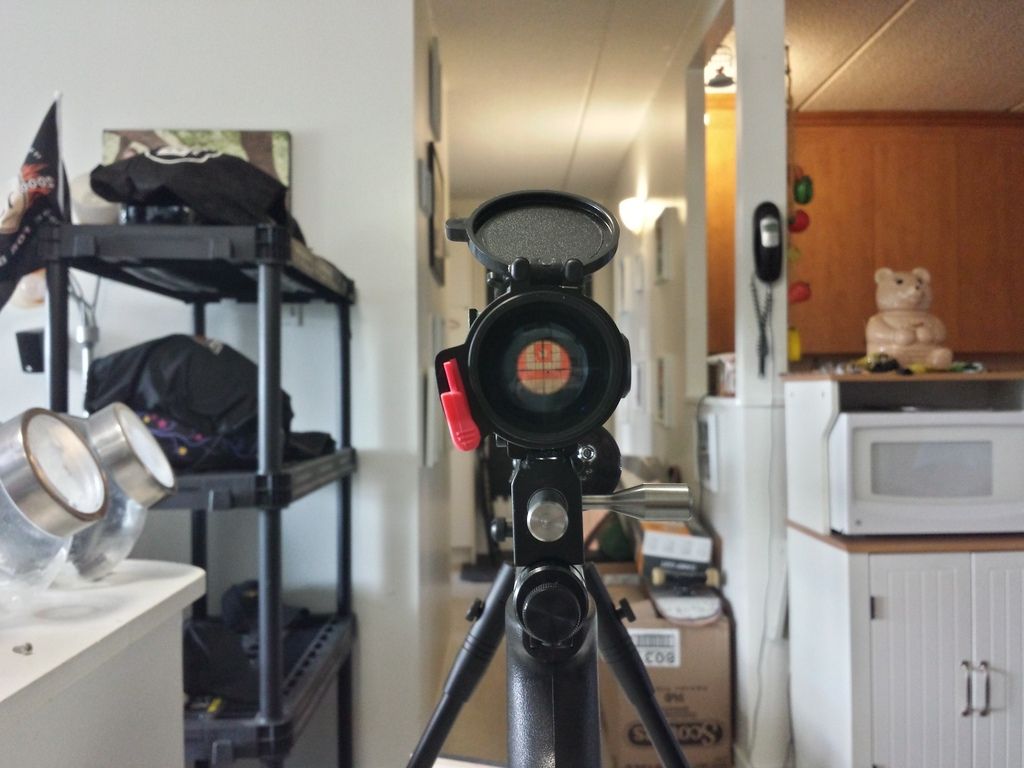 _________________
Custom 22XX - BNM .22 breech ,12'' shroud ,Center point 3-9x40
Beeman Qb78 Deluxe .22 detuned
Crosman p1377 project
Good Shooting!
Hugo.