Hello guys,
Just wanted to share what I currently have.
FX Boss with a .22 unchoked polygon Lothar Walther barrel I had machined to fit the Boss. Also have a .25 setup with the smooth twist X system with interchangeable liners. Have "A" pellet liner, "B" pellet liner in 600mm and also the slug liner in 700mm for it. Had a 100mm extension made up so I can use the longer liners with it. Huma regulated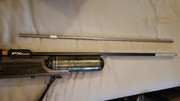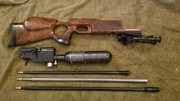 FX Boss with .22 smooth twist and .25 smooth twist currently for sale in classified ads. Huma regulated, Edgun EDMU pressure guage, black pepper stock. Basically a new gun with gently used barrels and stock.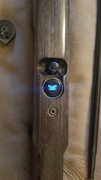 New acquisition FX impact X MK2 in .25 with the 700mm.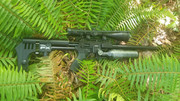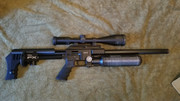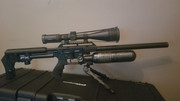 It's safe to say I have the sickness