Well, after working toward holding a meet for just over a year, we finally did it! On Sunday, the West Coast Field Target Club held it's first informal event at the Mission and District Rod and Gun Club.
We met at the covered 50 yard pistol range and set up an number of different targets ,both paper and F/T at different ranges. Most of the time was spent sighting in at the different ranges, and admiring all the different airguns brought out. In all, a very good time was had by all, and new friendships made. An informal 5 target Hunter F/T scored shoot was held to break in all the new targets. High score was a tie at 7 with most of the rest scoring between 4 and 6 points. I think it's going to be some close scoring in the future as everyone seems to be fairly evenly matched
.
In all, we had a great day with fine weather with more formal events now being planned for the up-coming months.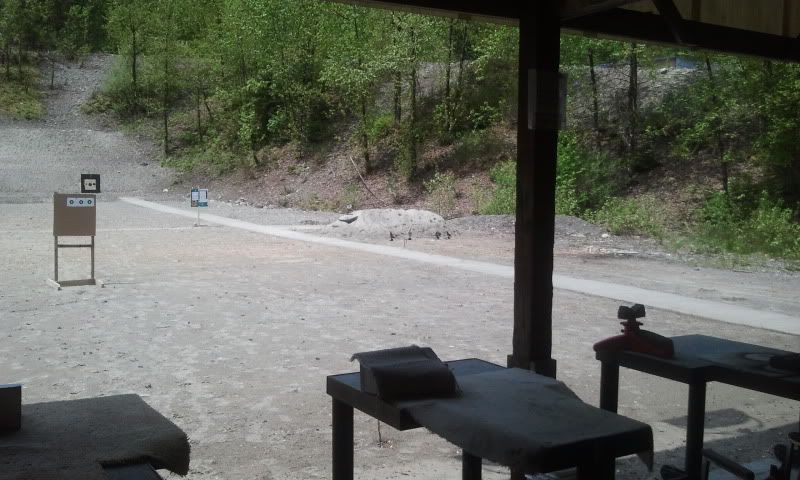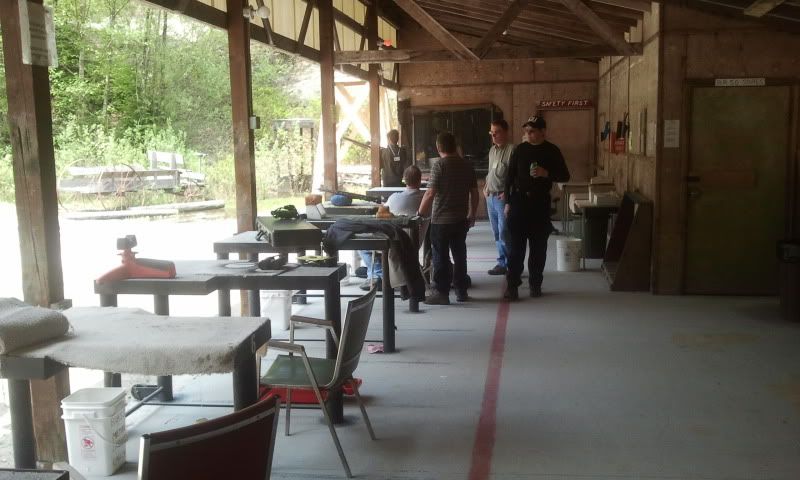 I would like to thank everyone for coming out this past weekend and making our first event a sucess!
Maurits Doornberg
Director WCFTC