A box arrived today from Travis and Kirk from Airgun Source. I was blown away to say the least. I kept pulling items out of the box and my wife came down to see why I kept say, "I can't believe it," along with other comments as the number if items kept growing.
Many thanks to Travis and Kirk for their generosity. What I did not mention is that they volunteered these prizes without me even asking.
I hope you support a business and individuals like this that give generously to the air-gunning sports.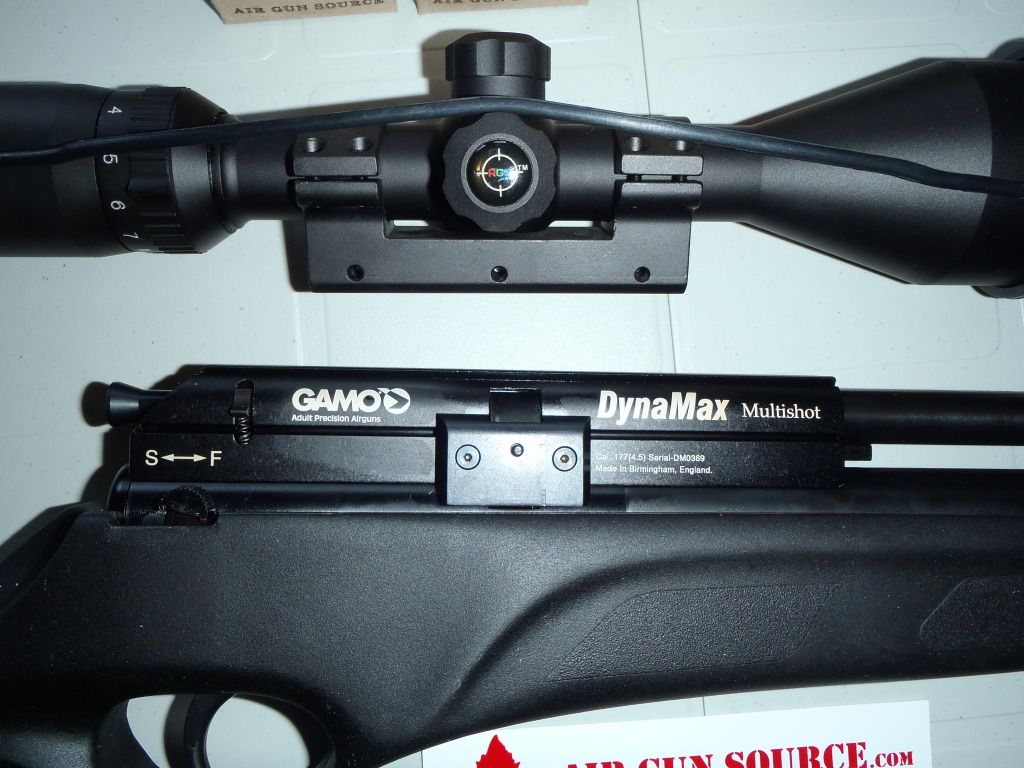 Amazing!