Slowly but surely my Anschutz 2002 CA is slowly shaping up for FT.
First up....installed a scope bridge rail to address issues on POI shift common with German made 10 meter rifles that are scoped.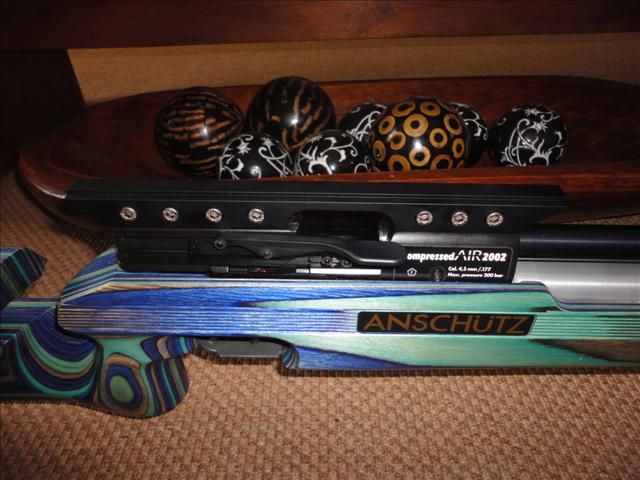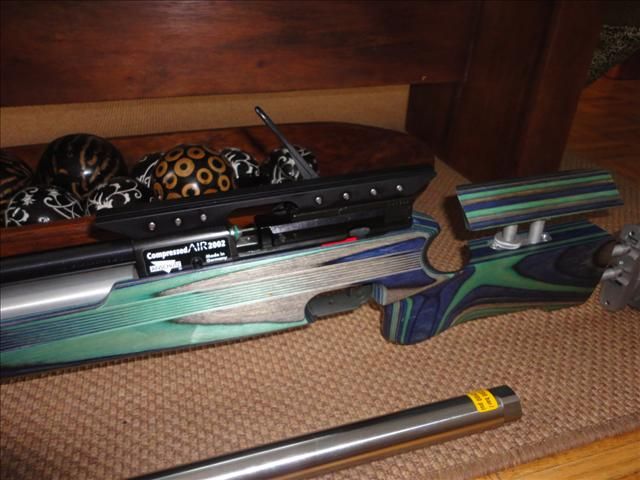 Replaced cylinder (with manometer) with a quick fill cylinder.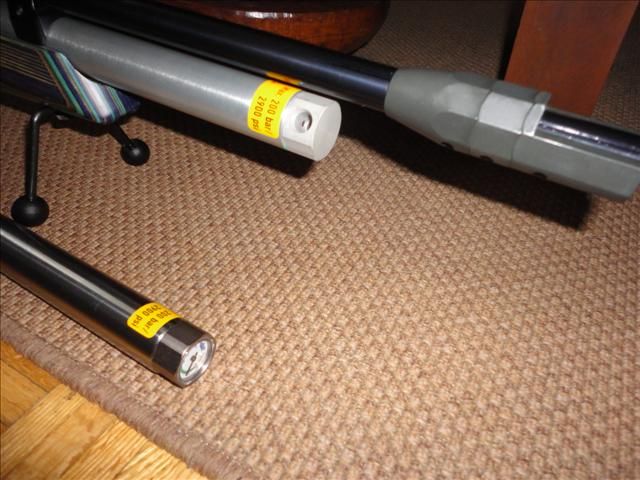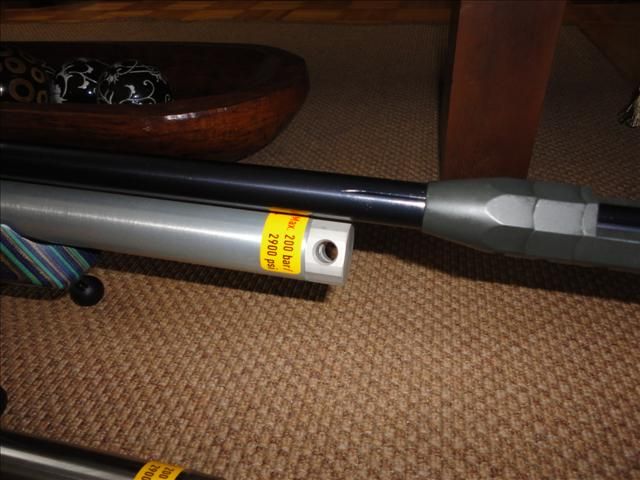 Next steps: Replace long cocking lever with a short cocking lever (currently being fabricated) to clear scope during loading. Install a reliable FT scope (hopefully a Big Nikko 10 x50x60 MK1 currently under negotiation).