Hi guys i finally finished my multi pellet trap i might be making them for anyone who may be interested all depending on the interest and feedback i get they will be for pickup within the GTA only sorry. I think they would be to much trouble and not worth the shipping.
So as you can see you can do some paper punching,can shooting and spoon and c02 air cartridge plinking and all pellet's stay in the box.
If you guys can think of any other good and safe ideas that could be added to the trap for plinking pleas feel free to comment thanks.
Here are some pic's.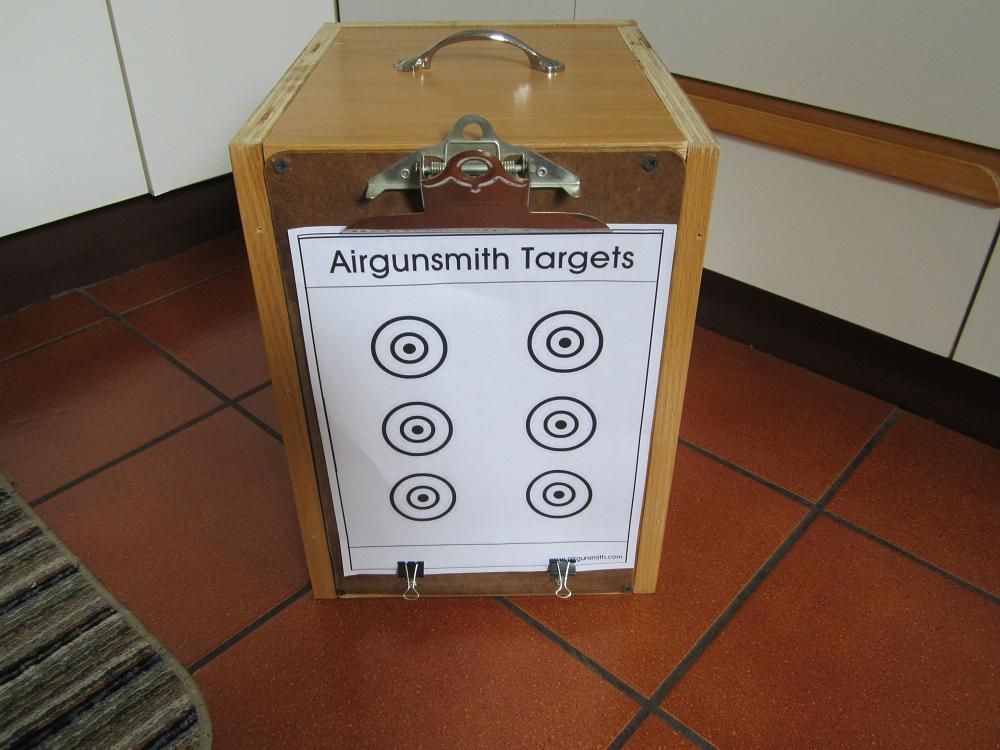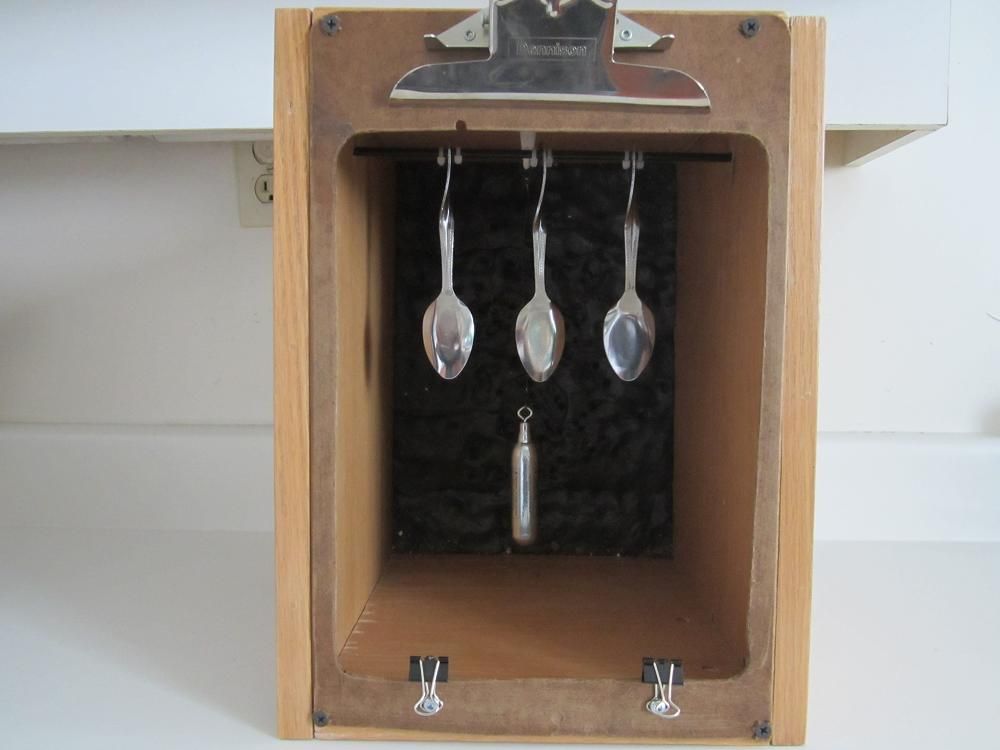 this is the aftermath from a pellet hitting the spoon from 35 feet away with my P-17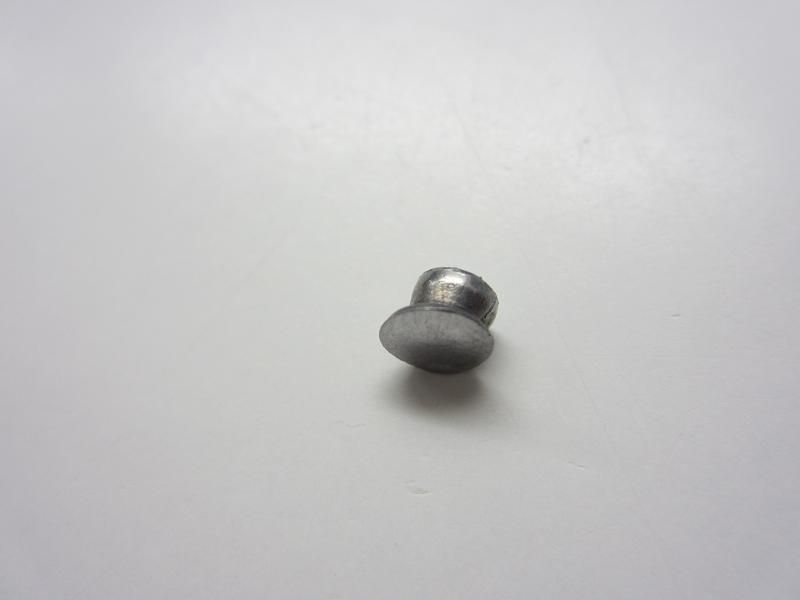 _________________
"A candle loses nothing by lighting another candle"