Hi guys was shooting my classic 22 hadn't shot it in a while and after some plinking I decided I just don't like the long trigger pull its throwing my accuracy off and for those who own the classic 22 you may feel the same way but I'm not sure because everyone has there preference. I see people buying GTX Gen II Trigger for Benjamin Classic 22 I think there's also the Charlie Da Tuna trigger upgrade kit. Well here is what I did and it will work as good as the upgraded triggers mentioned and it cost me nothing and very simple mod to do.
You will need a bicycle chain link I had one from a key chain I use to use.
First remove the screws from the trigger guard and front of stock four in total.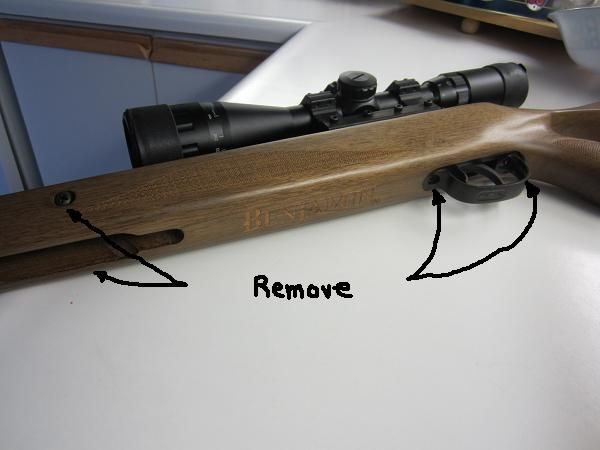 The body will slide straight out of the stock next remove the C clip.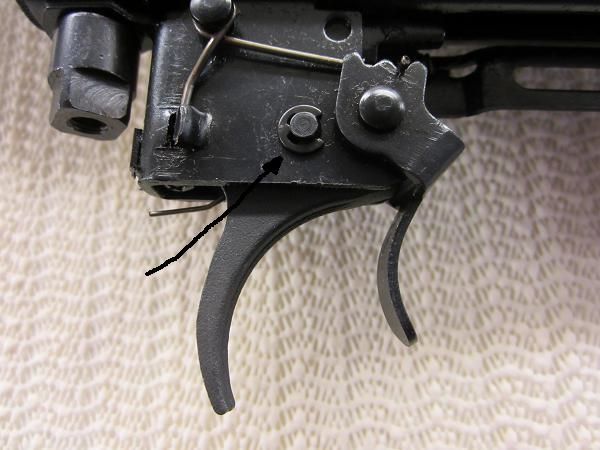 Now push the pin out with a small screw driver should pop out easy.
Remove the trigger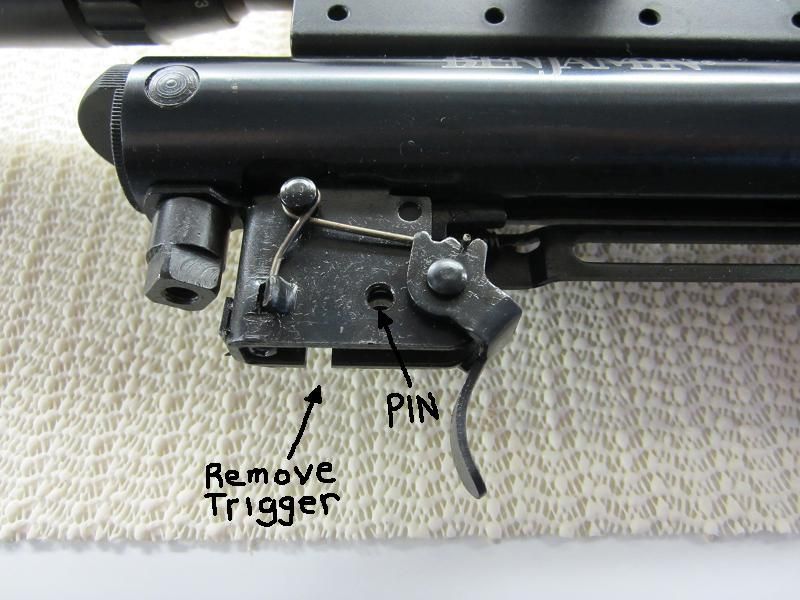 Then remove the bigger pin from the trigger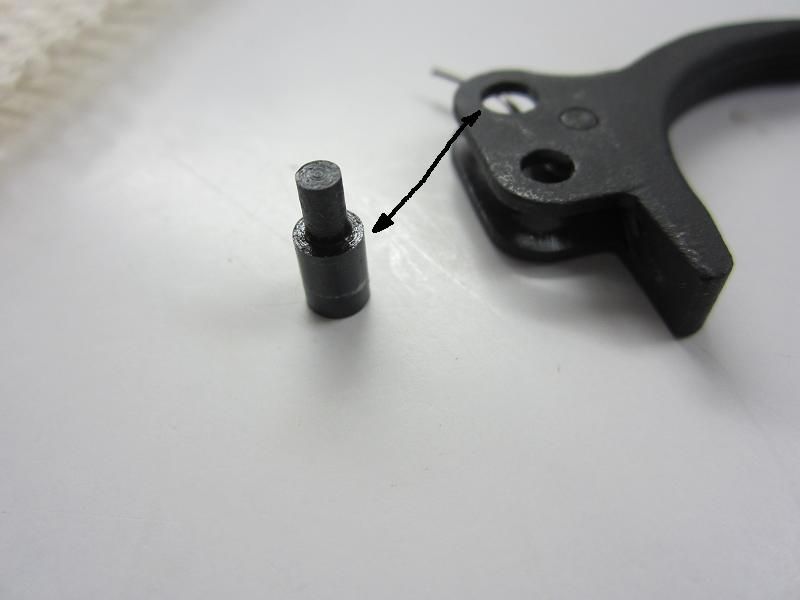 remove this part from the chain link
should fit on the pin like so
Now install it onto your trigger make sure pin is facing in this direction or it will not slide back up into the frame just reverse the pin if you make a mistake no big deal.
Then install the trigger back to the gun don't forget the c clip and then mount to body back to the stock and enjoy your new trigger.
Here are some targets from before and after the trigger mod this was at 40 feet away 5 shots semi rested didn't have anymore of my good pellets but the ones I used did the trick have to stock up on some.
before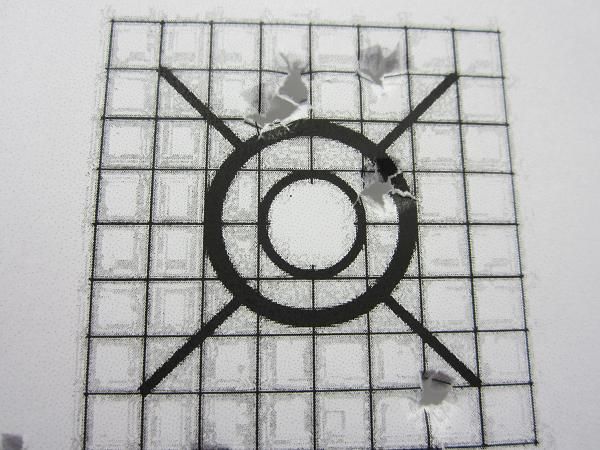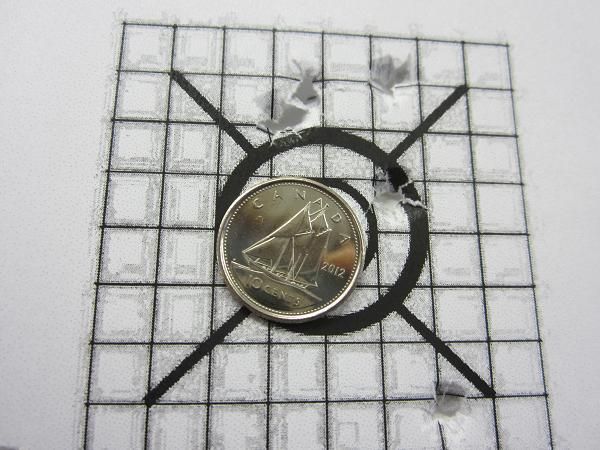 after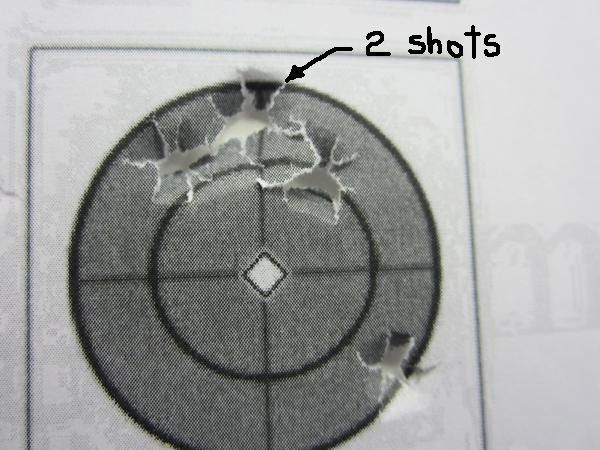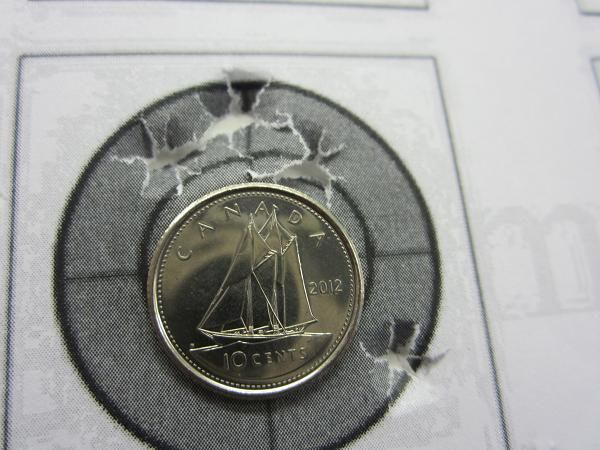 _________________
"A candle loses nothing by lighting another candle"