Well for those who own one of these cool little guns I'm sure you can attest that the grip on these are not very comfortable and where made to short "small" for my liking after shooting this gun for a while its a bit uncomfortable. So I decided to do something about it after looking at some of my paintball parts guns I decided to swap out a grip from a PT-Xtreme very comfy little grip so here is what I did....
P.S. I also decided to polish the hammer,sear,and trigger lever now the trigger is very smooth no more gritty feel to it.
So here is the gun in its original form.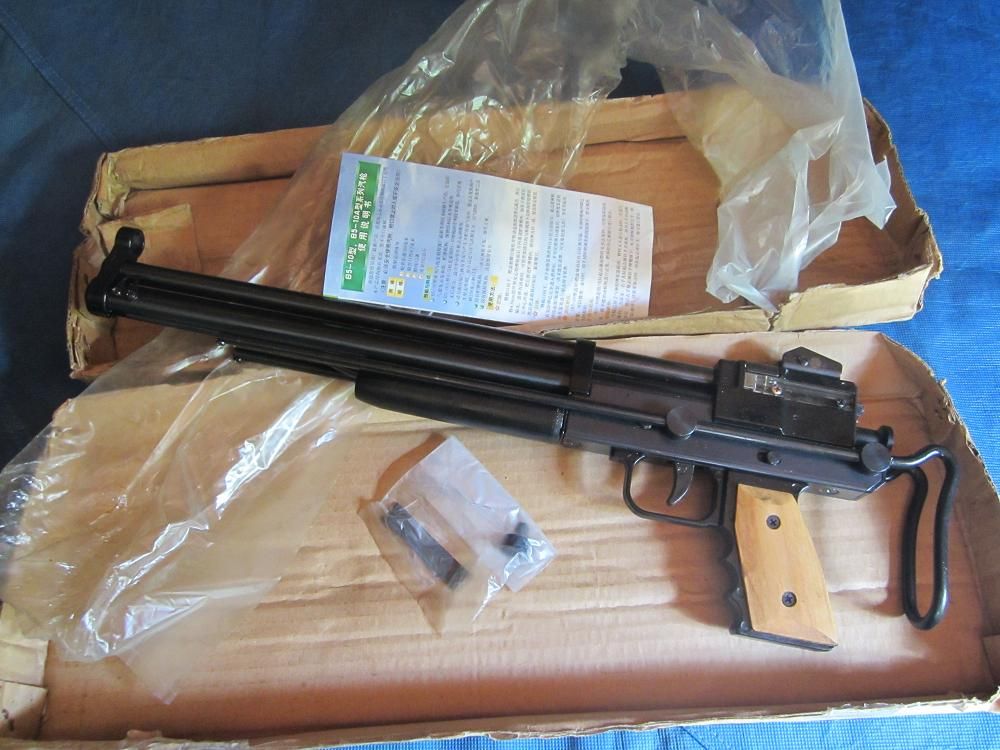 Remove grip frame and cut finger grooves out and file down on an angle.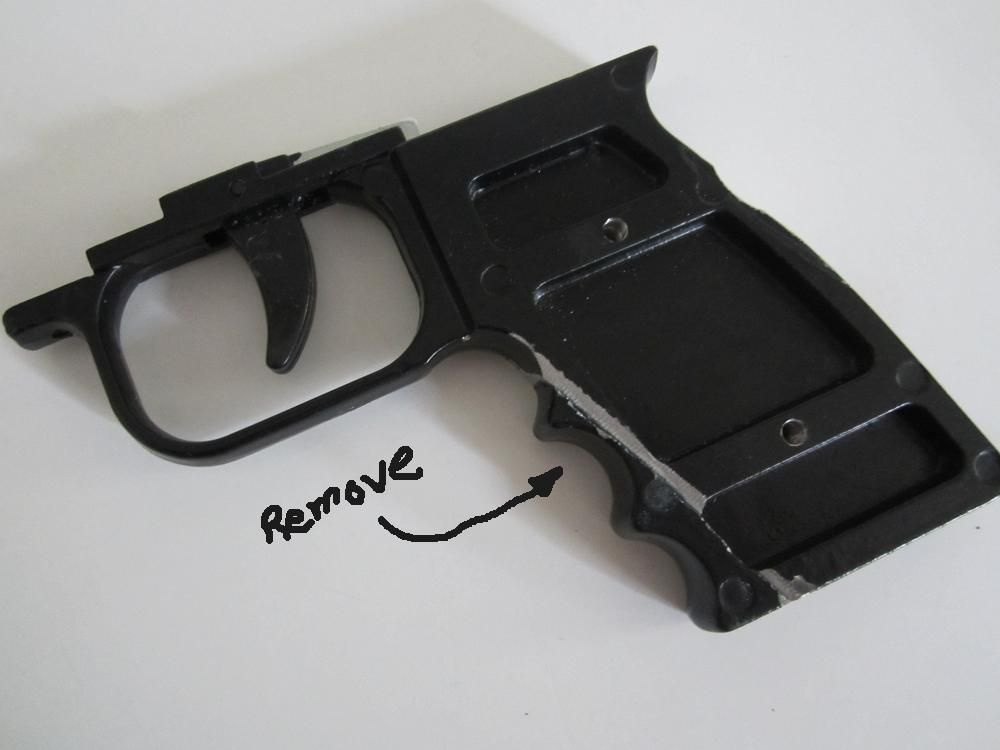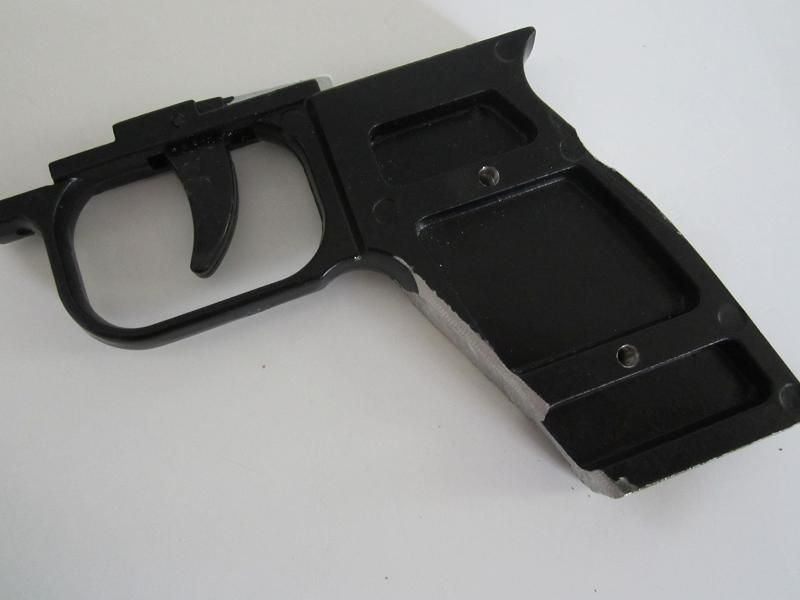 Next file back of frame to conform to the new grip.
Mock up to see how much more to file down looks like its about there.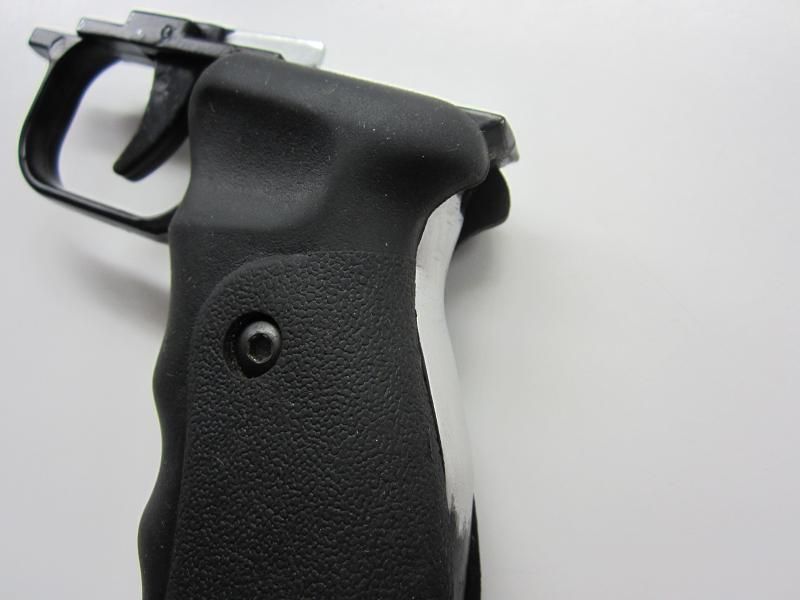 Now to fill in the 1" space from the short grip frame.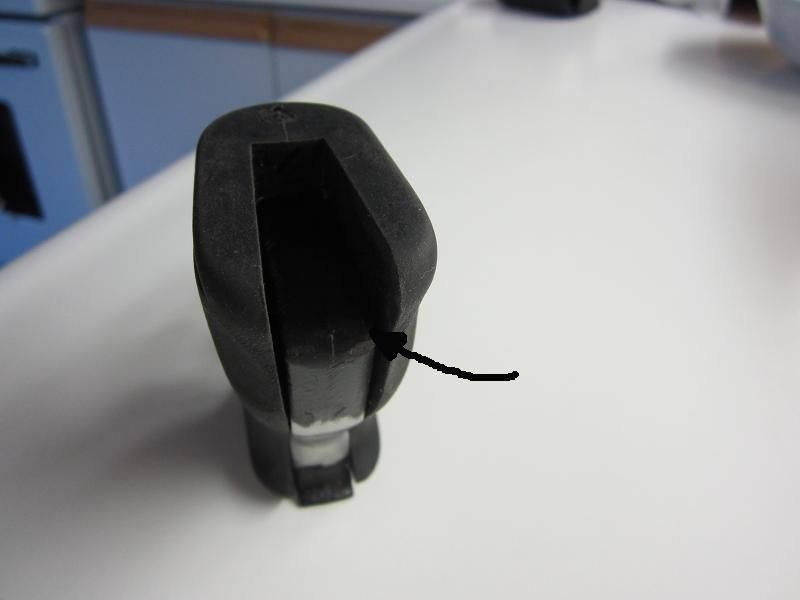 Used a peace of wood to fill bottom of frame filed it down to fit frame and held in place by drilling two holes and placing two small coat hanger rods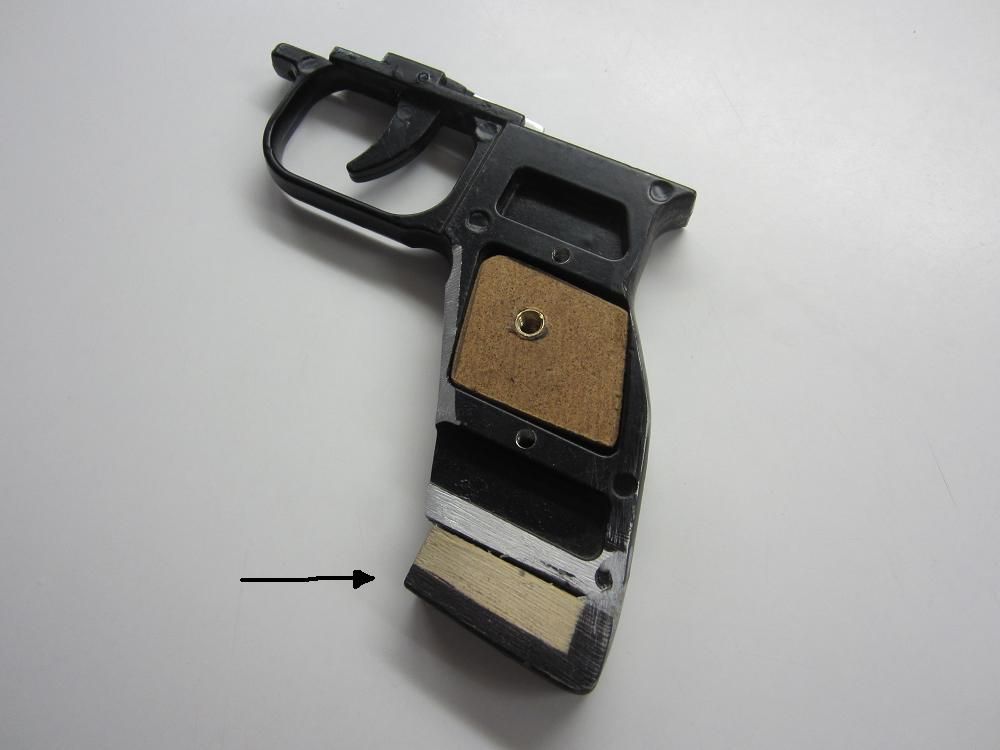 other side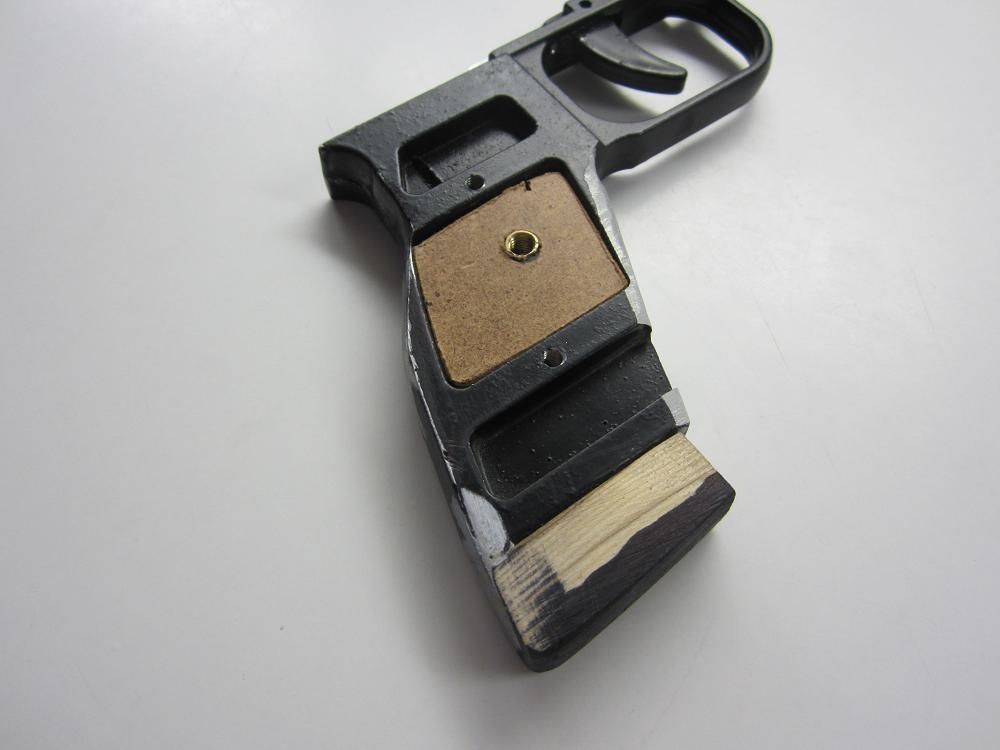 Cut two small sections of wood to place into grip frame and drilled and placed mounting threaded pin so I could mount new grips.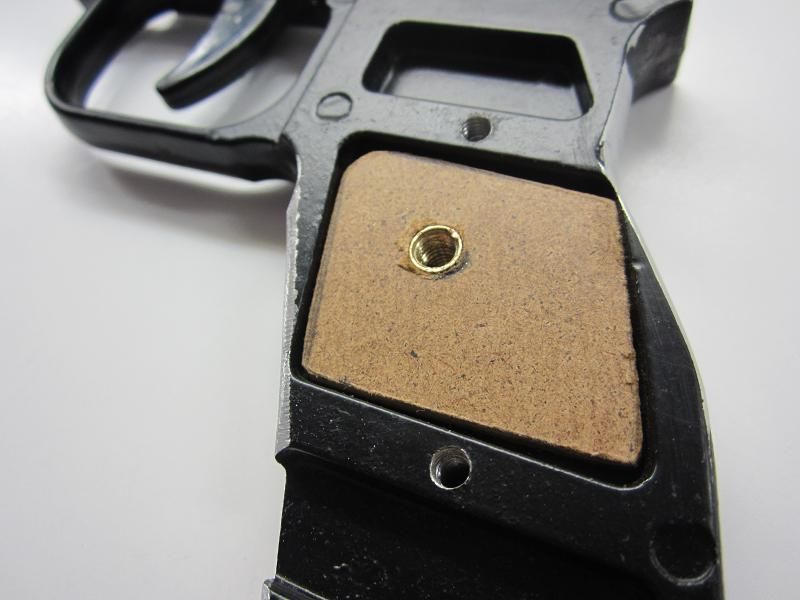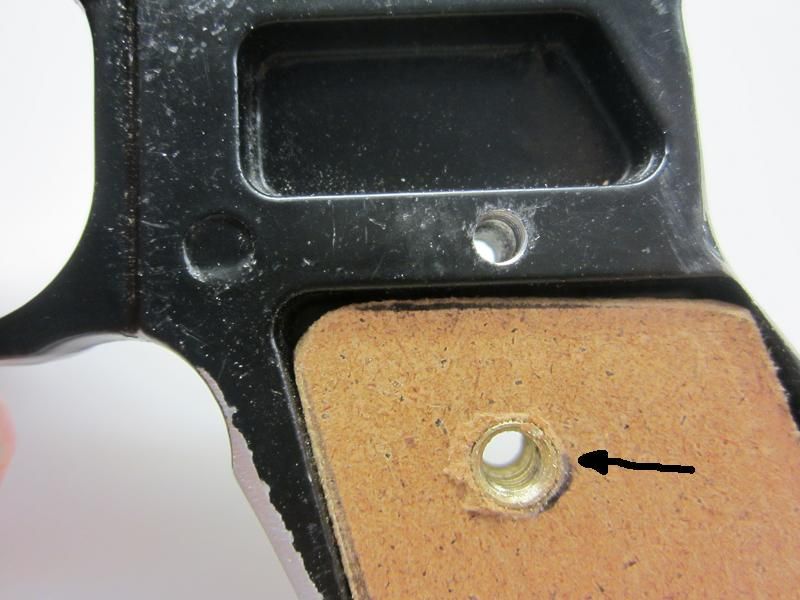 Used some plastic putty similar to JB weld to fill in the gap of wood and frame filed and sanded down.
After it all looked good and I was satisfied with the filing sanding I gave it a coat of flat black enamel paint.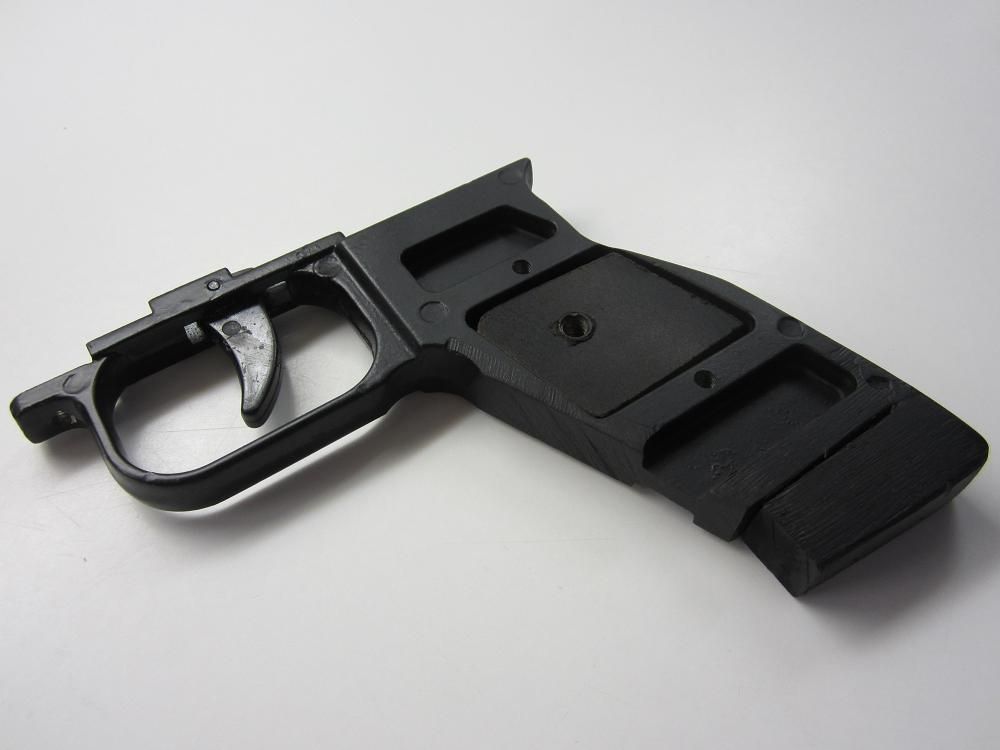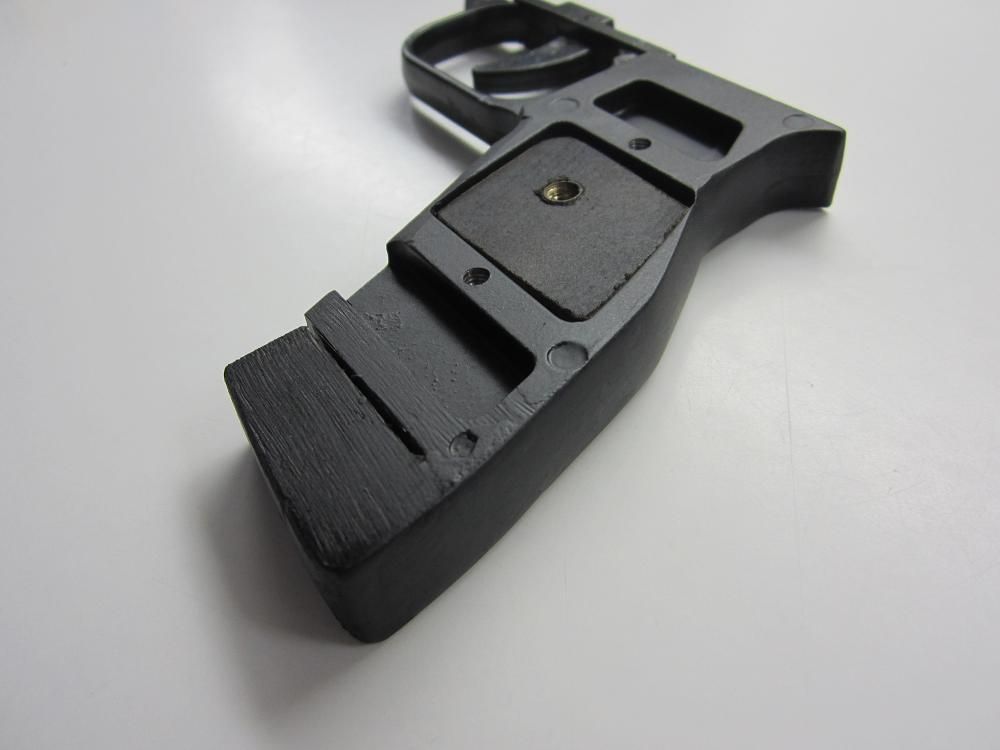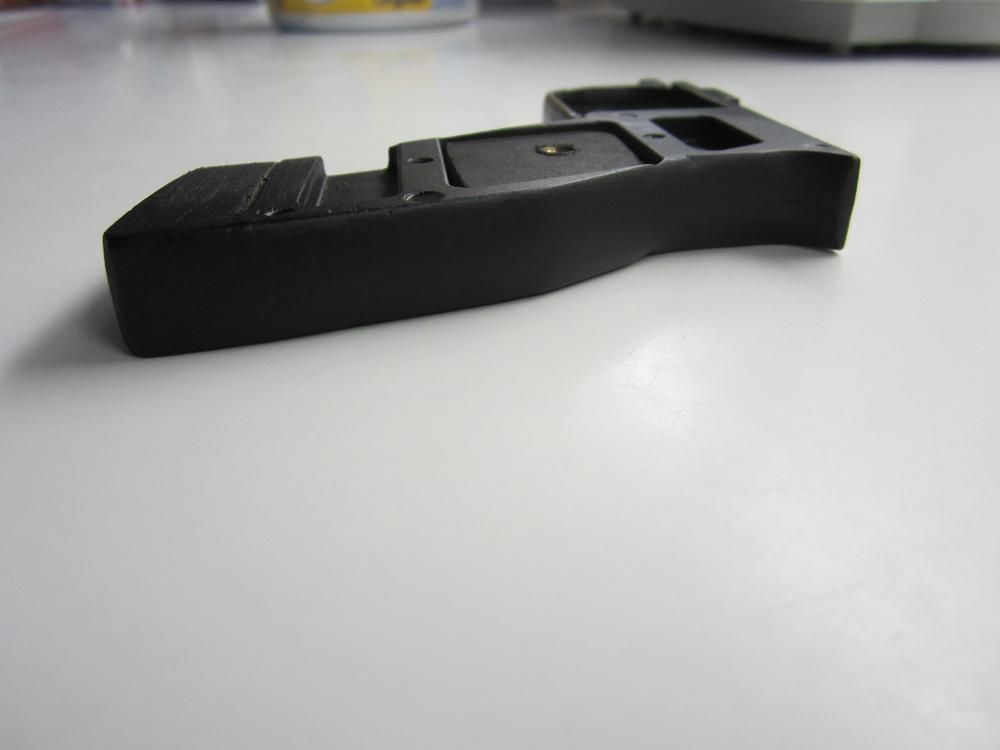 Finished and mounted in place.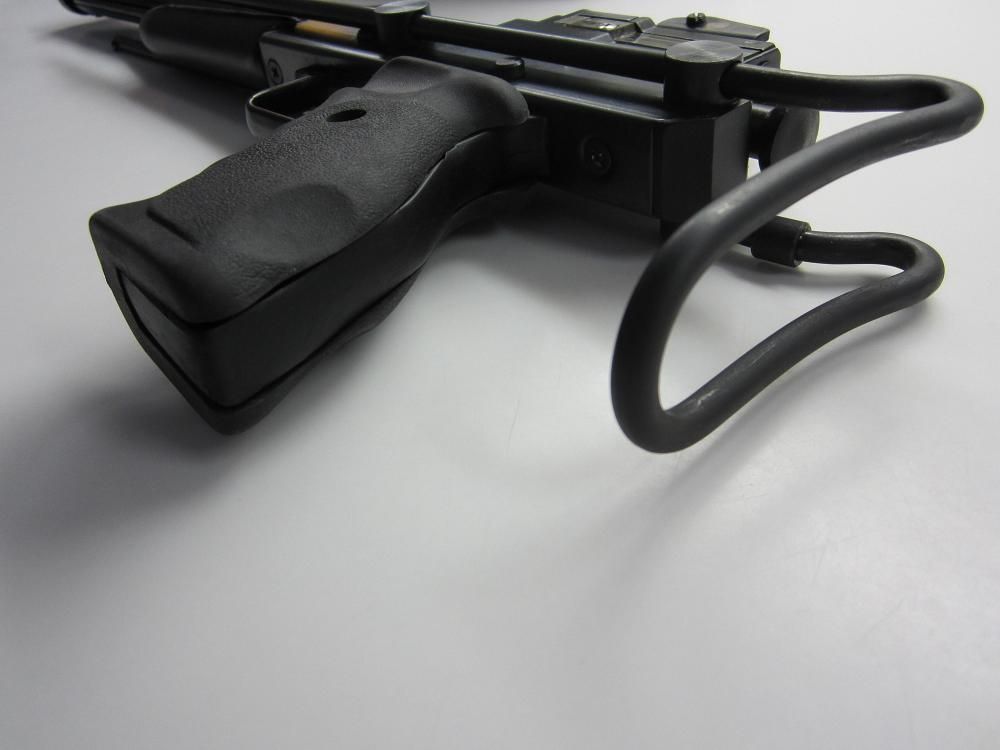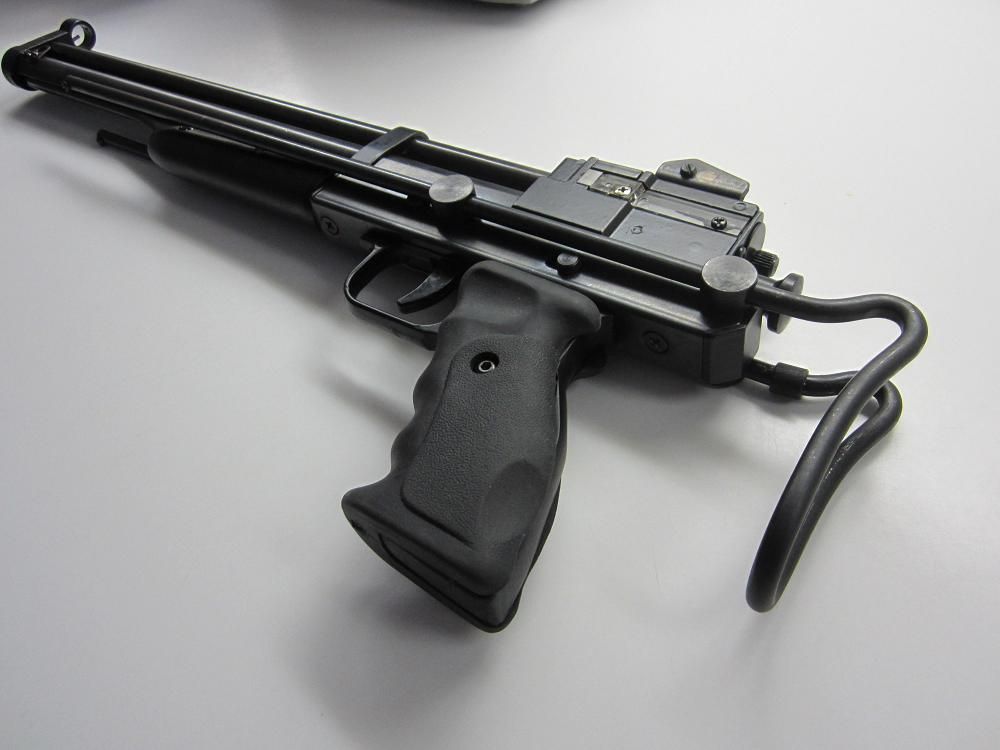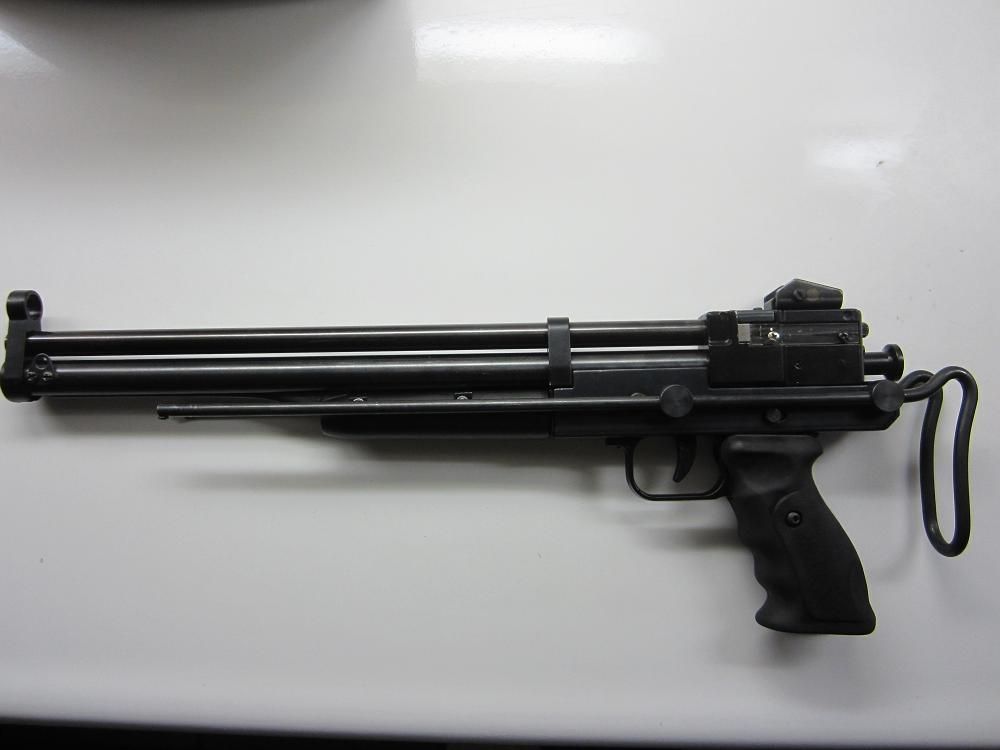 After all that work I decided to do some shooting with the new grip design and what a deference a comfortable grip can make here are two targets at 40 feet out semi rested open sights 10 shots on each target with three pumps its now one of my favorite go to guns lol...can't Wait to mount a scope on this thing.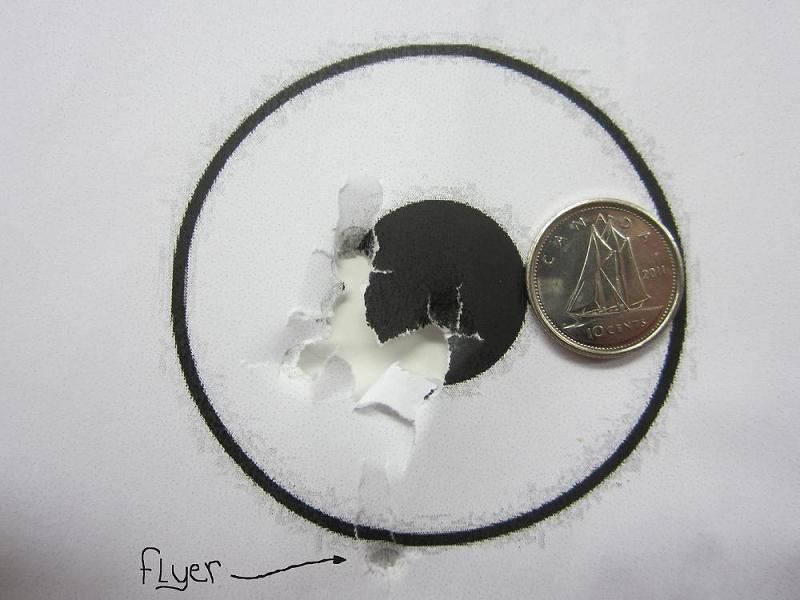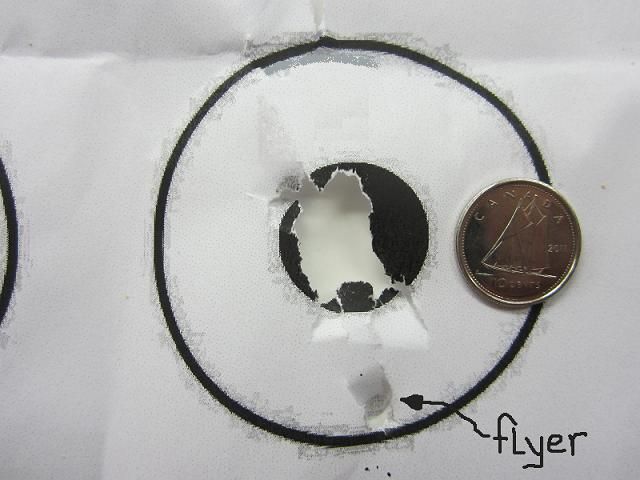 _________________
"A candle loses nothing by lighting another candle"