So i was bored yesterday and decided to make another pellet trap and a gun rest.
Here is the trap made from an Exit sign that i can across though it would make the perfect size for a nice portable trap.
I removed the base and placed it at the bottom I cut a peace of wood for the back plate and placed a handle on it and thats about it I still have to go out and get me some more duct seal and a clip to hold the paper.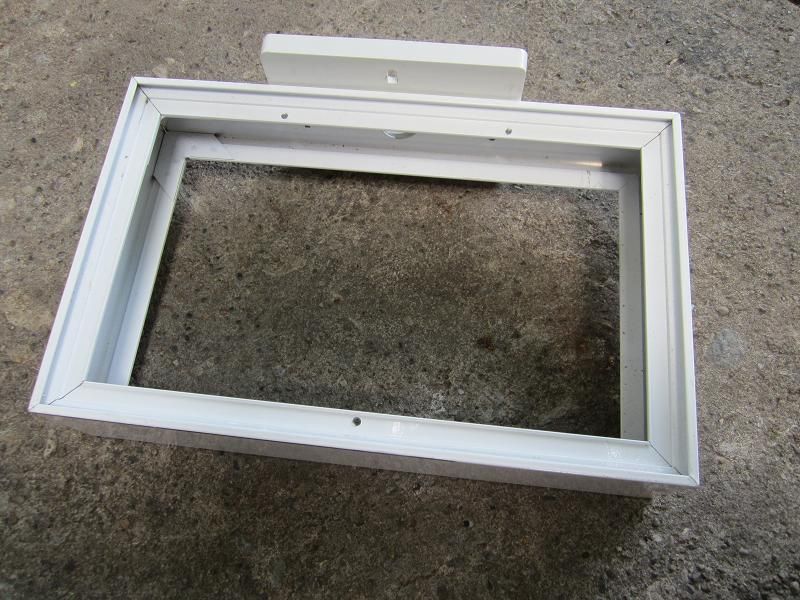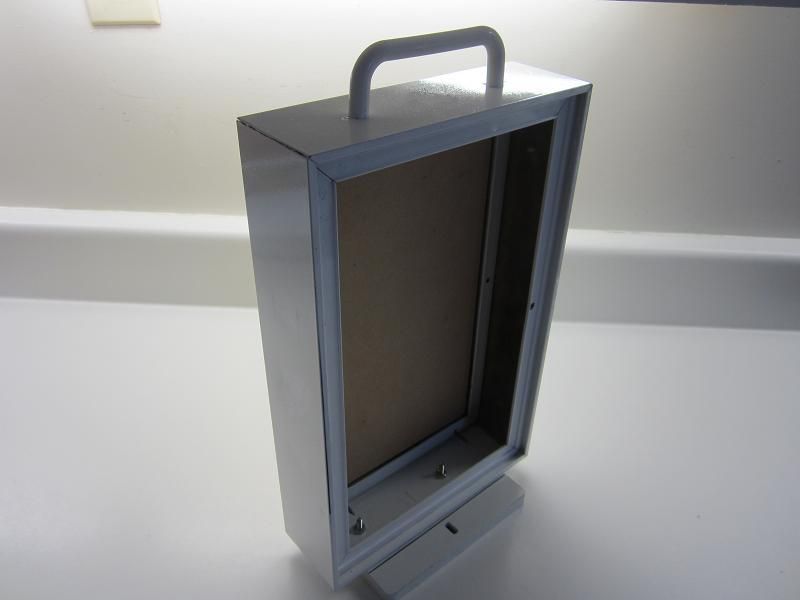 Here is a full sheet of paper to get an idea of its size.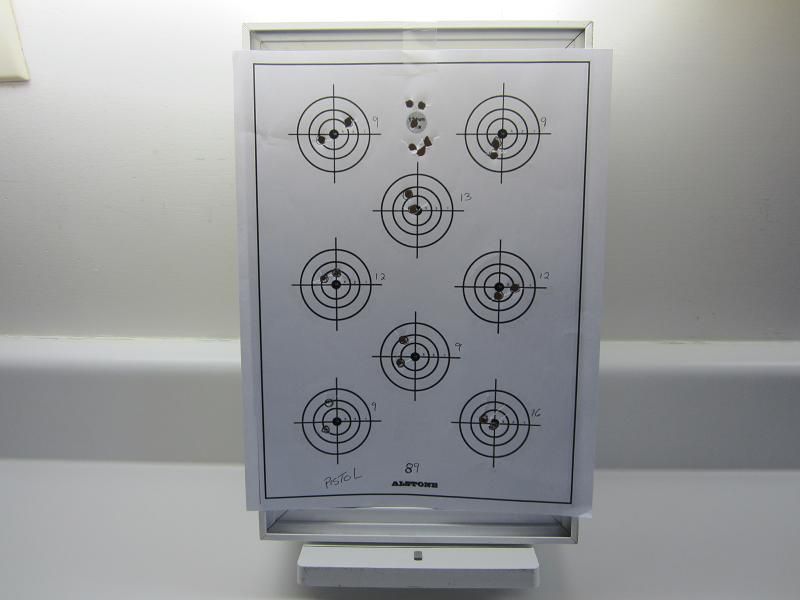 So thanks to Bob for posting the paint roller gun rest idea i made one for myself a little deferent than his design i used a thick steel rod for the roller support and it works great.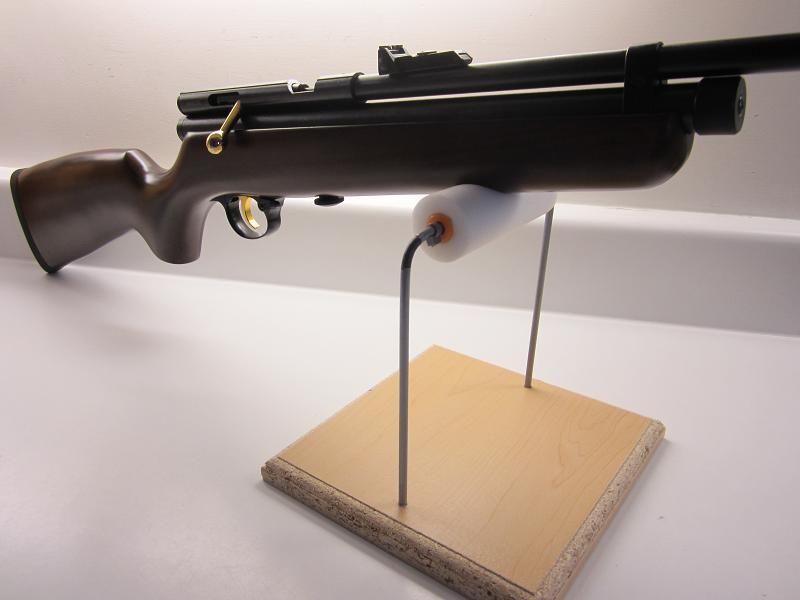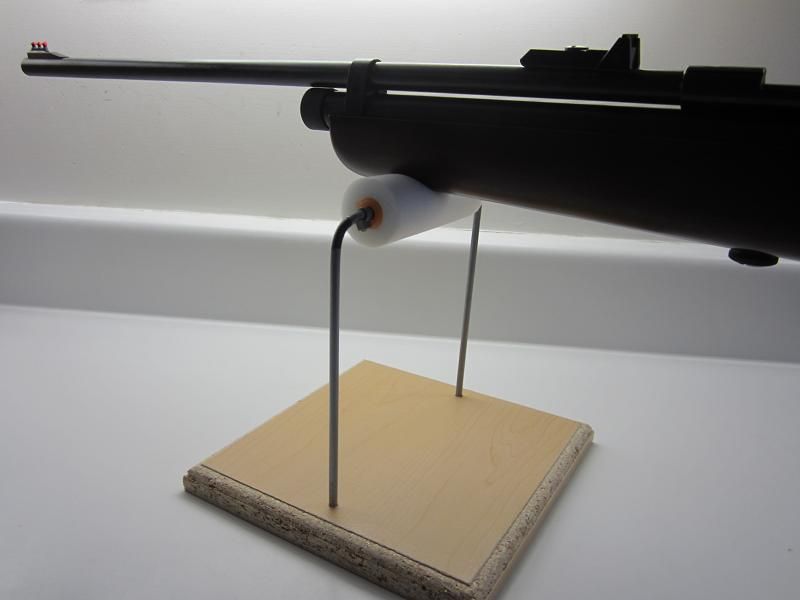 _________________
"A candle loses nothing by lighting another candle"