So Ive been wanting to mount a scope on the B5-10 for a while but didn't want to drill new holes or cut anything up so i found the perfect fit.
Got it at Bass Pro its a Weaver rail TO-9 #48201 Ruger 10/22.
It fits in the existing rear site holes so no new holes where needed thats a bonus just in case you want to put it back to stock.
Here is a review of the rail:
http://www.opticsplanet.com/reviews/rev ... bases.html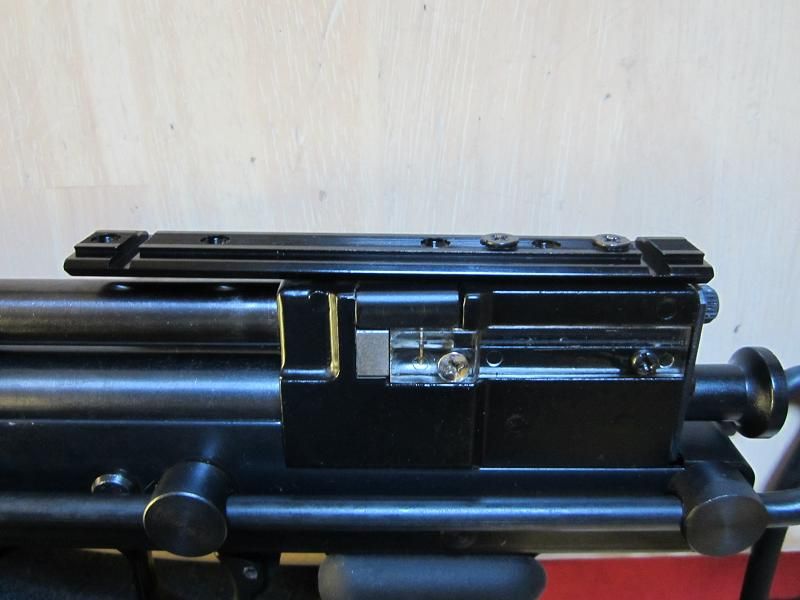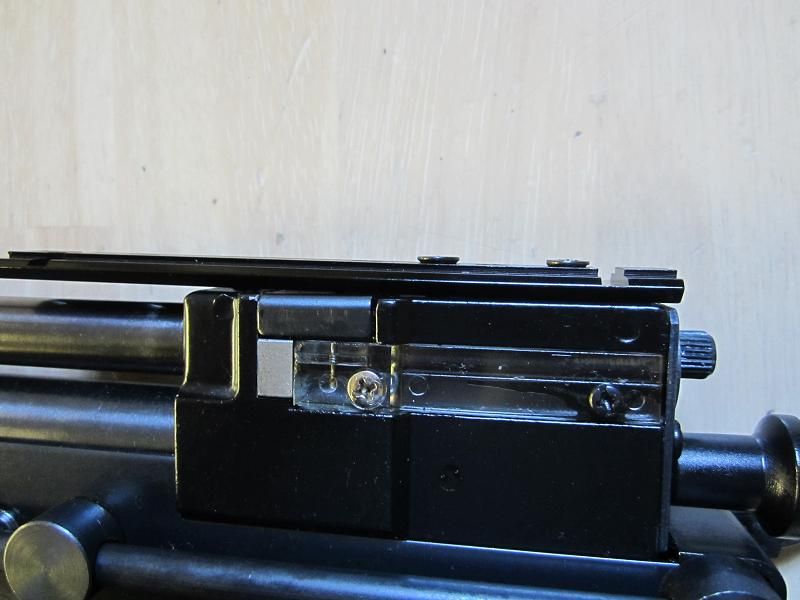 I had this scope laying around so i used it for the photo but will be looking into a bug buster scope.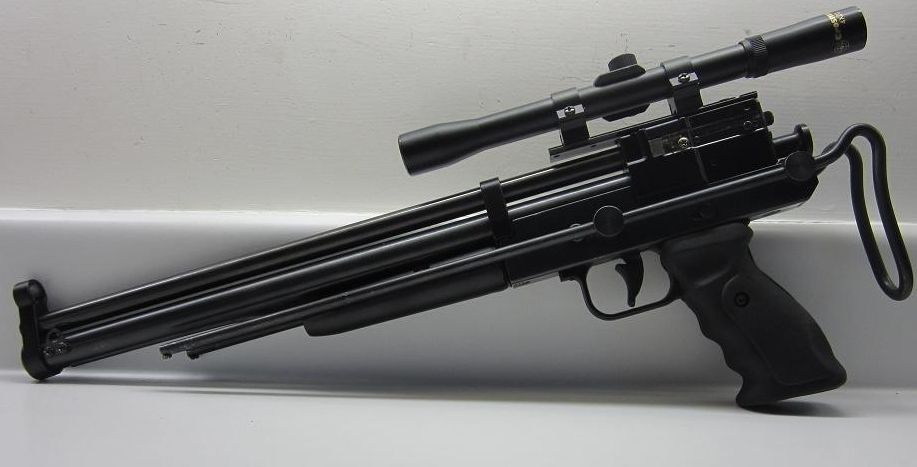 _________________
"A candle loses nothing by lighting another candle"