I just picked mine up at Milton today too lol... the Lady had to put mine on hold because when i called yesterday they said the computer was showing 20 left and when i called today they said they had 5 left.
So i just literally got home about an hour ago, opened the box didn't add the scope or nothing went strait to shooting and man is this a great deal for the price.
I shot it at 45 feet using grizzly 8.6gr didn't adjust anything, I fired 6 shots first shot was to see how accurate my sites where set at, the first was a bit low so i just adjusted my aim a little still didn't touch the sites and the next 5 where in a dime.
I haven't even sat down and thought about what i don't like about it
I'm sure I'll be sticking my little fingers in there to see what i can improve on but for now I'm supper stoked with it
if you guys can still get one go grab it.
thanks mrhex for the heads up.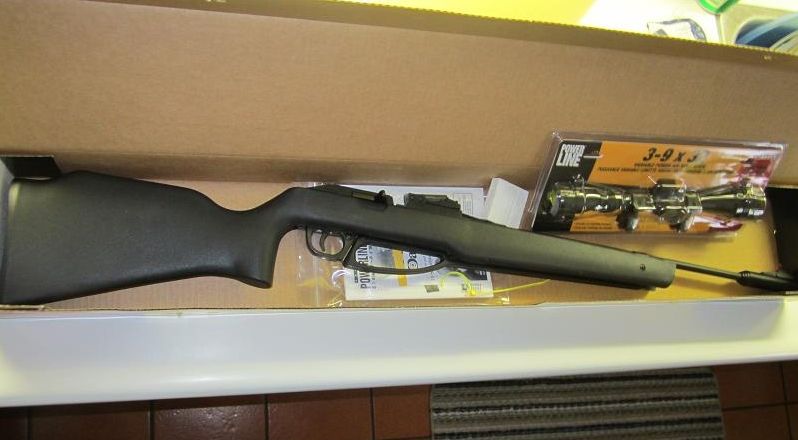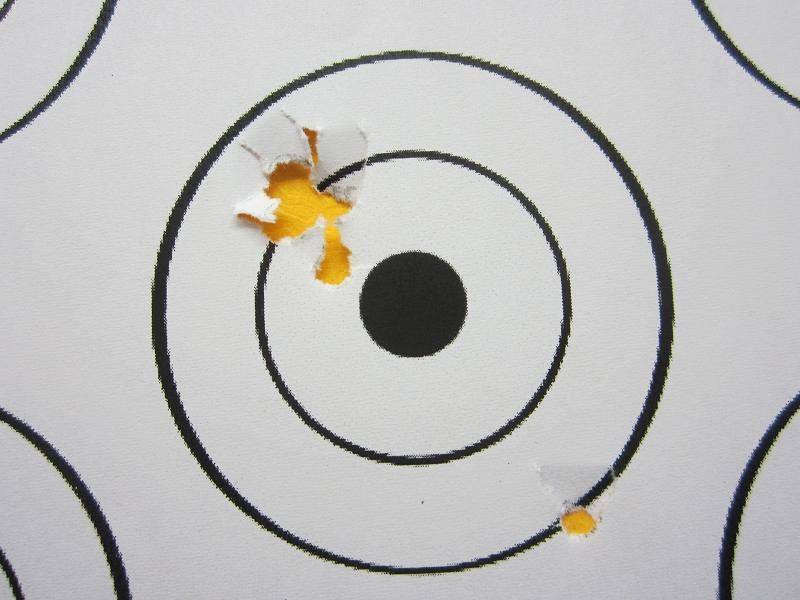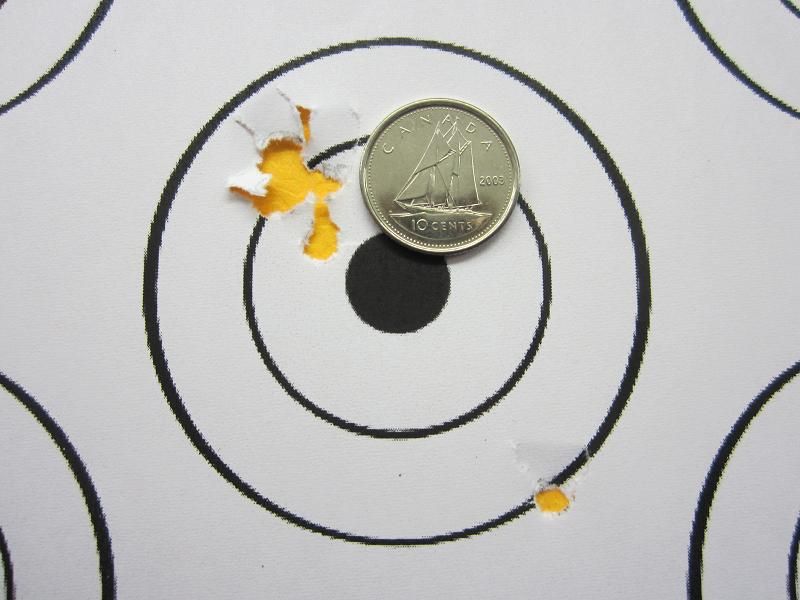 _________________
"A candle loses nothing by lighting another candle"