I have a Shakespeare Acro I that my father would have purchased in 1971 or earlier that I'd like to make working again. I used this gun a lot as a kid and I think it would be neat to fire it again.
The seals need replacing. I think I could make the seal at the puncture point but, I have no idea what the internal seal would even look like.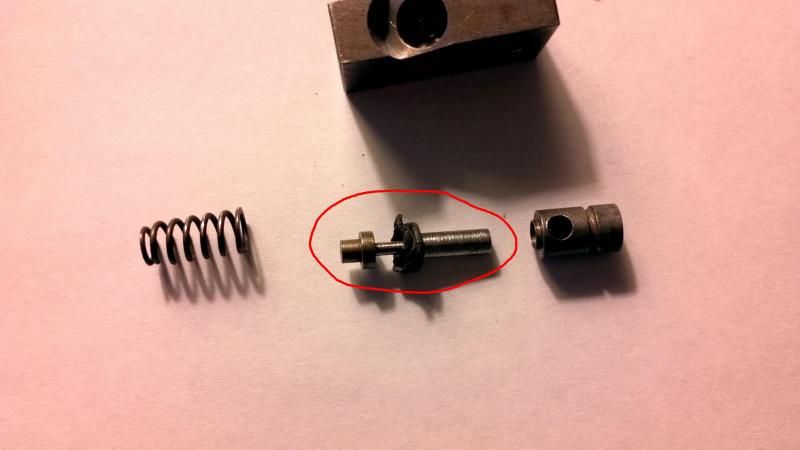 I'd also be happy to have someone else fix it.
I'm not sure if it's even worth doing, so, maybe a trade for a newer pistol to an obsessed collector who needs one.
Any guidance or direction is much appreciated.
Cheers