Thanks guys i appreciate the replies
Sorry i should have added some more info yesterday when i posted this but it was late and as mentioned by Todd yes my eyes were lets say for better words fatigued.
I will be doing the forestock as well not that i need the grip there so much as i usually just rest the front of the rifle on my palm but I'll add it just to finish off the design.
Its a tedious job so take your time to get a nice tight finish i actually rushed it a little myself
but it still turned out OK.
I used a hobby tool like the one in the pic below it works great and comes with interchangeable front tips and can be used for other hobby's like wood burning/engraving.
Little bit of caution should be taken if you do decide to try this, i had a small exhaust fan on my work space so make sure you have a well ventilated area because the burning plastic is definitely not good to inhale.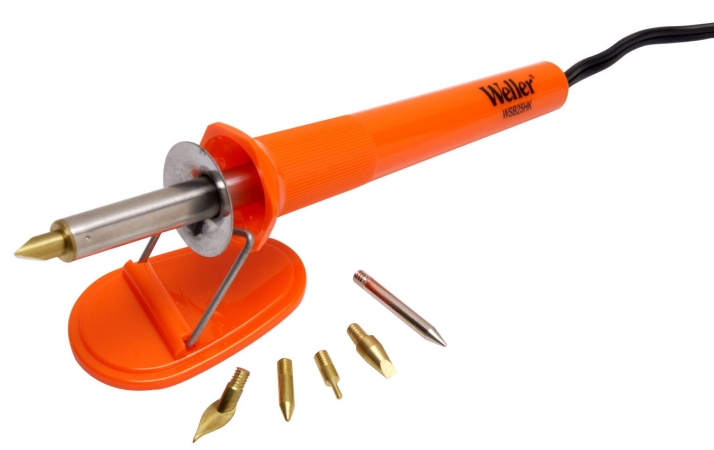 for those that haven't see the stippling on my P-17 here it is this was my first attempt at stippling, i used a soldering iron when i did this one.
thanks again cheers.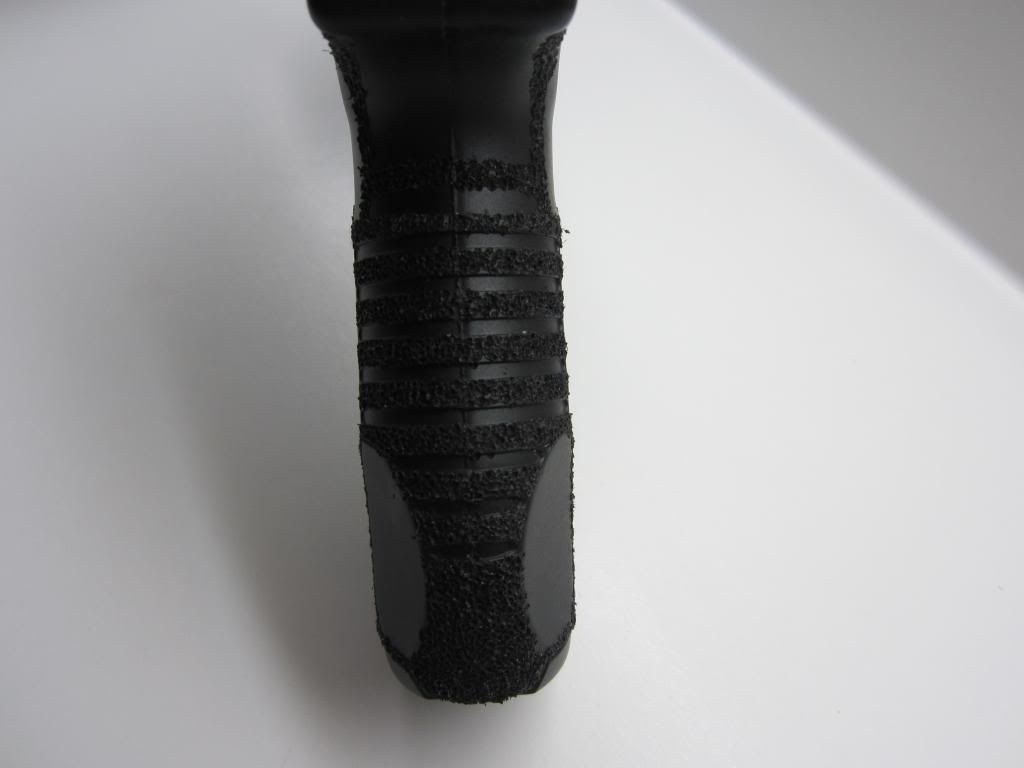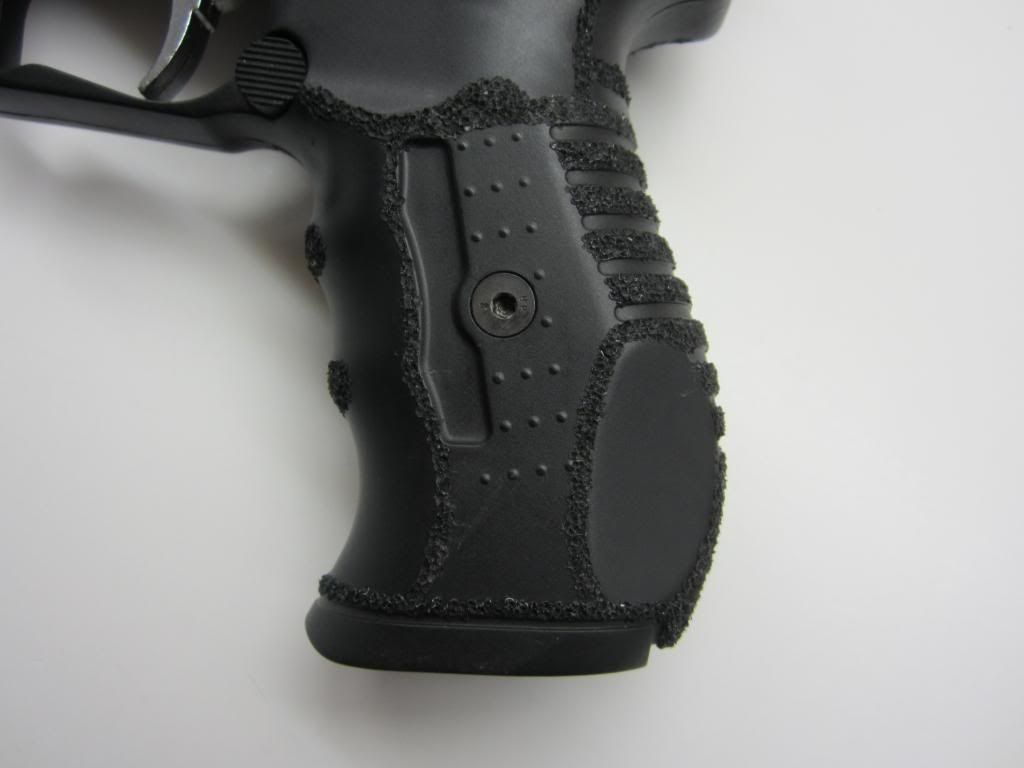 _________________
"A candle loses nothing by lighting another candle"