I totally get what your saying with the pellet getting stuck on the little screw and having to tilt the gun especially with an extended probe. So i just did this little remedy literally 15min ago with my trusty aluminum tape, now its not as extreme as your plan but it works great no more pellet hang up, if i need to get at the screw just peel the tape off and put another one on, thanks for giving me the idea EverHopeful.
this is my 2289 backpacker with the extended prob mod.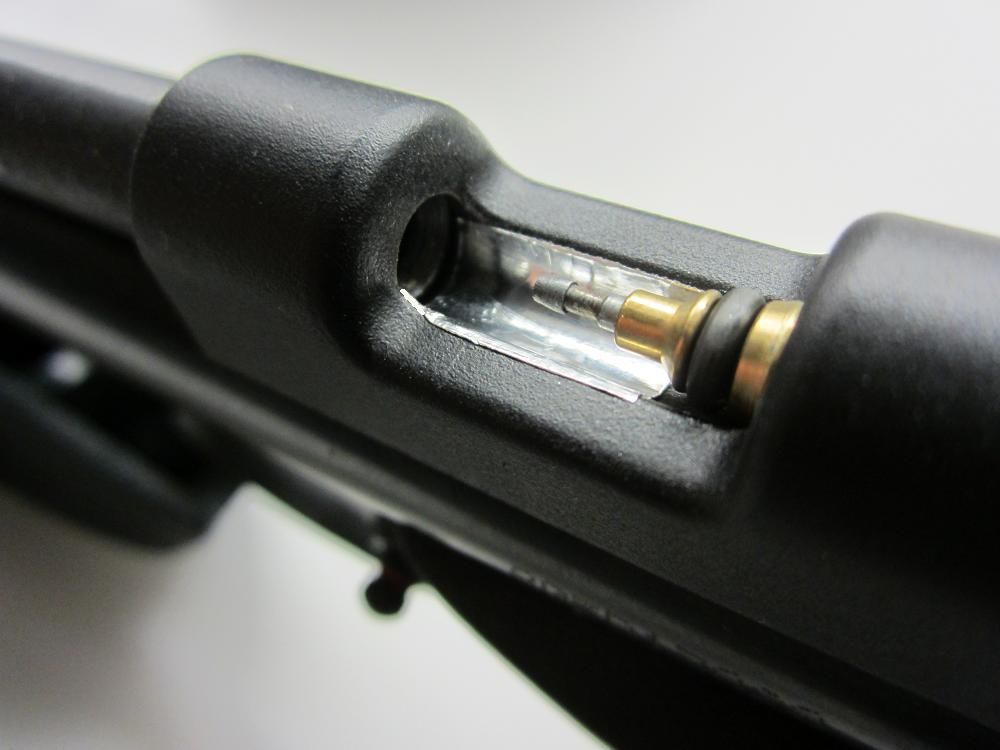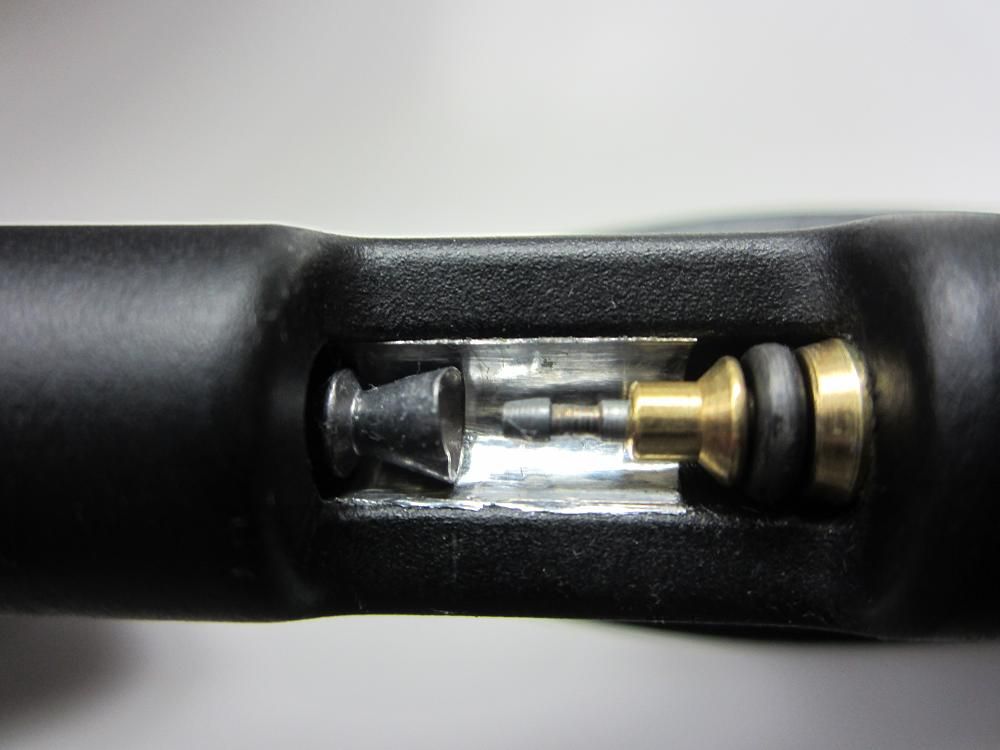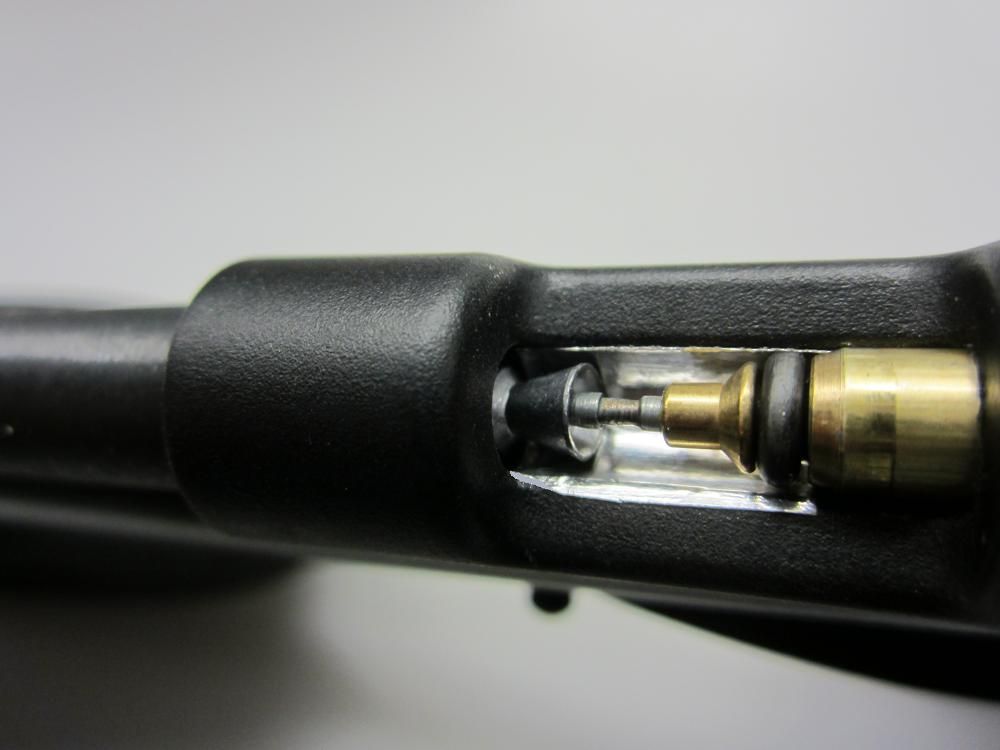 _________________
"A candle loses nothing by lighting another candle"