Plasticman wrote:
I am the opposite of Ace . I like the 2240 and don't mind the CO2.
I also have an Alecto and a P17 which are pumpers and I shoot them more than the 2240
.
Love them all but hardly ever use the 1377.
lol...exactly my point, I'm sure if your 2240 was a single stroke pneumatic you'd be using it more.
don't get me wrong i like my 2240 and its a great little platform to mod, but when your out of 12g co2 cartridge's its useless until you get more
or you better stock up on a lot of 12g's because they go fast, I'm sure one's I have mine running on HPA I'll like it much more.
look at sureshot's cool 1377 you can do the same thing to the 1322.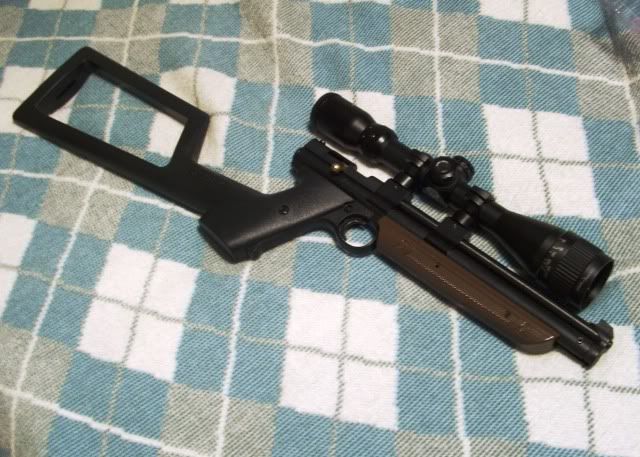 _________________
"A candle loses nothing by lighting another candle"