A friend asked if i could have a look and fix his revolver for him, i said sure absolutely, it had a bent piercing pin and was pretty scratched up from many years of use.
so i dissembled it that was fine very easy, removed the valve straitened the pin and polished the valve stem a little it was a bit sticky. Now putting this thing back together was a little challenging to say the least.
but its done and working fine now cool little revolver really like the way they load the bb's.
Here are some photos of the gun before and after, i also gave it a quick paint job, couldn't give it back to him all scratched up like that.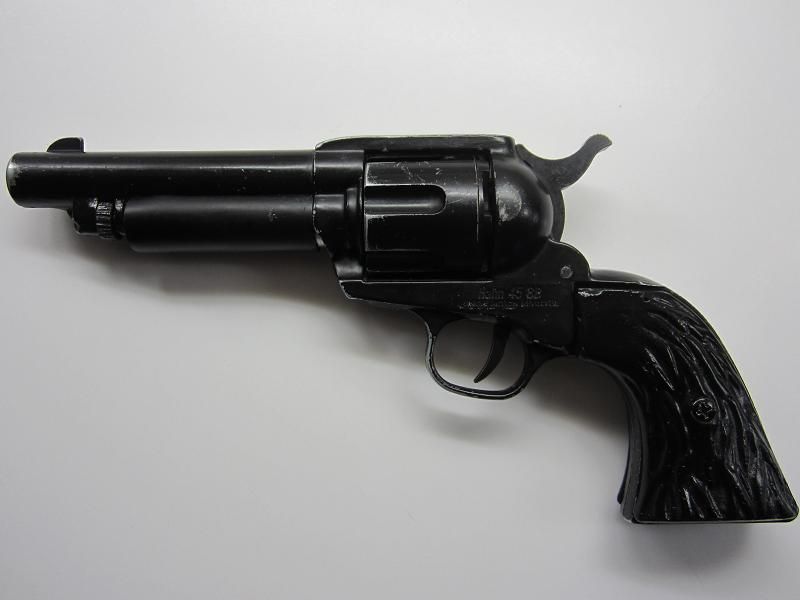 after: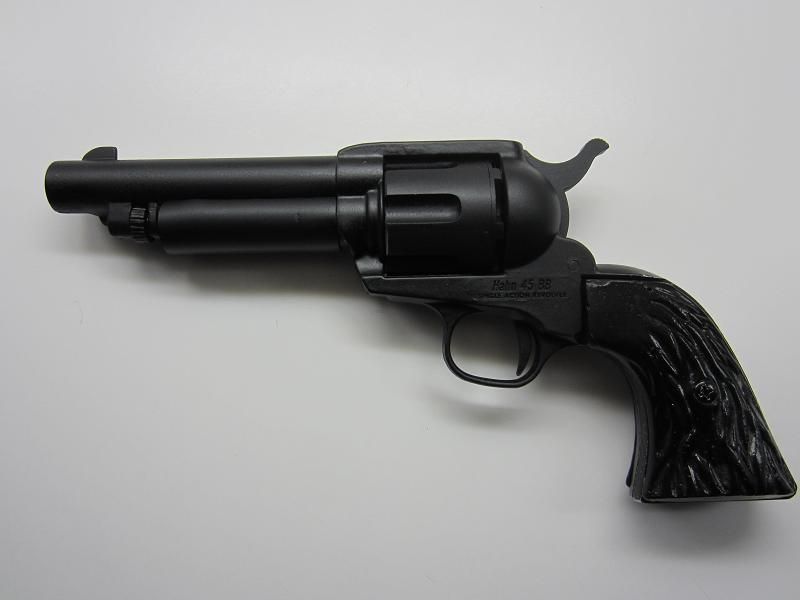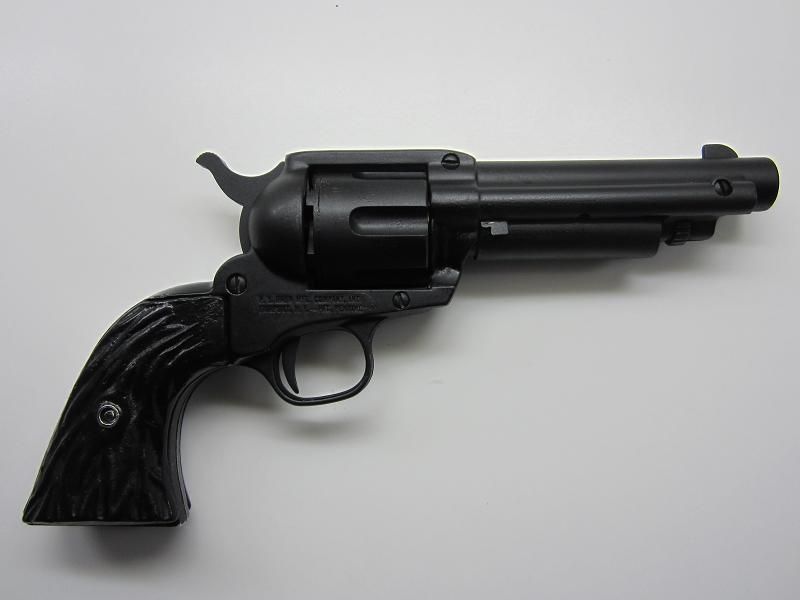 and after with some clear: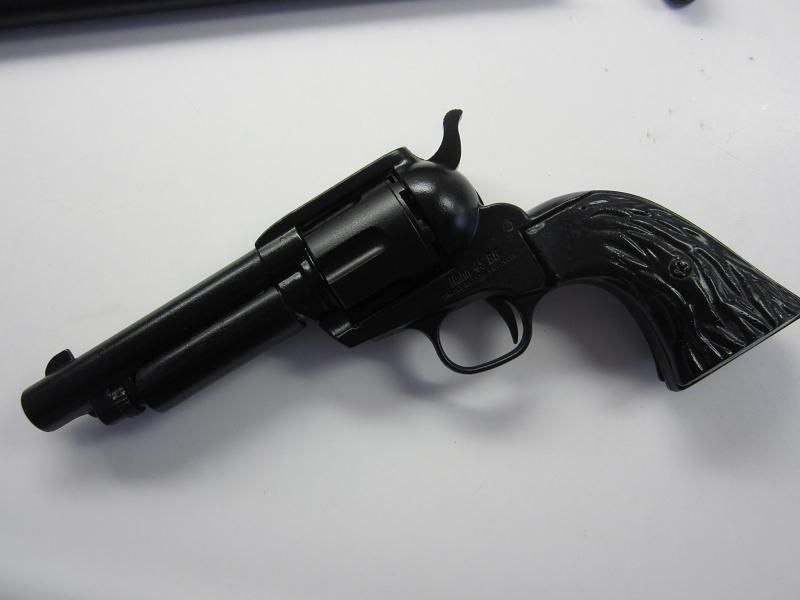 _________________
"A candle loses nothing by lighting another candle"