I finally started the new custom stock for AM 850, I opted for the American Cherry wood, a little bit because I really like and a little bit because I had a piece of the right size ready.
I would like to create a custom stock that looks like the Accuracy International AWP, but with a more elegant look.
Unfortunately, between work and family, time to devote to this job comes down to a few hours during the weekend.
I started last Saturday, setting the piece of wood and realizing the housing for the action of the rifle.
Fortunately, in my business I have a CNC pantograph, which allows me to work with a good accuracy.
here is the result of the first afternoon of work: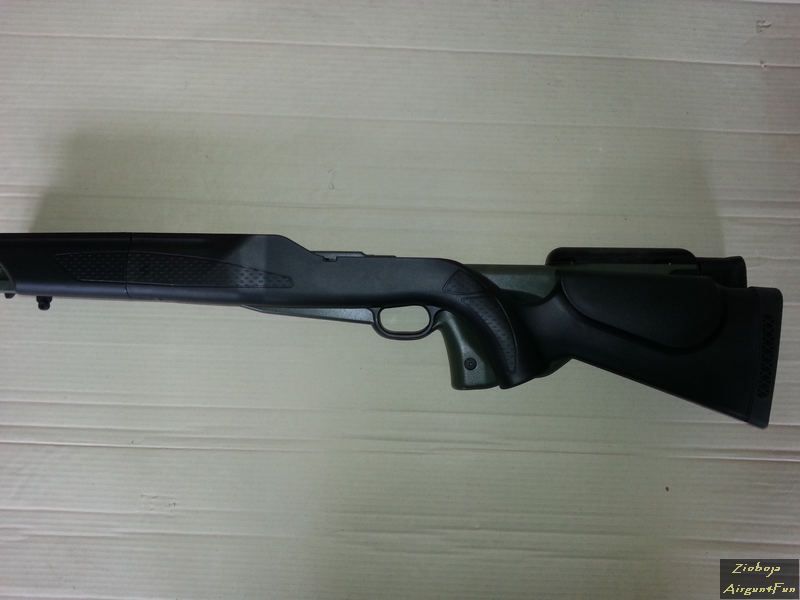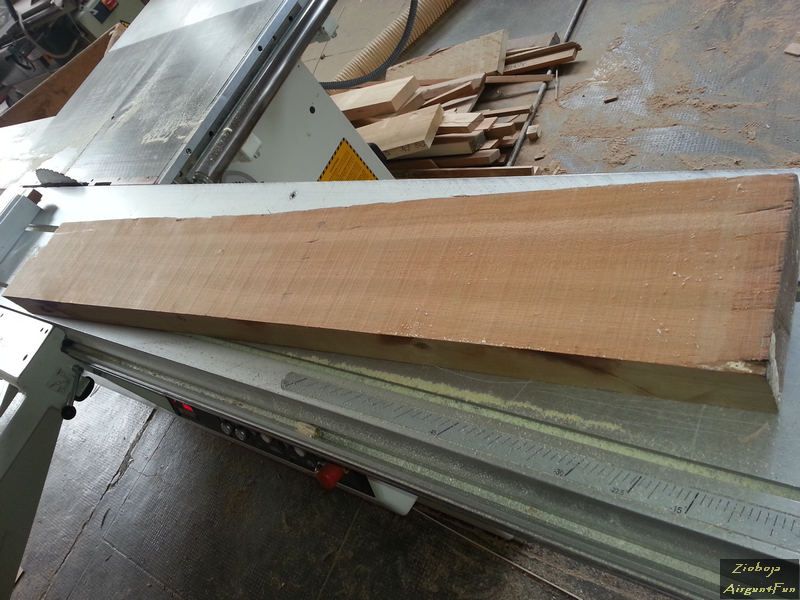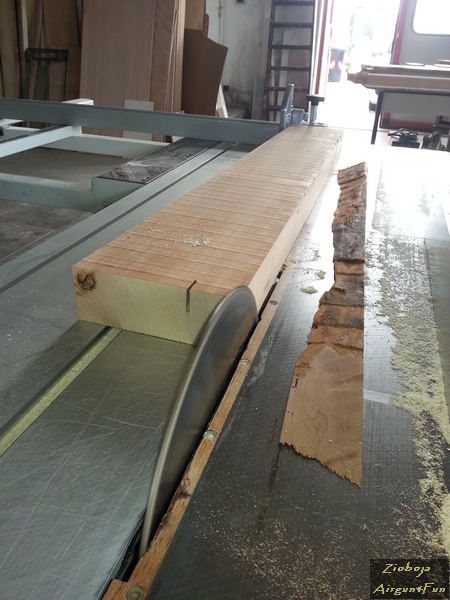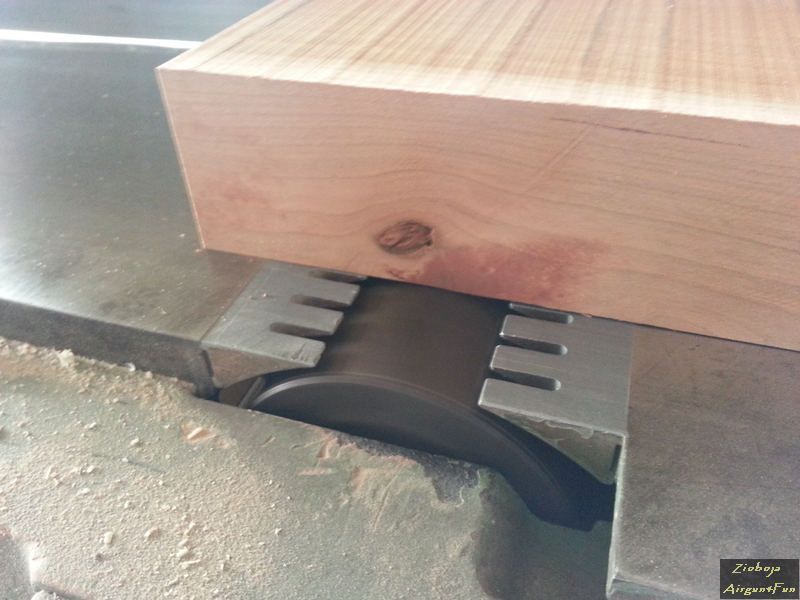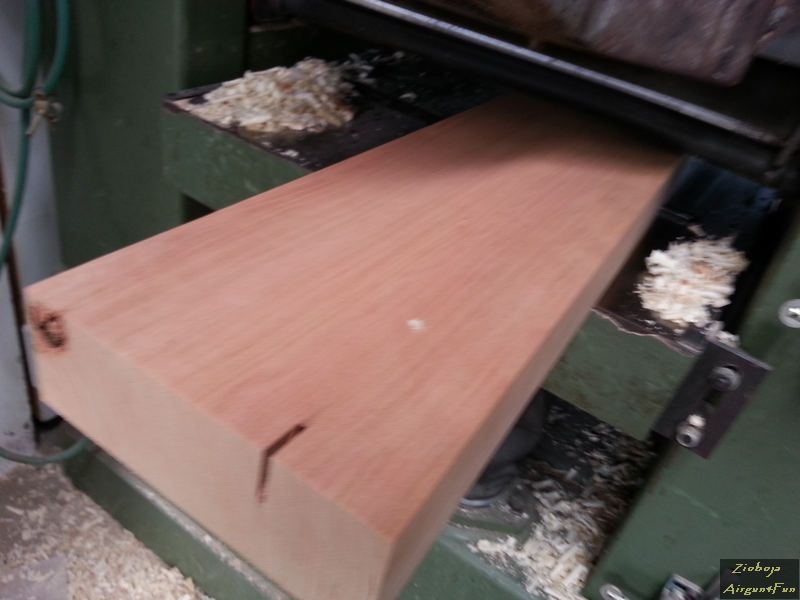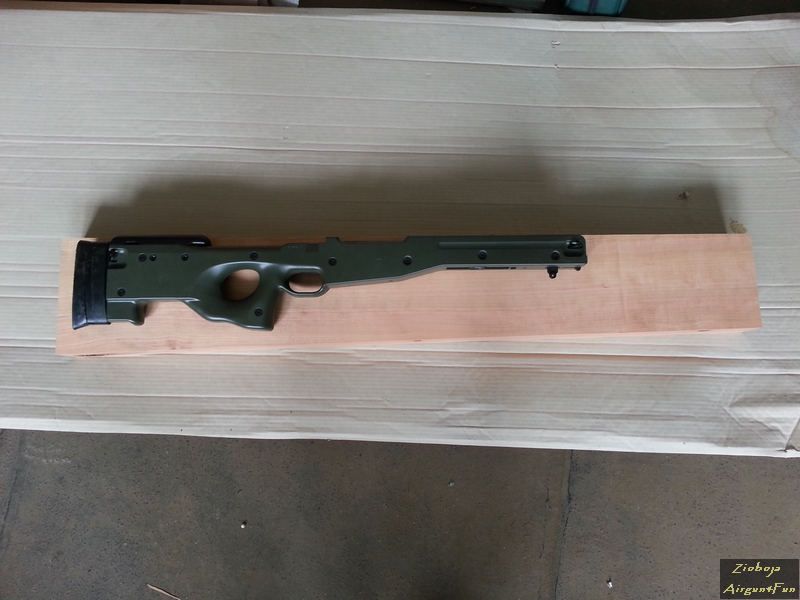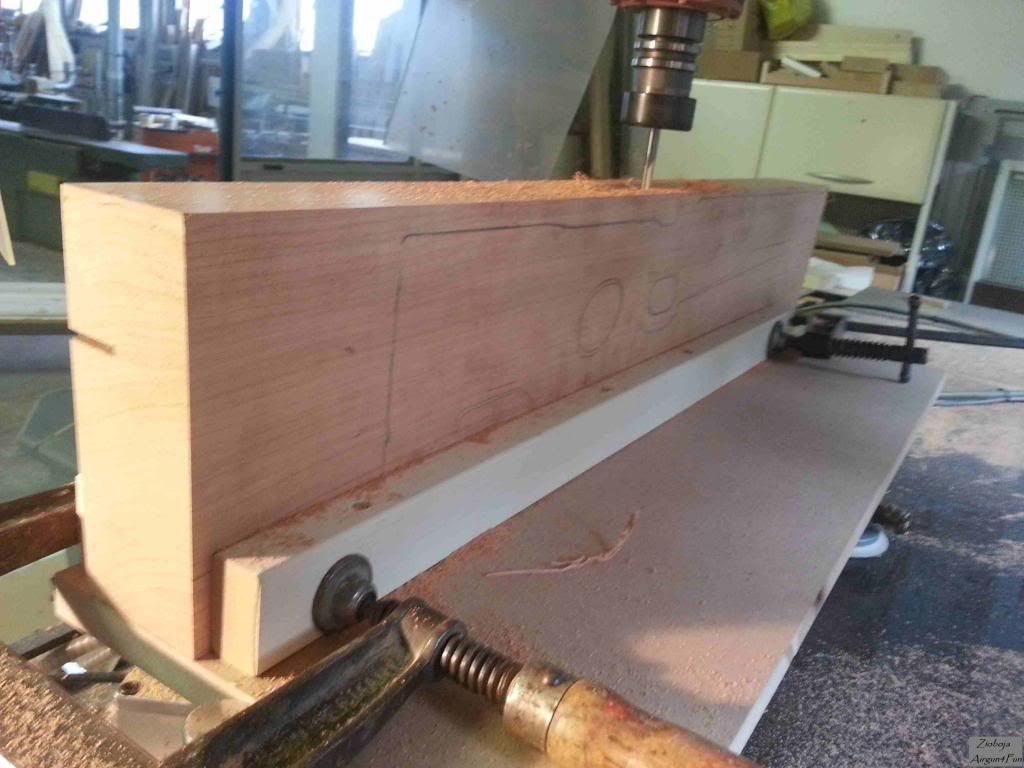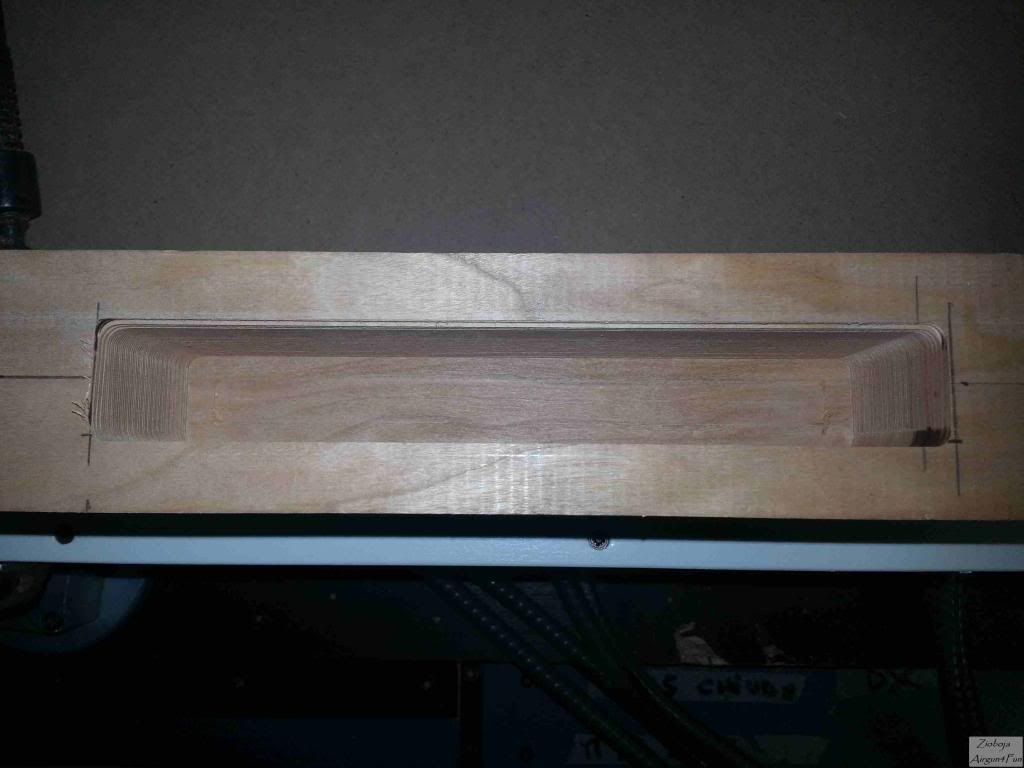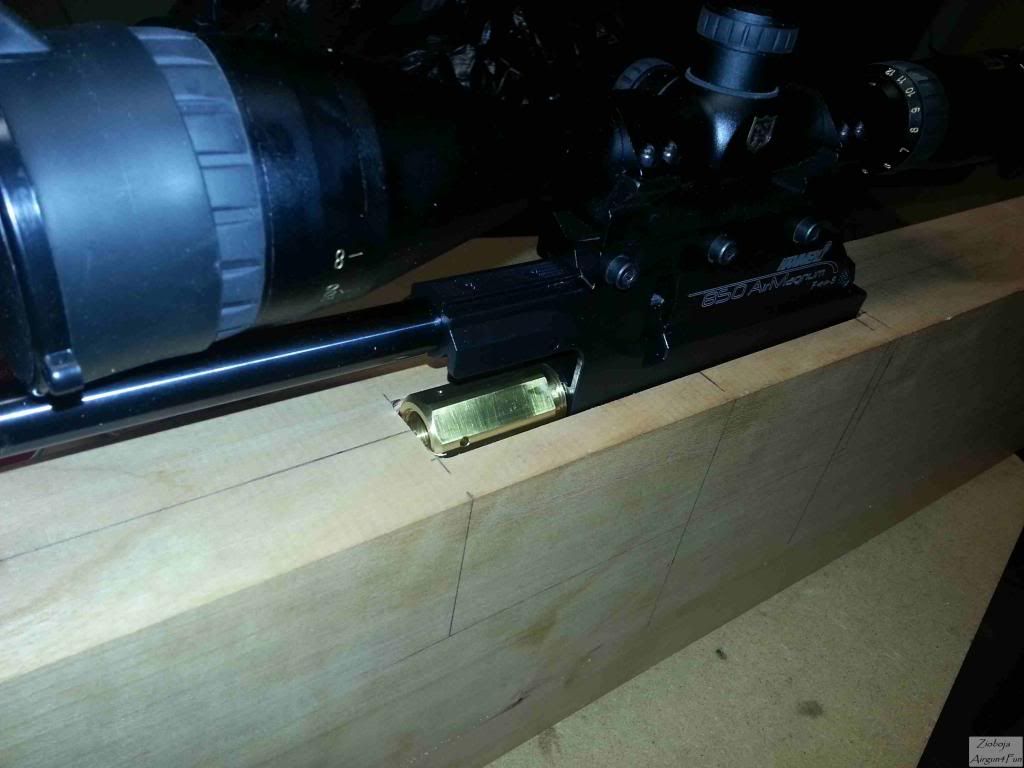 http://youtu.be/mq-s_7VREb0