Thanks guys. I've been getting help from my barbas who already converted his. Just double checking before i get started. Barbas929 was kind enough to send me spare parts from his 79/78 conversion but I don't like the 79 main tube being so short and screw holes very close to the end of the tube for the tank block.
I plan on screwing where my finger is pointing somewhere along the middle of the tubing so it's further back on the main tube. I will tap it for 8/32 tensile steel screws.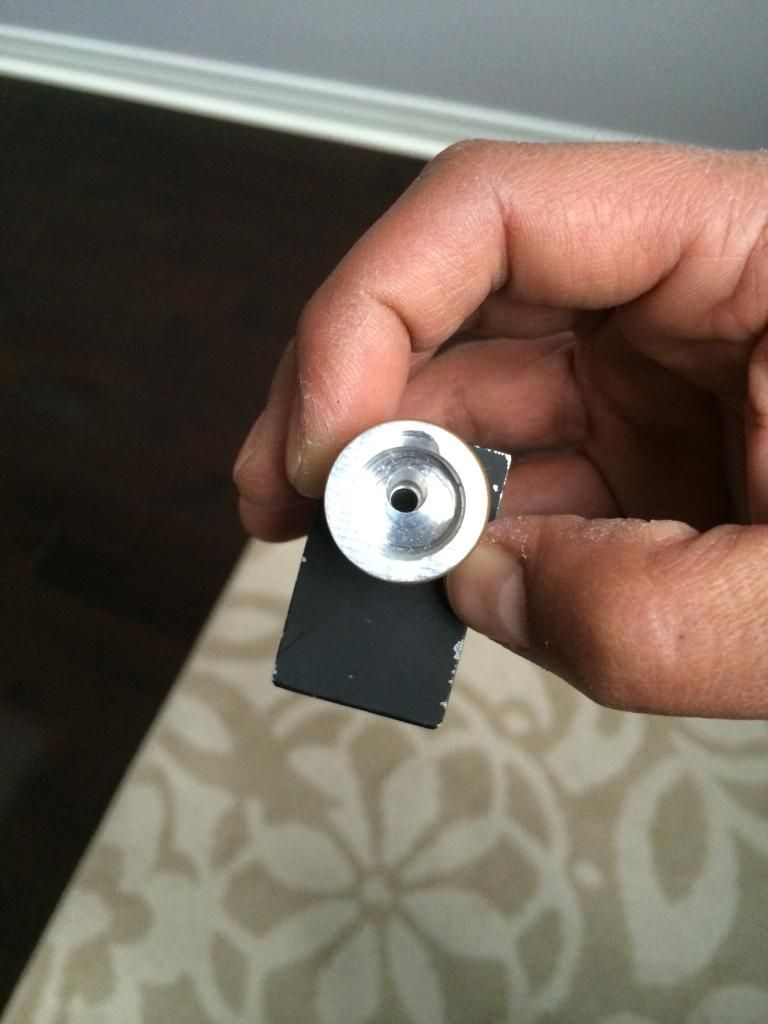 I plan on usin co2 only 9oz tanks and keeping it under 500 fps. I already ported the barrel to beech port, poly tube mod, removed piercing pin and filter. I might need to cut the hammer spring to reduce power and reduce co2 consumption.