Hacked2Pieces wrote:
Kevack wrote:
Sometimes a good ol can is all you need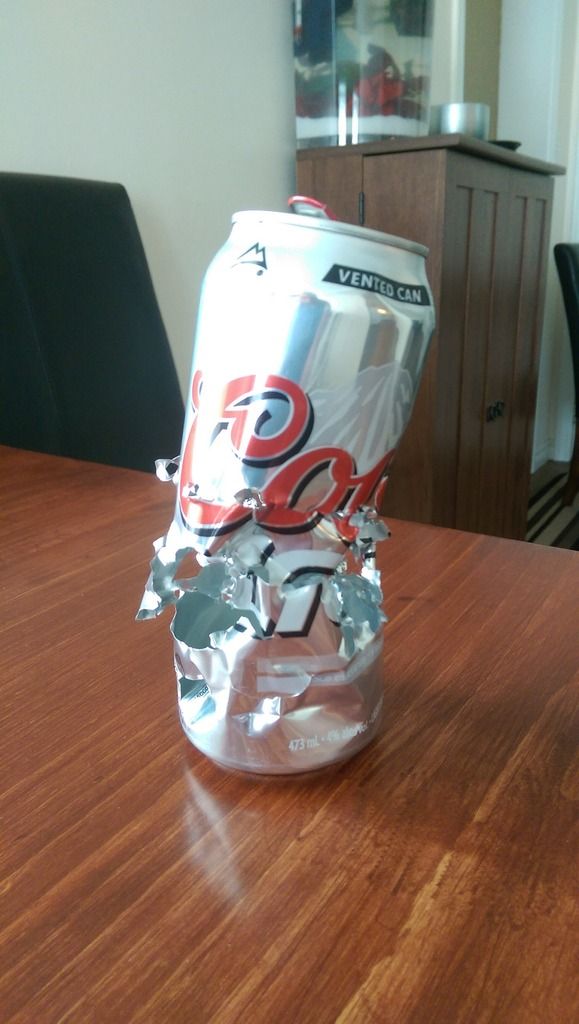 that was 10cents towards another tin of pellets
tisk tisk but the buckstore is awesome when it comes to targets
Lol, i do need pellets! Ive been looking online but prices are all over the place. So far looks like scopes and ammo has best price but plus shipping, so still looking. . . And id have to drink quite a few beers to get to $10-15 for a pack.
Before the can, a few army men were sacraficed for my amusment
If anyone knows whos got good prices on rws pellets please let me know.