It is a secret for me why many firearms come w/o sights and why airguns, even when come with reasonable sights (not crappy plastic) do not allow simultaneous use of regular sights and optics?
oftentimes, the animal/ bird is coming too close to be quickly acquired with optics.
here is what I did to Crosman Optimus in order to allow simultaneous use of optics and regular sights:
1. I had to attach a weaver rail from Ruger 10/22 firearm to allow absolute stability and dead-on-zero when sighting
2. I ordered elevated see through rings for the scope
3. As previously stated I replaced absolutely crappy original rear sights with Ruger Explorer .177 cal 450fps, which is metal in critical areas: base, windage/ elevation screws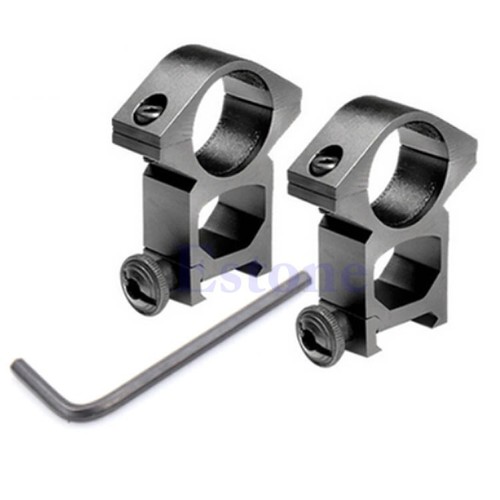 I am very happy with this mod.
Strongly recommend.
Unfortunately, you have to disassemble the whole gun and make sure screws do not stick inside cylinder!!! (very important)