Got another oldie but goodie to work on so I just though I'd share with you guys...for those that haven't see one before because it was my first as well...built is very solid and very well engineered internals I like the way they made the self cocking mechanism...
So I finally dismantled it and of course like most old stuff the seals and O-rings were shot to smithereens...
you will see from the pics what I mean...but with a little elbow grease and some time she's all back together and shooting again....yeah!
I'm not a big BB pistol fan but this one is very cool...takes 8g co2 carts...here is a link of some info about it..
http://www.co2airguns.net/collection/Sl ... /index.htm
there is also something very odd with the APP 661 stamping if you look close you will see that they stamped it 666
then went back and stamped the 1 over the 6 lol....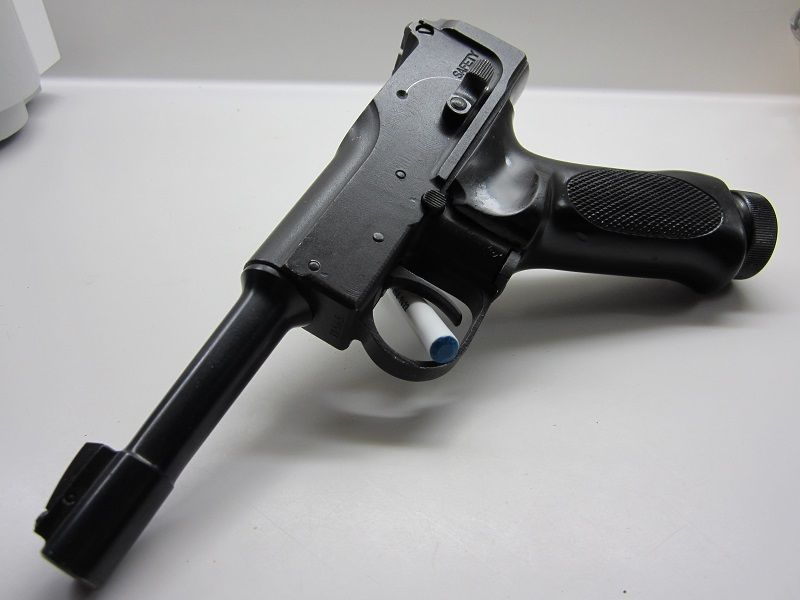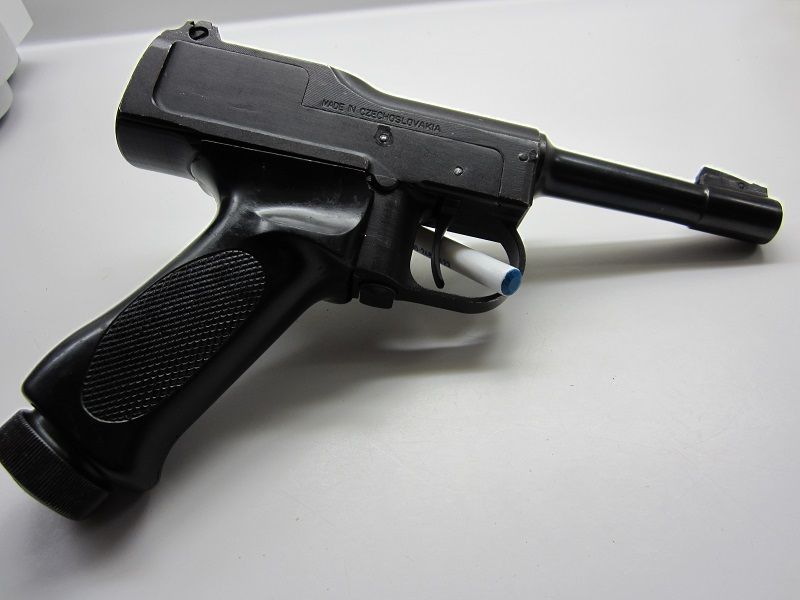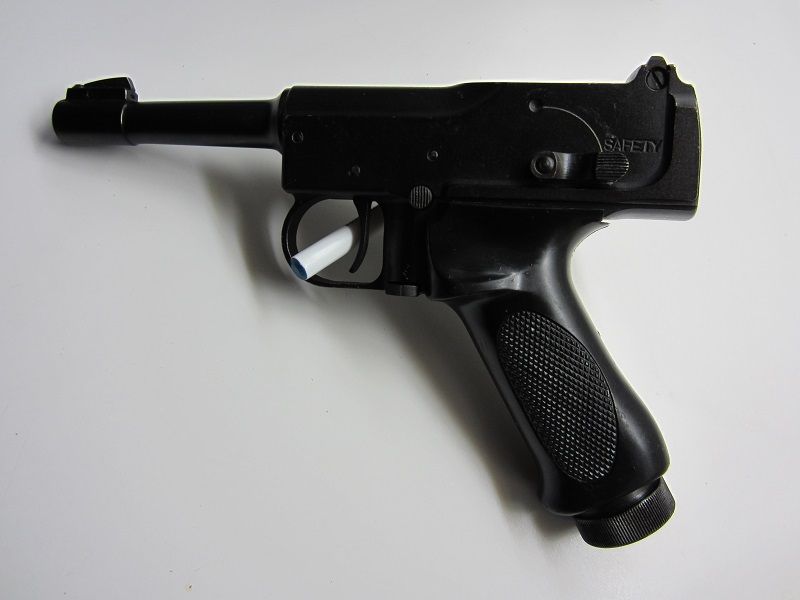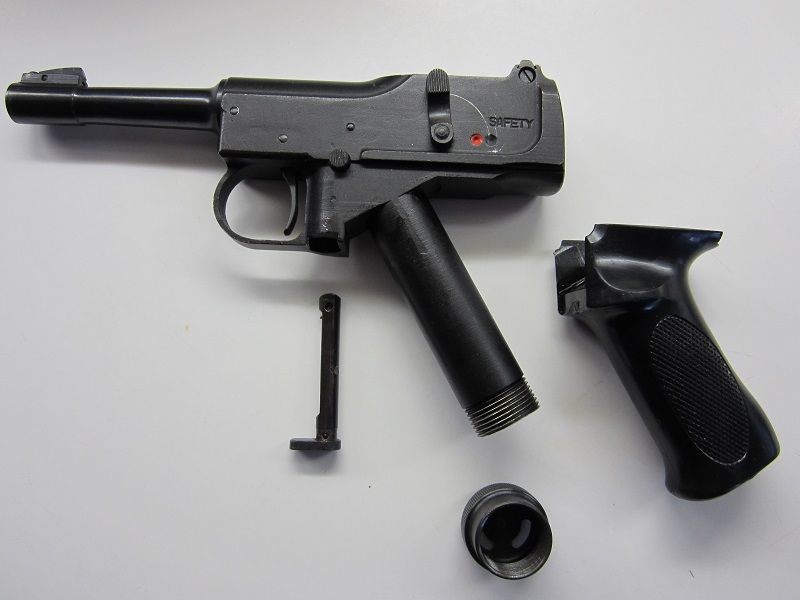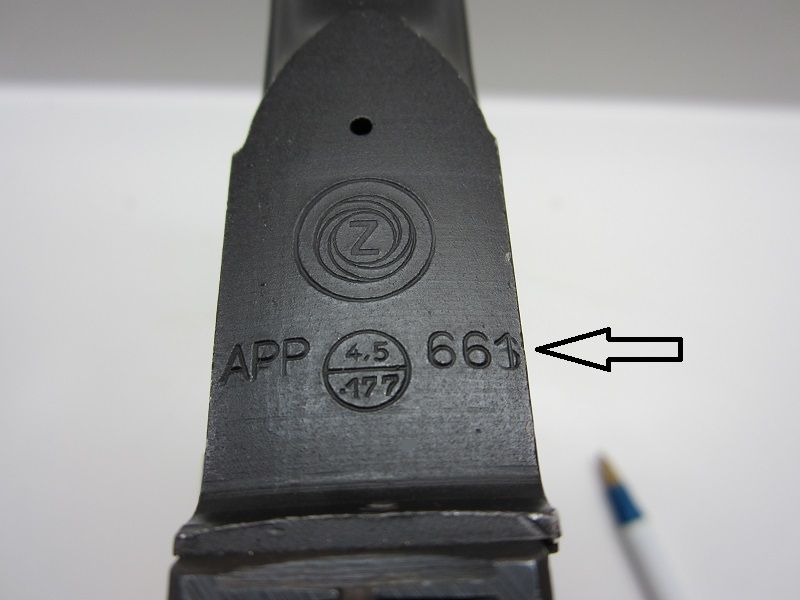 _________________
"A candle loses nothing by lighting another candle"