Watertown wrote:
I have several of these cases. They work well but do not stack if you want to place several in the trunk of a car.
Can you post a photo of your rifle with the requirement of 4" across the turrets?
Right, that's the Plano "Airglide" case that I wasn't sure would fit. (Who names these things, anyway?)
As for the rifle, this is not mine but it's pretty well identical except that I don't have the bubble level: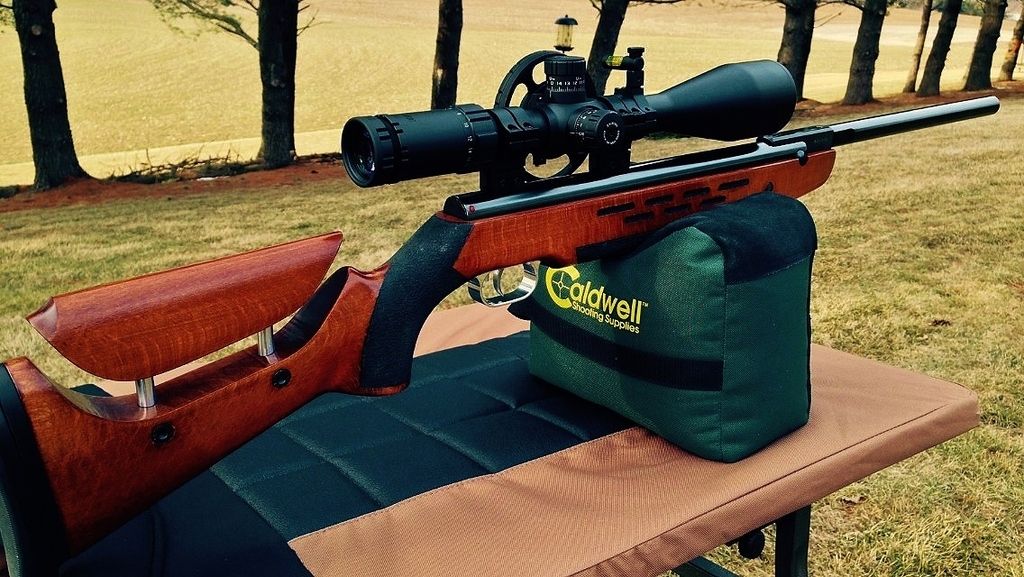 My scope looks like this. From extreme left of the parallax/lighting knob to extreme right of the turret is 4".