If there are any logging roads in your area - these oft times will have a gravel pit along them somewhere & these good safe & common areas for shooting - just don't make a mess. Take out what you pack in to shoot at.
We have lots of those around here - but a shooting range is much better. Our memberships run from $135.00 to $155.00 per year.
Shooting ranges such as ours offer much more than a safe place to shoot rifles.
At the town range have a general handgun range, Cowboy Action, IPSC, IDPA shoots and sections.
We also have indoor air gun shooting in the main club house in winter time - both 10 meter match rifle and handgun along with indoor silhouette. Some of the guys are talking about setting up for outdoor FT with air rifles for the summer.
In the warmer months, all of the above (except no indoor shooting) with outdoor .22 RF - silhouette & benchrest, along with 100 and 200 meter Powder Burning rifle range at the edge of town.
We also have a 55 target trail walk through the bush for muzzleloading shooting along with it's own BPowder club house & camping grounds in front of the club house. We have our yearly rendezvous there in July- this year, a 3 day shoot.
Too, outdoors has a trap range with 4 houses, along with sporting clay events throughout the summer, spring and fall. A new member here wants to build us a skeet range. WE, of course accepted the offer. Our range has been in operation since 1946.
We have a new property out of town, covering a HUGE area with a 100 year lease. There, we have a new rifle shooting shed with many benches - and is 92' long. A number of us got together a couple years ago, right after my knee replacement and built it. Work on the rang is ongoing, but we've help the Centre Fire and Canadian National Silhouette Championship there once and the Provincials twice. .22 Silhouette championships are held at the town range.
Our current membership is just over 955.
The Blackwater range has target frames at 100, 200, 300, 385 and 500 meters, along with 800, 900 and 100 meters. We also have steel plate targets of SR500 steel, 16" square, from 200 to 1,100 meters as well as a buffalo (4'x8') handing at 100 meters.
Pretty good facilities for a mere $135.00 yearly membership.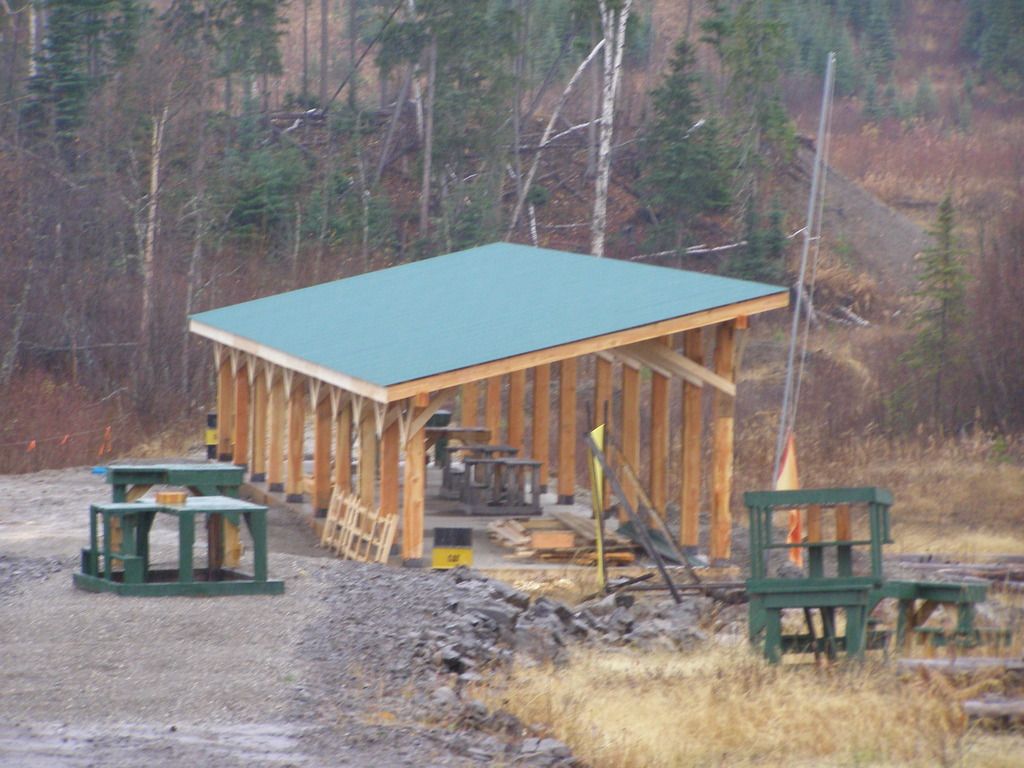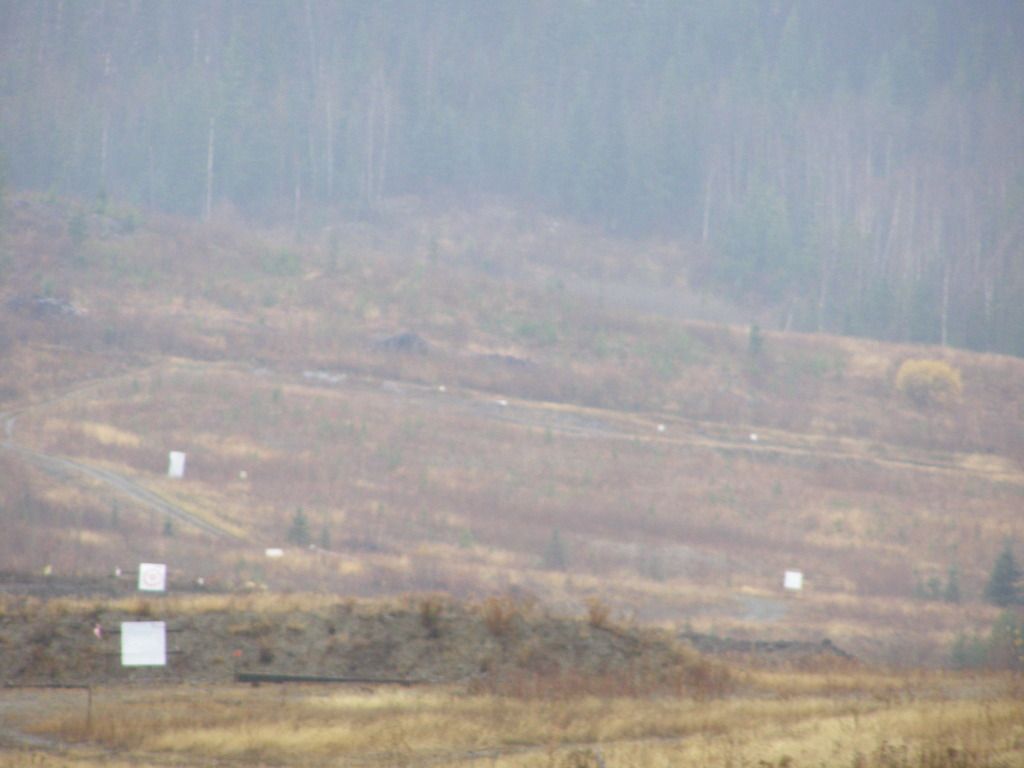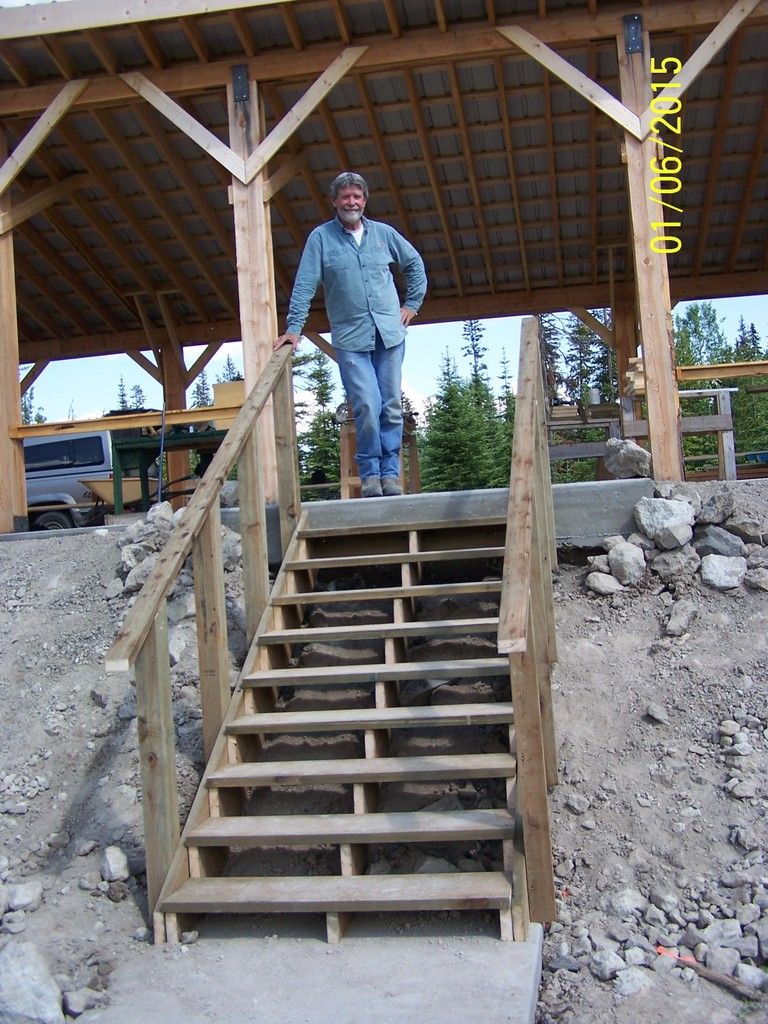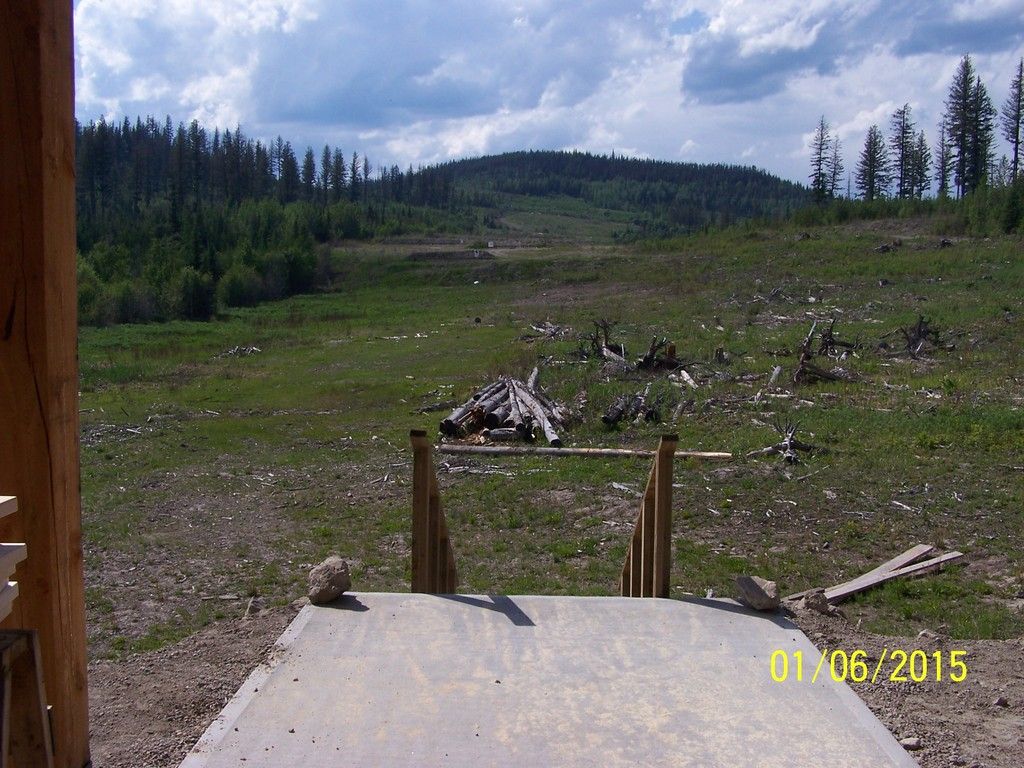 100 & 200 meter berms on the town range.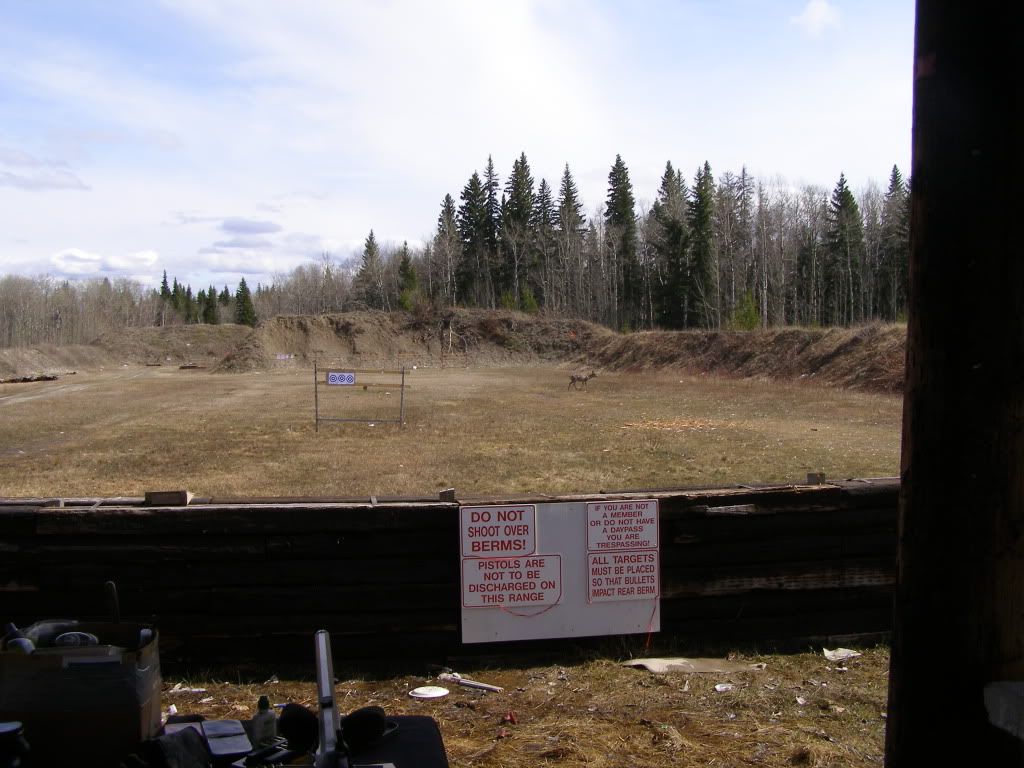 Doing some sighting in on our camping field of the black powder range.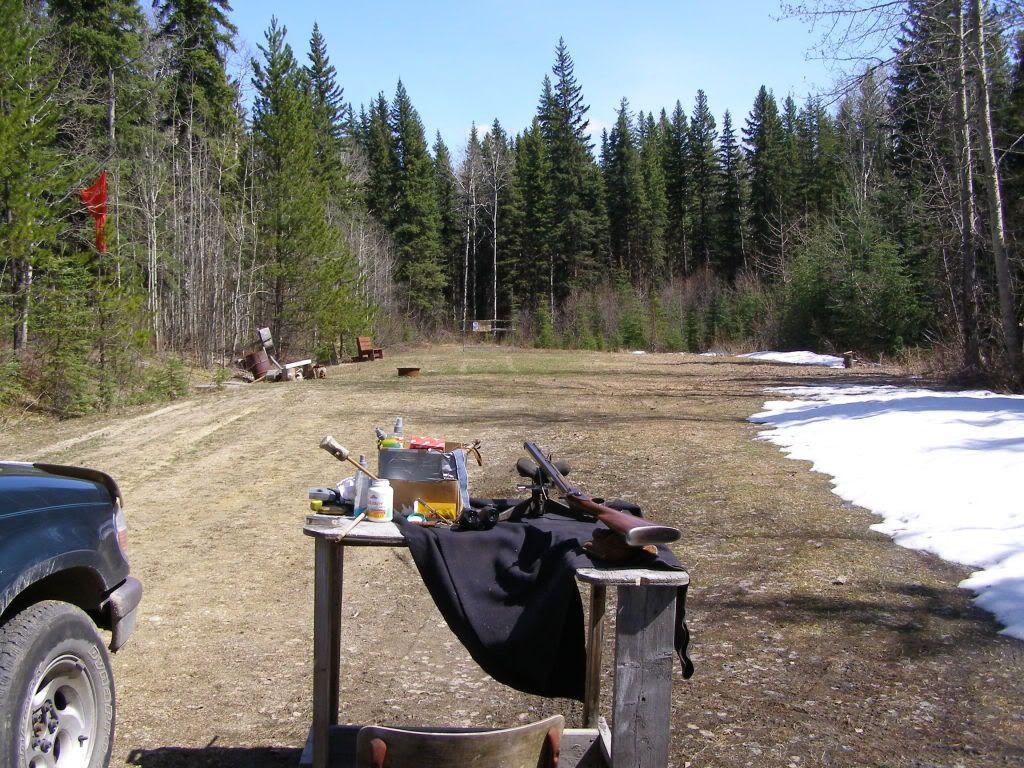 Daughter Carol shooting her mother's .45 caplock rifle.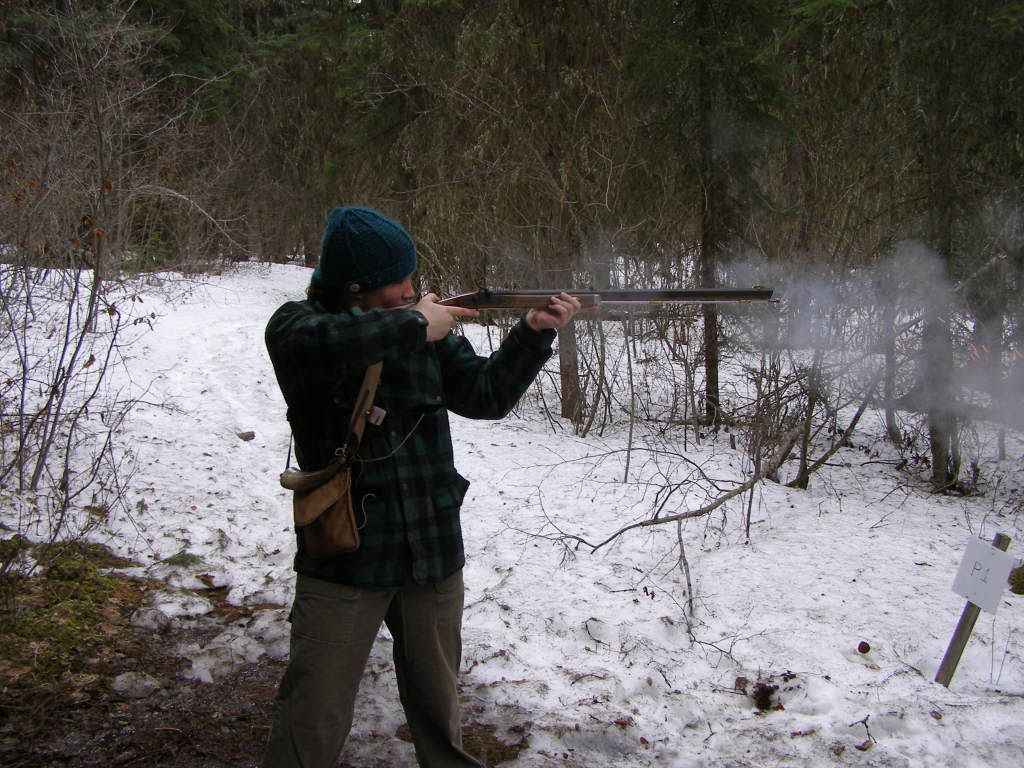 Fun Targets with a muzzle loading rifle - or smoothbore firing ball - usually at 15 yards.