neos- those look good.
We use cross sticks for the cowboy action challenge shoots, usually ranges from 60 to 200yards.
These are my cross sticks with nails in the bottoms to shove into the ground. (2 sets, one made from larger round hickory handles) The hickory handles have screw holes to change the pivots for height adjustments allowing prone shooting with the cross sticks as well. Prone with cross sticks is popular with the long range black powder ctg. silhouette matches.
My cross sticks have a sliding leather pad or thong for elevation adjustments.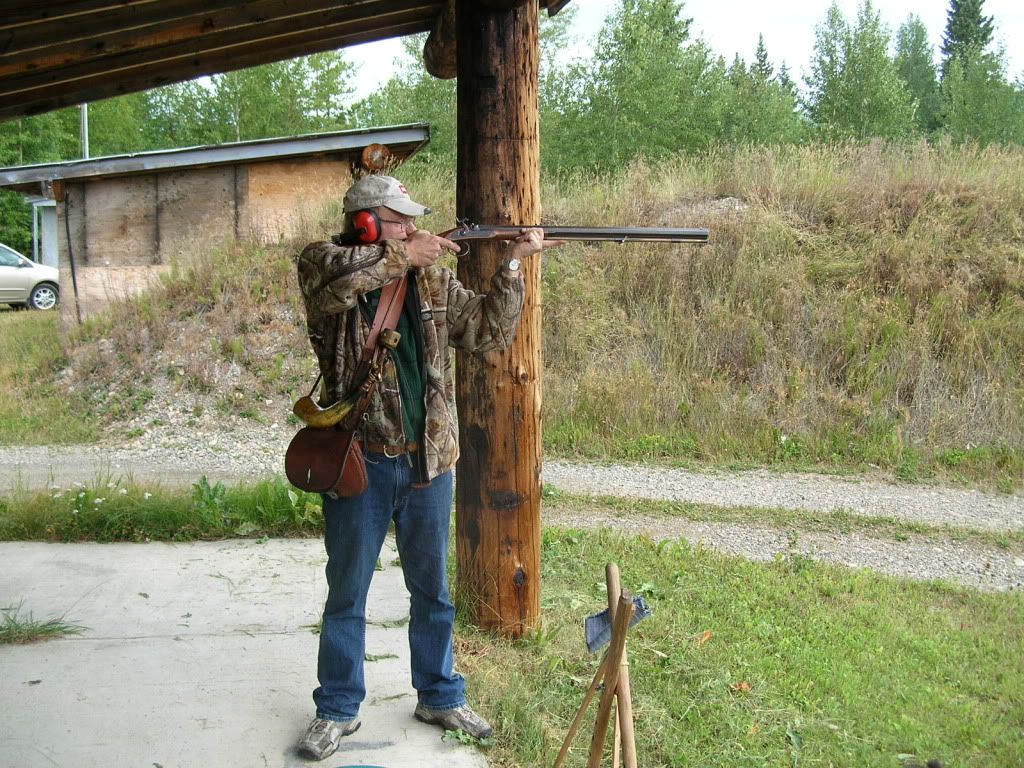 I have some homemade rests as well.
simple sand bags & adjustable (home made)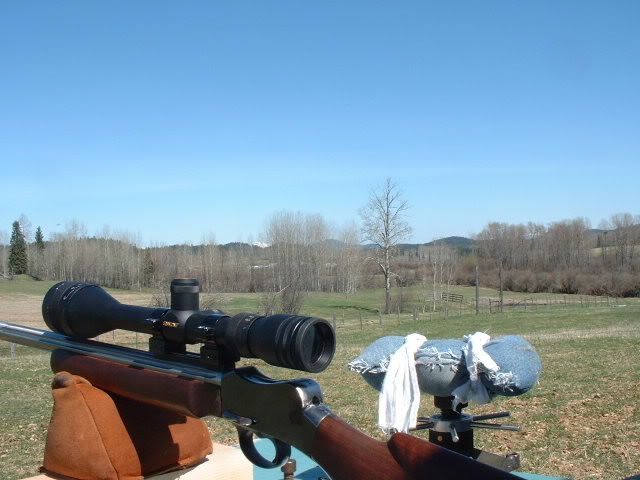 Screw adjustable like an old Volkswagen scissor jack- but home made.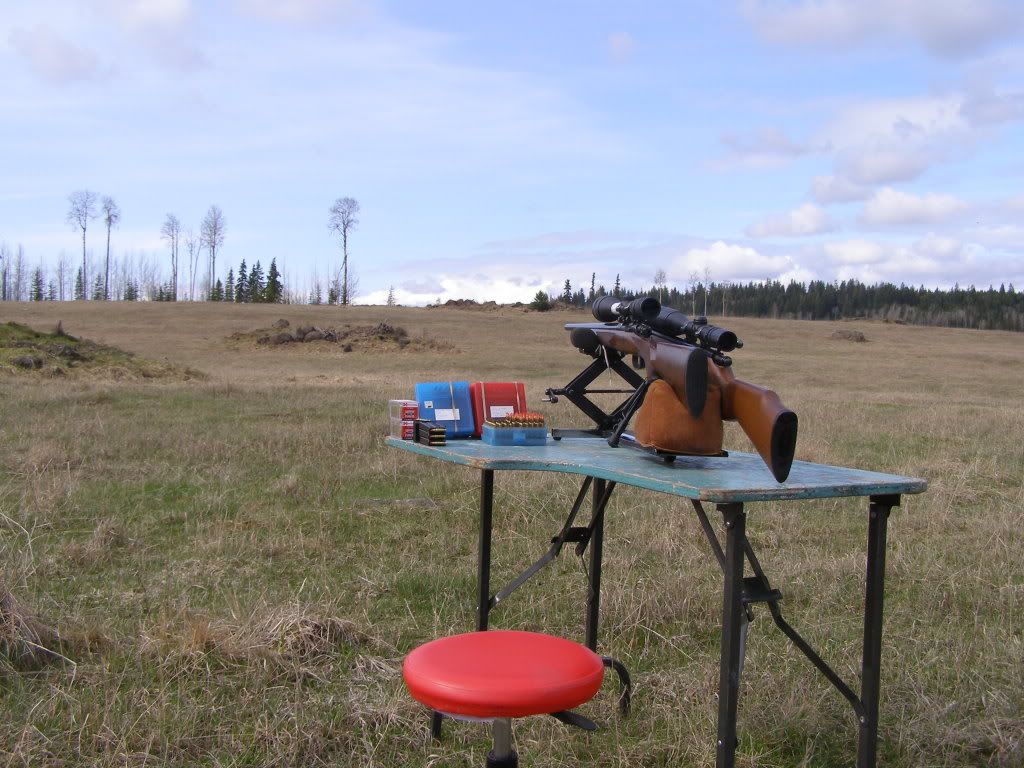 Wooden "Chunk Rest" adjustable.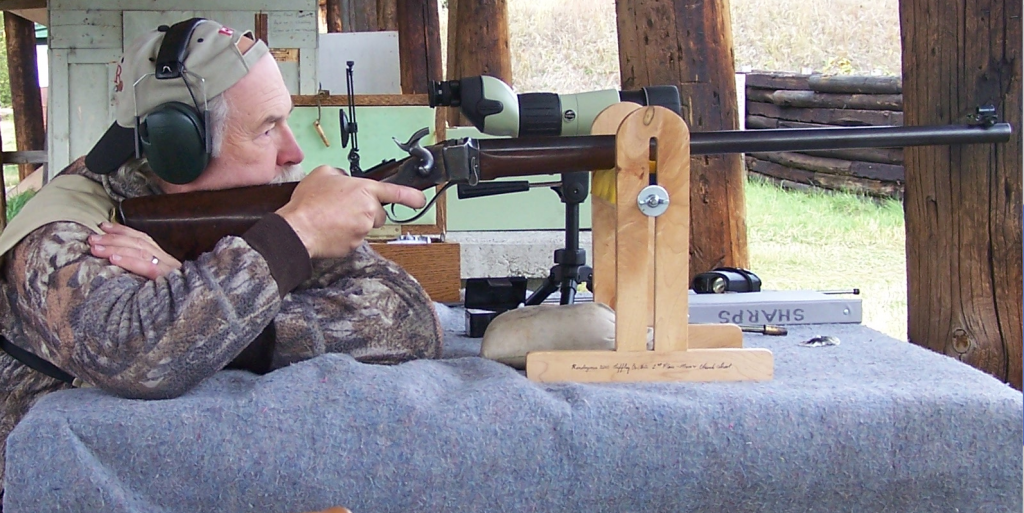 Home (lumber mill-shop) made adjustable bench rest.
[/url]
Here's another home made rest- a real Chunk with sand bag.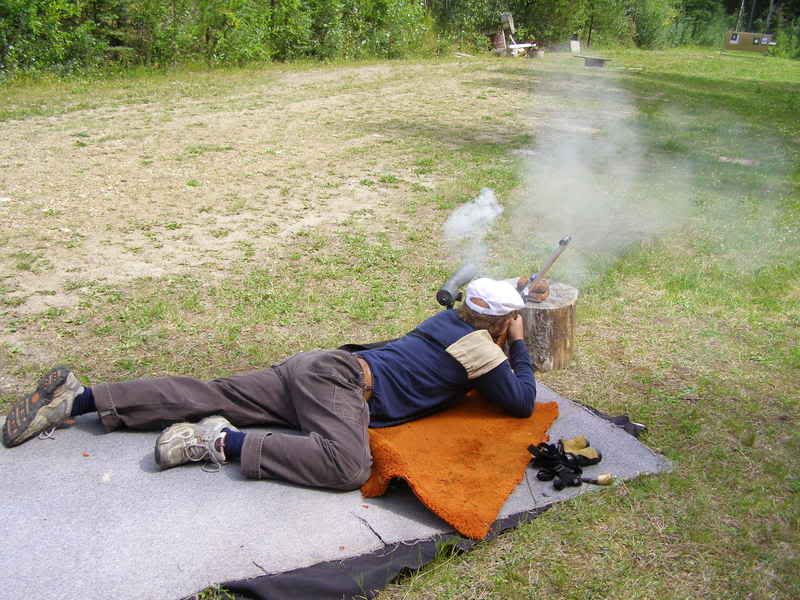 Alvin York Annual Chunk Shoot - Kentucky or Tennessee.