Plink-Panther wrote:
After your review I will be quite interested to read about what your top 2 or 3 BB rifles are and what drawbacks they have. I know the Avanti is likely most accurate but you know me, I want a repeater
Actually I guess I want to know what the most accurate hard shooter repeater is
Hi Plink
I can help you right now just from memory...
499 Avanti is in a different league as everything else. BOTH of mine (well, gave one to my son sort of) are freakishly accurate. I think I put pictures up somewhere. Twice as accurate as anything else and LOWEST velocity at 240fps. 10 shots covered by a quarter easily at 9 yards, 5 covered by a dime.
Marlin Cowboy most powerful-least accurate & hardest to shoot, but fastest FPS and coolest looking...nicest wood, thickest wood, heaviest metal. Length of pull FAR too short for adult and contributes to poor accuracy. Horrendous trigger but getting somewhat better after many shots and copious amounts of Remington dry film lube.
Avanti 499 on top Marlin Shridon Cowboy on bottom
Red Ryders (LEVER) ALL of them shoot to the left or right from POA. Sights NOT adjustable for windage...BUT they can be scoped with a kit from Daisy although very "RUBE GOLDBURG". Tried on 4 of them, took 3 off and trashed them in anger and frustration cause it sucked.
Now when I say left or right to POA I mean a half inch at 9 yards. I can compensate, but it pisses me off, otherwise they are decently accurate. The rear notch is also SO large compared to the front sight blade you can significantly change POI by changing sight picture..but that sucks.
Other than Avanti..
THE BEST and most fun and most accurate of the NON AVANTI guns is..the model 25. Same 350 fps supposedly, adjustable peep or semi-buckhorn rear sights (for windagetoo!!) 50 round mag, heavist one of them other than 499 and FUN.
IN GENERAL (except for buying them "just to have" like me) check the spec's on the Red Ryders for overall length! Some of them, like the Buck are SHORT, they are really made for smaller kid shooters and the length of pull is atrocious for an adult. Combine that with heavy triggers and hard to shoot without flyers.
Most if not ALL of the Red Ryders have elevation only adjustment...yeah yeah, its possible to bend or push over the rear, or even add a different sight..but I have other things to do you know?
The Red Ryder levers and Cowboy all have under barrel hoppers that take 500+ BB's. The pump model 25 is different. Unscrew the barrel from muzzle and it has a 50 round magazine.
All have that crappy PLASTIC lever INCLUDING this model i bought that was supposed to be metal:75th anniversary.
ALL of the rifles shoot best with the Daisy Avanti Match Grade precision gound BB's. Hard to get up here. Next is the Daisy precision gound.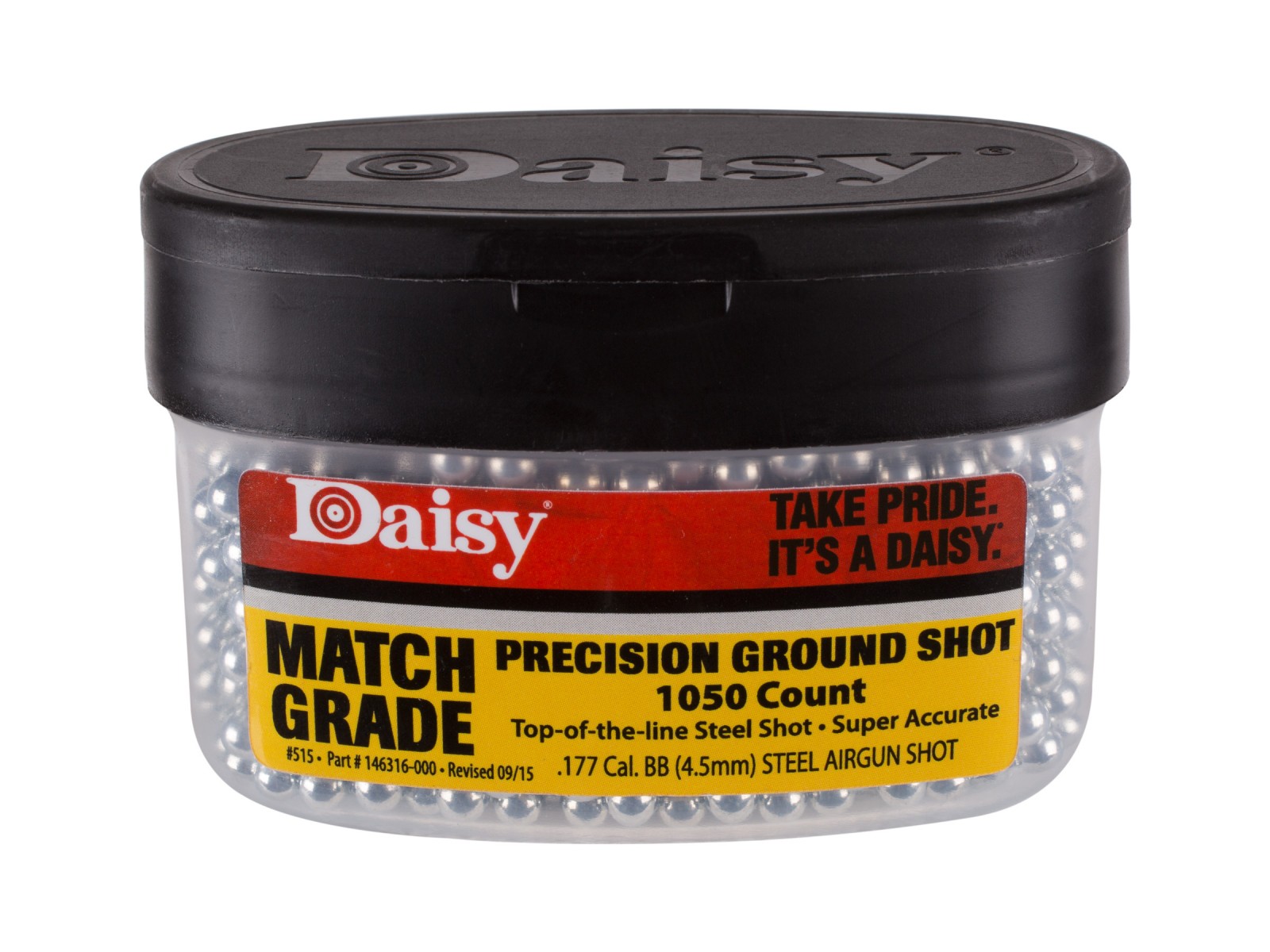 After those two everything else is about the same...Copperhead, Hornandy black anodized, Umarex and so on
_________________
When the 425-hp "street Hemi" version hit the street in 1965, it was akin to taking an M230 chain gun to an arcade shooting gallery
Peter