replica
noun
1. a copy or reproduction of a work of art produced by the maker of the original or under his or her supervision.
2. any close or exact copy or reproduction.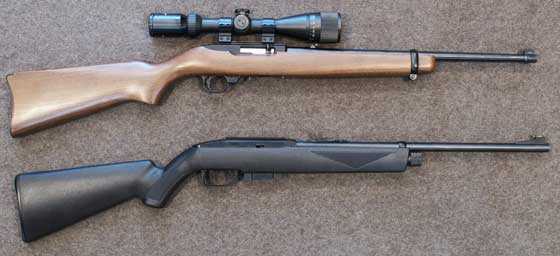 Not even a small passing resemblance?
They don't look the same to me. At least not my definition of replica.
If that is a replica and they banned airsoft that look like replicas where does that leave us? Guess everyone sees it differently. Perhaps Ruger could have guided Crosman which could meet the definition.
CHEERS!